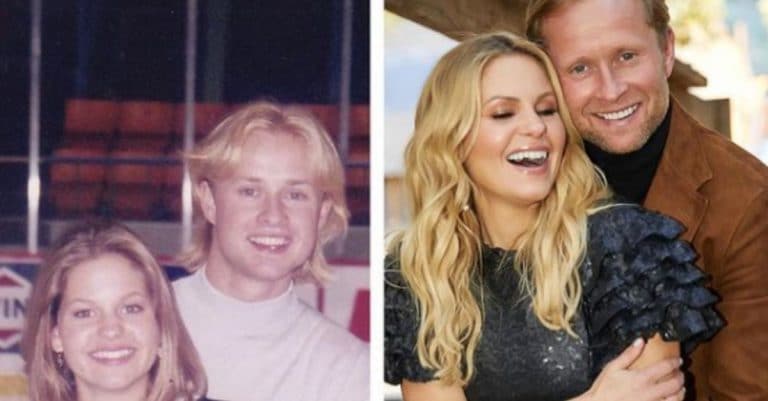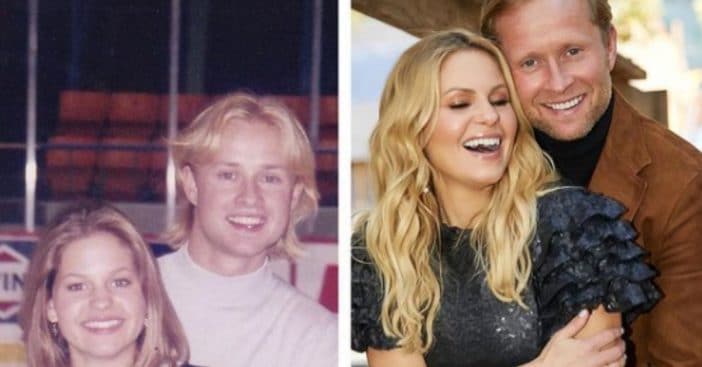 Candace Cameron Bure is about to celebrate 25 years with her husband Valeri Bure! The couple will celebrate their 25th wedding anniversary on June 22, 2021. They share three children, Natasha, 22, Lev, 21, and Maksim, 19.
Candace admitted that she is feeling pressure to do something special for such a big anniversary! She said, "Big anniversary coming up. There's like a little pressure. I need to do something extra, and my husband is usually so good and plans the anniversary, but I'm like, 'I gotta step up my game.'"
Candace Cameron Bure and her husband Valeri will celebrate their 25th wedding anniversary next month
View this post on Instagram
She also shared that the lockdown helped the busy couple reconnect. She said they were all staying home so much and she fell in love with him again. They spent a lot of time together which isn't always possible with three kids and such busy careers.
RELATED: Candace Cameron Bure Confirms Son Has Called Off Engagement
View this post on Instagram
Valeri is a former professional hockey player. These days, he operates Bure Family Wines. Candace helps run the winery while she isn't busy acting! So, what's their secret to a long, happy marriage?
View this post on Instagram
Candace once said, "You really try to, I always say, put your spouse on a pedestal. And in return, you're hoping, which my husband does, we have the same respect for one another other… and some days neither of us deserve it, but we do it because we honor one another and respect each other. You hang in there, you're always going to come back on the upswing if you're in a low spot."
Happy early anniversary, Candace and Valeri!