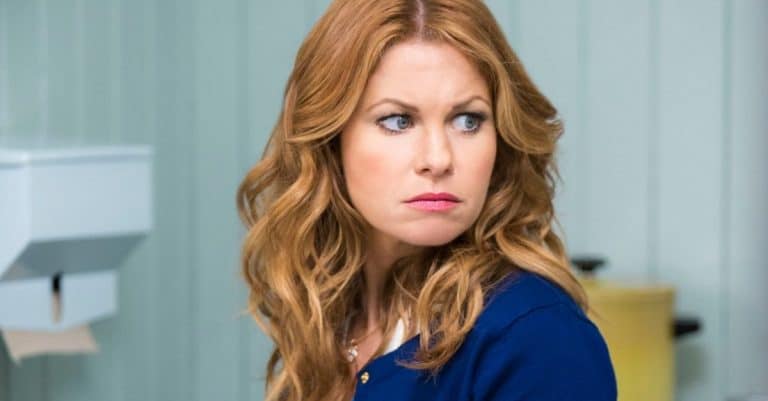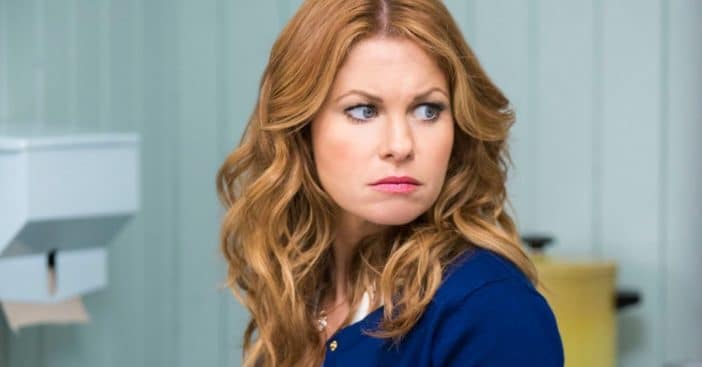 Each year, Candace Cameron Bure finds herself busy with new projects. The end of Full House did not mean the end of work for the former Tanner daughter; she's often working on the next installment of the Aurora Teagarden mystery series on Hallmark. However, the worries of the world have caused her to feel insensitive when promoting her next film.
Bure opened up about these feelings through an Instagram message, explaining to her fans that she's well aware of the hardships that go on in so many ways at home and abroad. Awareness does not ease her disquiet, however.
Candace Cameron Bure opens up about feeling "insensitive" talking about her work with so much going on in the world
View this post on Instagram
"I'm not unaware of how insensitive or awkward it may look at times to be talking about a movie or clothing," Bure explained in her Instagram story to her five million followers. Seeing so much "division and hate" throughout the world makes it feel "weird" to promote Aurora Teagarden's next adventure.
RELATED: Candace Cameron Bure Apologizes For 'Seductive' Bible Video
Proving her awareness, Bure made reference to the pandemic, armed conflict, and natural disasters alike. In response to these tragedies and dividing issues, she admitted, "I'm just praying, and my heart is heavy."
All the more reason to have that safe corner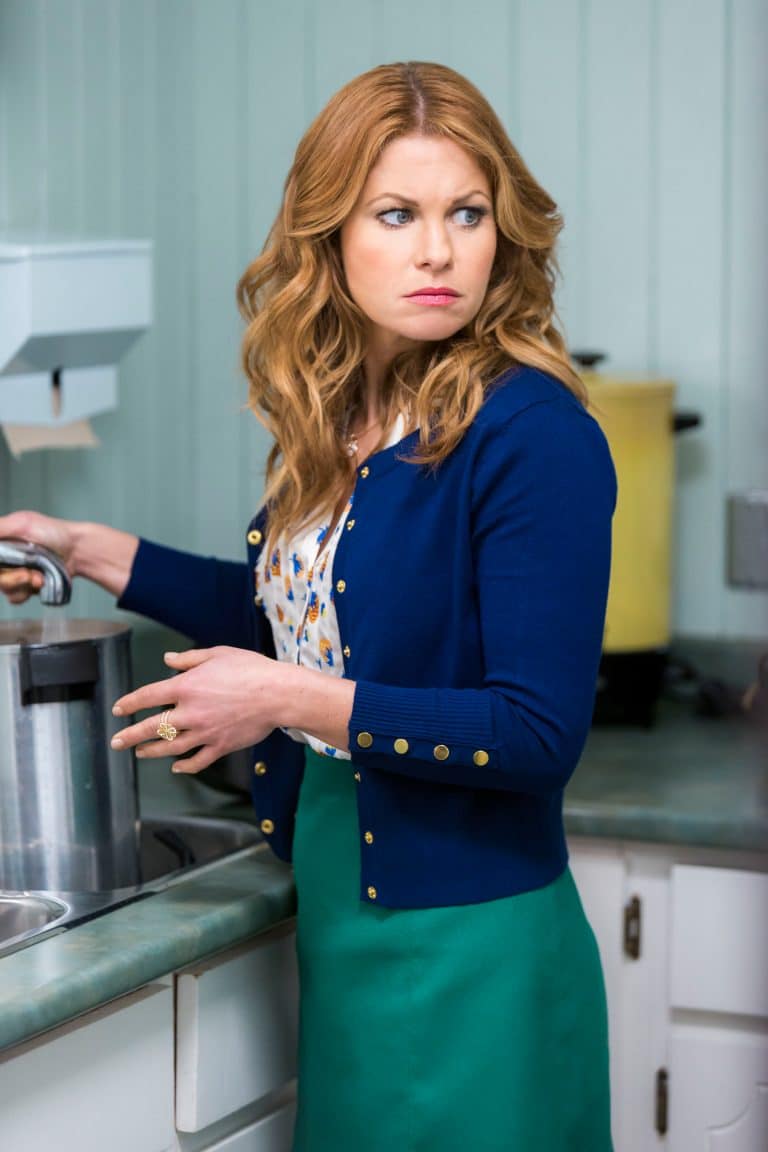 In journalism, a popular phrase dictates "if it bleeds, it leads." Anyone with access to the news will likely be surrounded on all sides with bad news, heartbreak, and division. So, where does the break come in? With projects like Bure's.
To make this point, Bure carefully said that all while she feels grief for all the pain in the world, she has "a movie coming out on Sunday," adding, "I know this sounds like an awkward transition, but you're gonna see my feed all full of promotional stuff." With this preparation announced, Bure shared her goal: for her feed to become "a happy place that you can come and kind of get a break from the world."
How do you curate what news you read? Do you have a way to get a break from the negativity? Hopefully, a trip down memory lane is the perfect escape from the present!