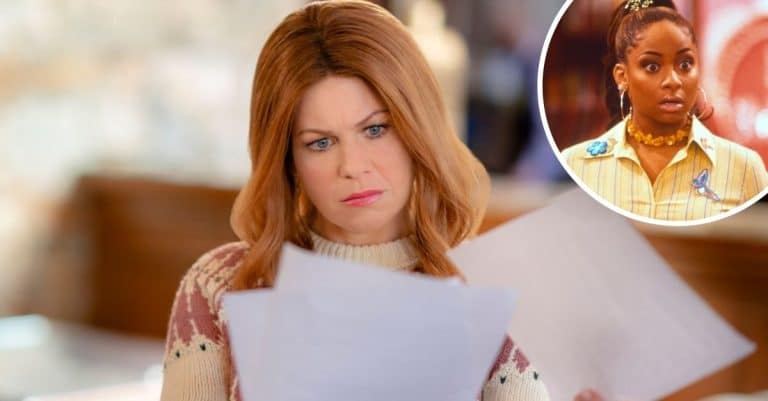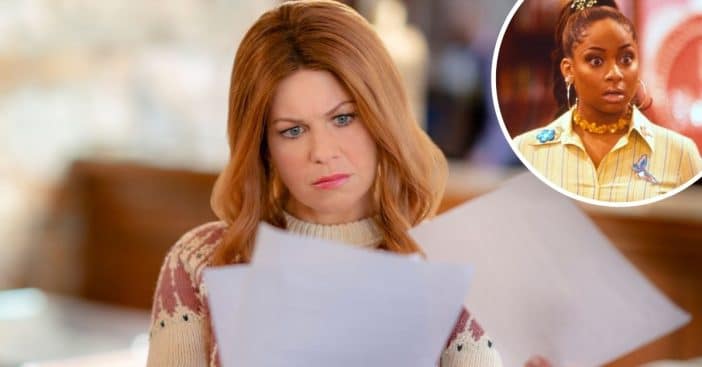 Candace Cameron Bure recently spoke negatively about her time on The View. Shortly after, another former co-host shared a similar sentiment. Raven-Symoné also spoke negatively of the show, including the producers. She said she felt they tricked her into joining the show because it ended up being a lot different than they said it would.
Raven-Symoné shared, "I got catfished … I thought I was going on a show, like Candace, where it was pop culture and fun and exciting and I got catfished, and I learned a good lesson." Candace had previously shared that producers told her it would be very light-hearted.
Raven-Symoné did not enjoy her time on 'The View'
When Donald Trump joined the presidential race in 2015, the show quickly began to talk about politics more and more. Candace admitted that she didn't know much about politics and had to study for hours every night to keep up.
RELATED: Candace Cameron Bure Suffered PTSD, "Stress And Anxiety" Hosting 'The View'
Candace said, "I said, 'Politics is not, it's not my bag. I've never spoken publicly about politics. I don't even come from a political family, meaning I didn't grow up speaking about politics.' So they had told me, 'We're going so much lighter,' a lot more would be evergreen. We want to talk more about family and sex and life, so I was like, 'Absolutely, 100 percent, I'm on board.' And then it all changed when Trump entered the race."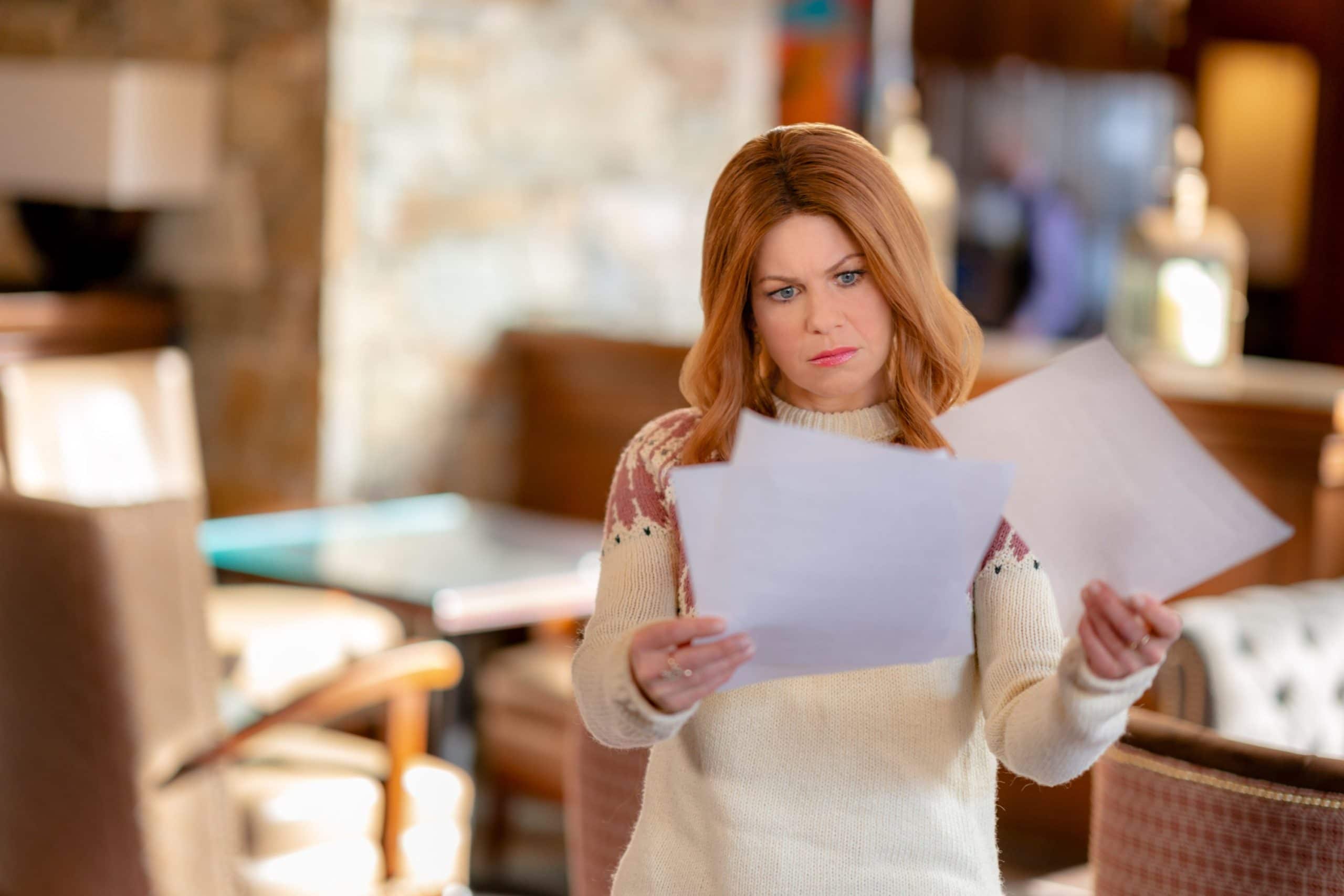 She continued, "The stress and the anxiety — I actually have a pit in my stomach right now. There was only one type of stress that I've ever felt in my life, that came from that show. And I [have] PTSD, like, I can feel it. It was so difficult, and to manage that emotional stress was very, very hard."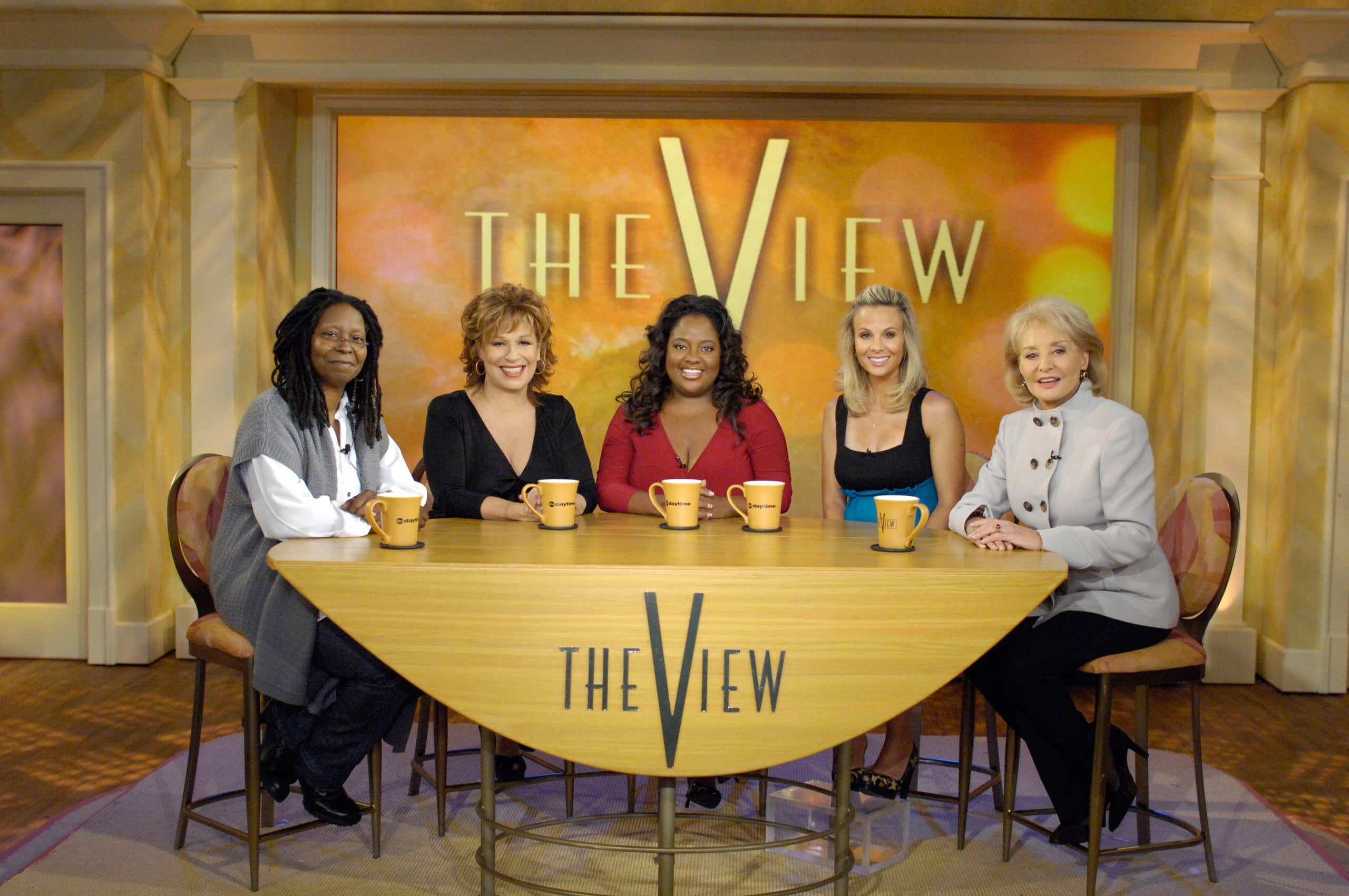 Both Raven-Symoné and Candace left after just one year on the show. Raven-Symoné added that she felt uncomfortable being the only LGBT person on the show when discussing topics with the other women. Even though they both seemed to dislike producers, they said they still have love for the cast and the crew of The View. Even so, neither would ever return if asked.
RELATED: Candace Cameron Bure Says She Will Never Go Back To 'The View'