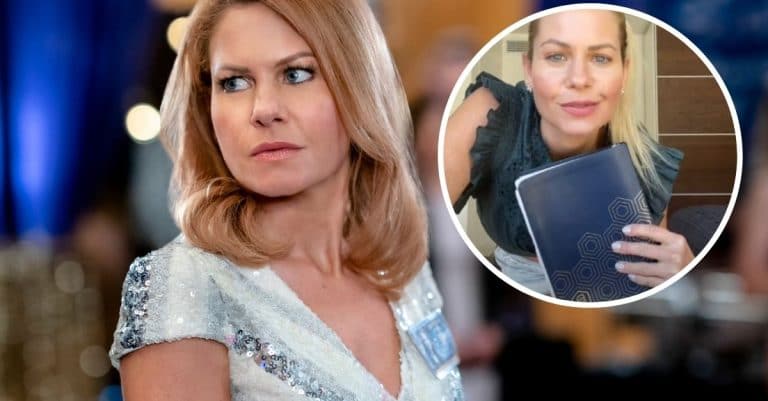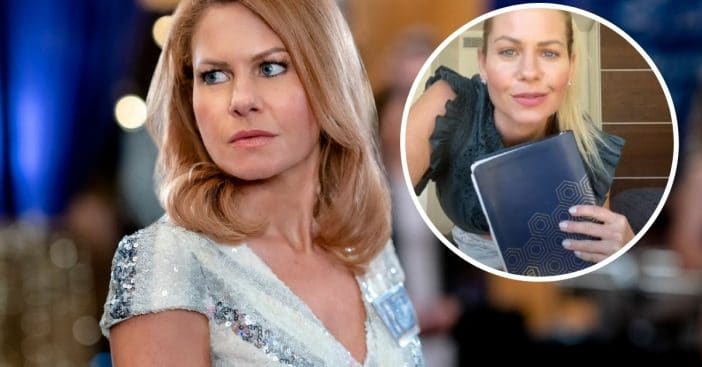 Candace Cameron Bure recently apologized for a video she shared on TikTok. She joined a trend where she was lip-syncing to a Lana Del Rey song called "Jealous Girl." The lyrics are "Baby, I'm a gangster too and it takes two to tango/You don't wanna' dance with me, dance with me."
She sang along as she held up a Bible and held it close. She wrote on the video, "When they don't know the power of the Holy Spirit." While Candace just tried to hop on the trend, many of her followers thought the video seemed to be "seductive" and "weird," especially featuring a Bible. It could be construed as offensive to many Christians.
Candace Cameron Bure apolgoizes after offending fans with 'seductive' video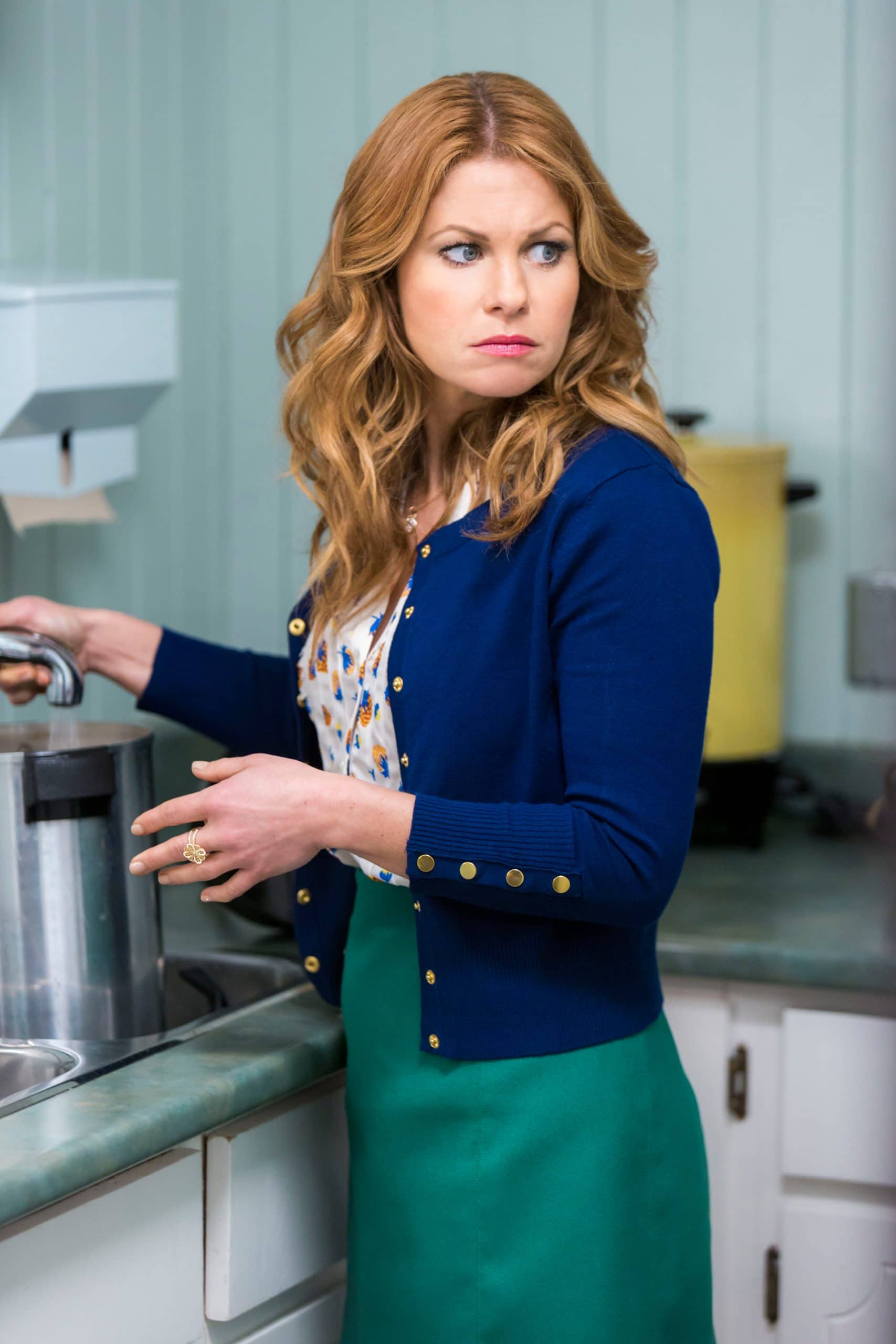 After receiving some negative feedback, she decided to delete the video and share her reasons why. It appears she deleted it from Instagram but not TikTok. Candace said, "I just came home and read a lot of messages that were not happy with my latest Instagram post that was a TikTok video. And I usually don't apologize for these things, but a lot of you thought it was weird, and I'm sorry. That was not my intention. I was using a very specific clip from TikTok and applying it to the power of the Holy Spirit, which is incredible."
RELATED: Candace Cameron Bure Has A Message For Fans 'Disappointed' About Who She Follows Online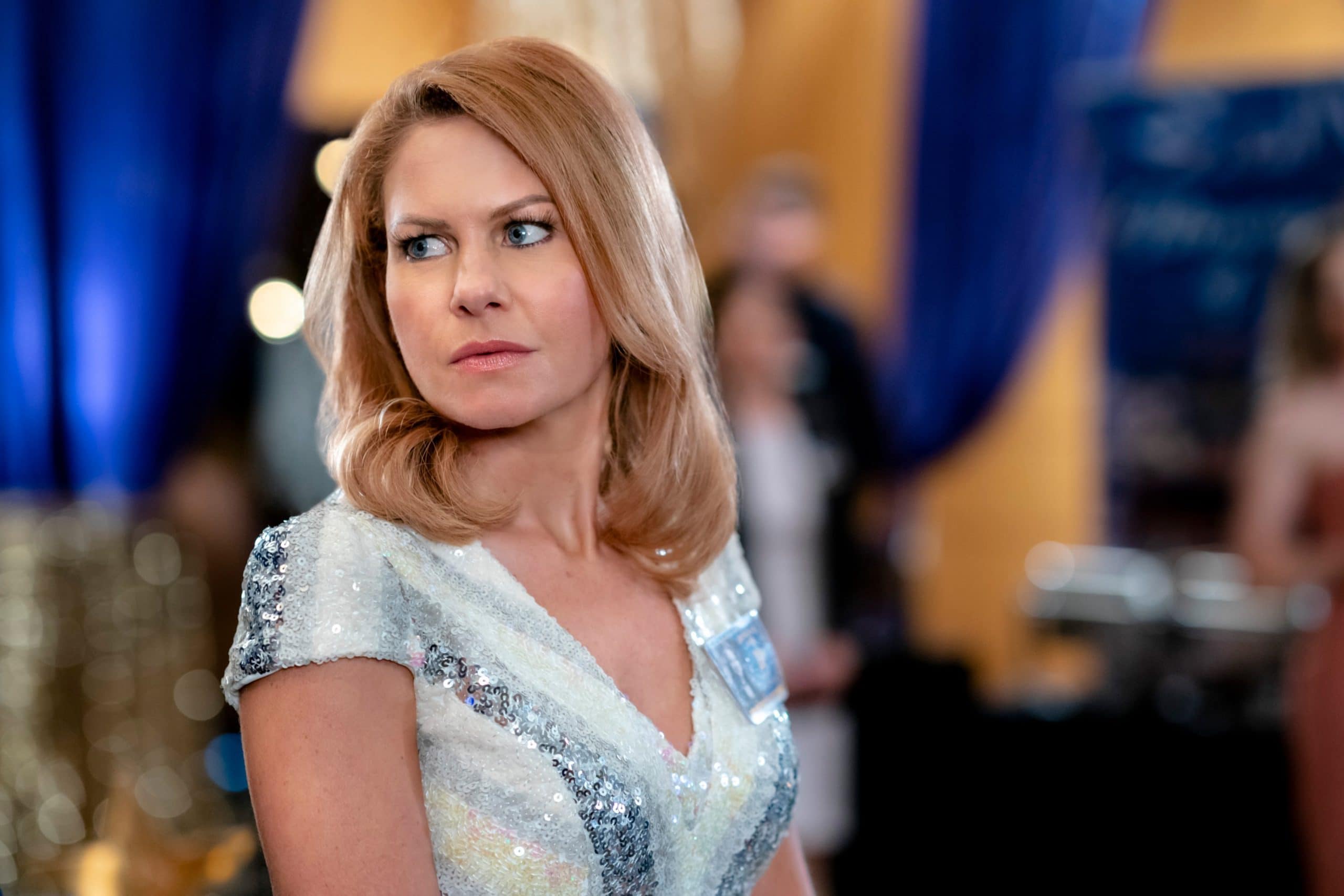 She added, "And so many of you thought that I was trying to be seductive, which clearly means I'm not a very good actress because I was trying to be strong, not sexy or seductive. So I guess that didn't work, but I deleted it."
Candace's daughter Natasha also jumped on the trend with a different take. She lip-synced the same lyrics but wrote, "When he raises his voice at you, but you were raised by a Russian NFL player," referring to her dad Valeri Bure.
Watch Candace's video below and share your thoughts: