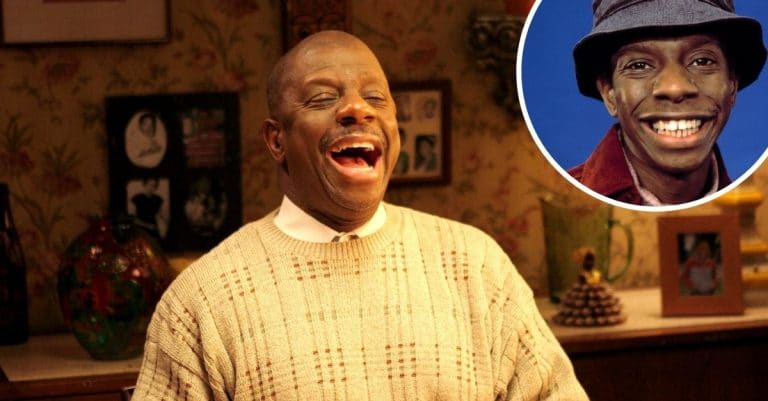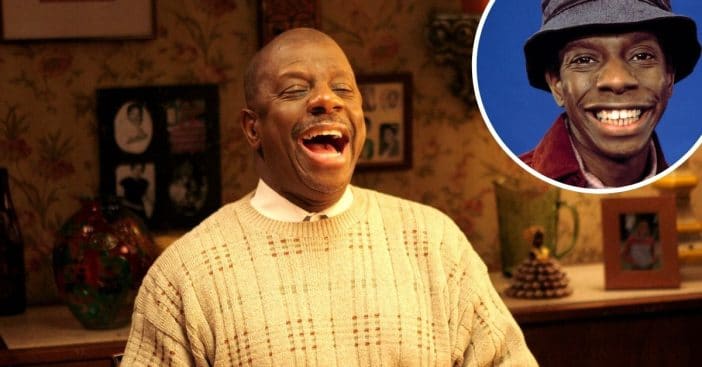 Jimmie Walker is opening up about cancel culture. He is best known for his role in Good Times but the 74-year-old is also a successful comedian. He said he worries about what cancel culture is doing to standup comedy. For many comedians, one joke can ruin their entire career in today's political climate.
Jimmie also spoke about comedian Dave Chappelle, who is often under fire for his jokes. Some are asking for his new comedy special to be taken off Netflix because of some of the jokes in it. Jimmie said, "I think that comedy is going to be really rough for the next few years."
'Good Times' star Jimmie Walker talks about cancel culture
He added, "Chappelle is lucky he's in a great position. I wish him the best of luck. He's obviously very talented, he's made a lot of money and that's going to help him tremendously. That'll help him get past the cancel culture. I'm happy that he's doing what he's doing in terms of continuing on. That's what I'll say about that."
RELATED: Norman Lear Says Conflict With These Two Actors Caused 'Good Times' To End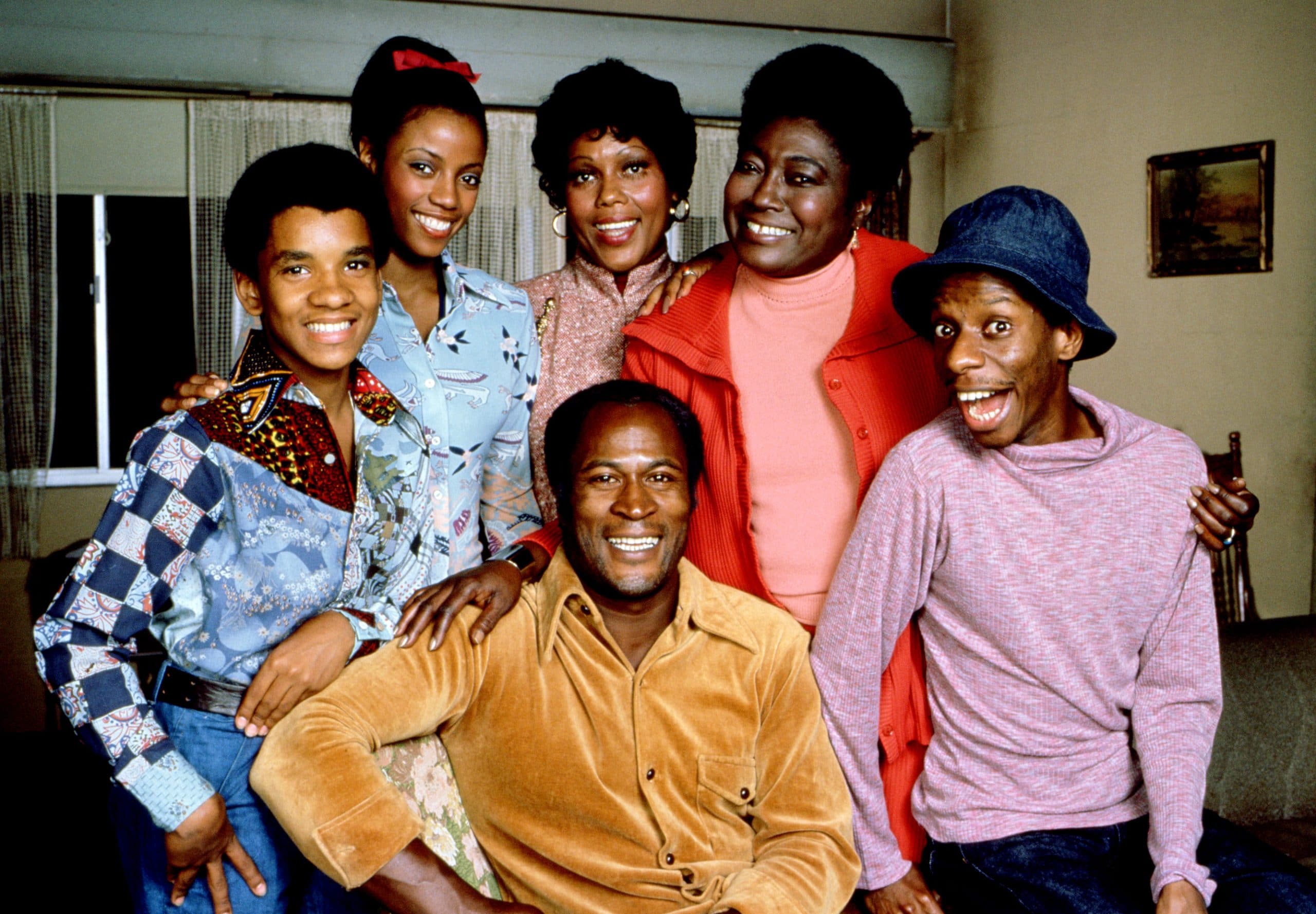 Jimmie also spoke of how different things are compared to past nostalgic shows. He said, "I think we're at a point that you can't make jokes about certain things. It's going to change the whole face of comedy. I've said it onstage but you'll never see another 'M*A*S*H,' you'll never see another 'Jeffersons,' you'll never see another 'All in the Family.' Those days are over, ladies and gentlemen, so I guess we'll have to change up."
He also said that he hopes people trust each other and stay kind. Jimmie continues to work. His latest project is called Chaaw and comes out next year. While Jimmie was sharing his thoughts on cancel culture, Dave also responded to critics at a recent performance. He said, "If this is what being canceled is about, I love it."
What's your take on comedy and cancel culture these days?
RELATED: Netflix Announces Animated 'Good Times' Series Is In The Works