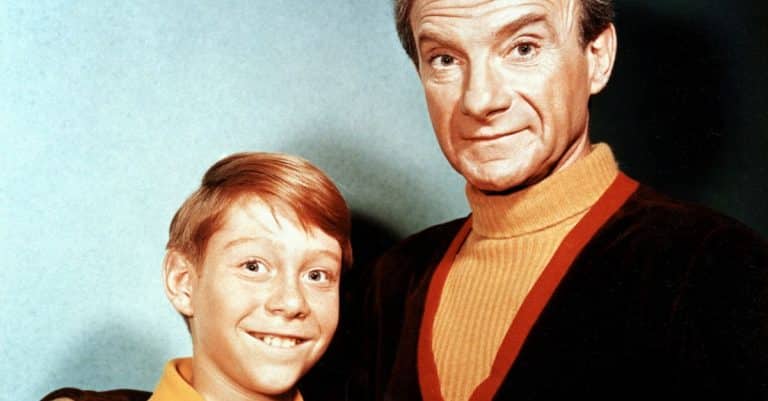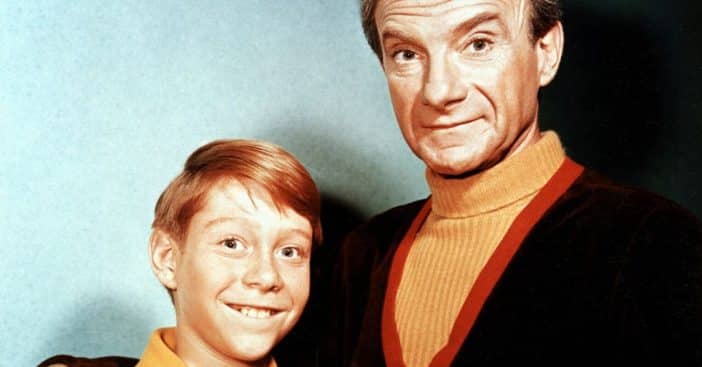 Bill Mumy was a child star who is best known for his role in the '60s show Lost in Space. Now, the 68-year-old is opening up about his career and how devastated he was when Lost in Space was unexpectedly canceled.
Bill admitted that he wanted to become an actor after he broke his leg and had to stay inside watching television for 12 weeks. He said, "I couldn't go outside and run around with my friends. All I could do was watch my favorite shows. And by the time that cast came off, I was passionately convinced that my destiny was to be like Zorro and Superman and appear on television."
Bill Mumy recalls when 'Lost In Space' was unexpectedly canceled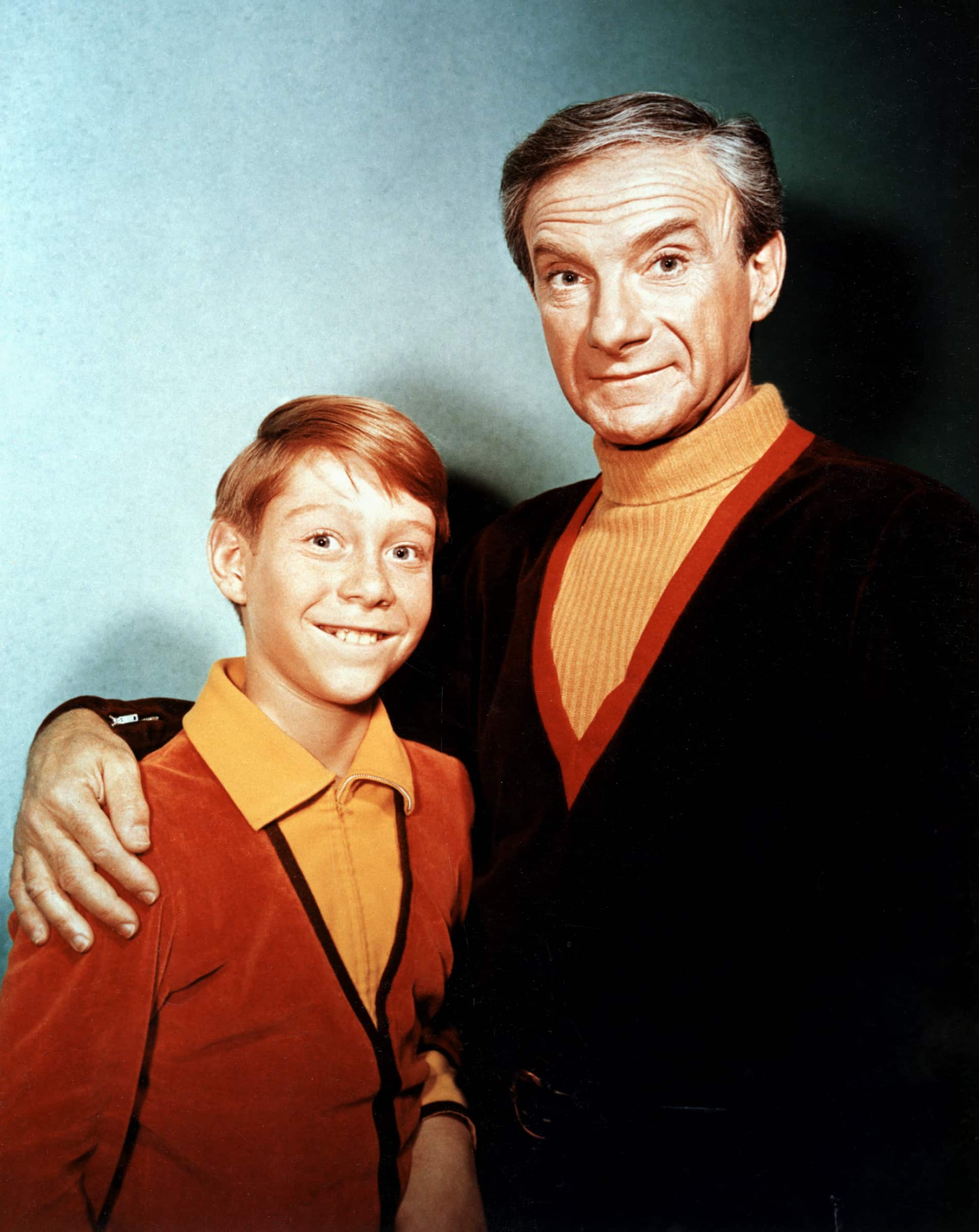 Bill's mother worked as a secretary at 20th Century Fox for years and his grandfather was an agent, so Bill had family to help him get into Hollywood. Bill got his big break in Lost in Space playing Will Robinson. He said about working on the series, "I'm not trying to sugarcoat my life and I don't sugarcoat it in the book at all, but Will Robinson was everything I wanted to be when I was 4. He was like a superhero. And he helped get everybody out of trouble every week. I loved every day of going to work. And I loved all those people like family. I still do."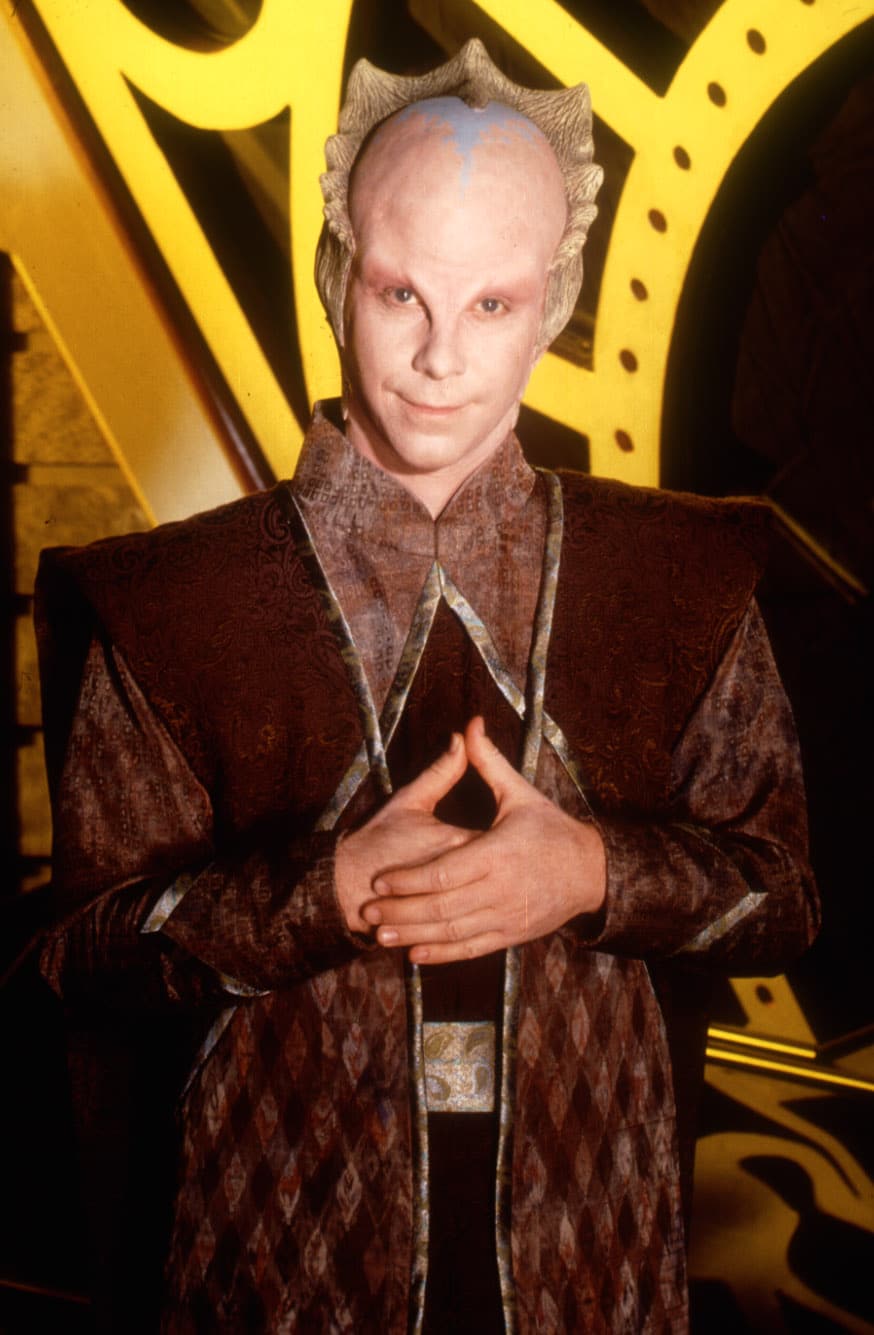 The series premiered in 1965 and ended unexpectedly in 1968. Bill said that there "was no closure." He explained, "It was really hard. We wrapped up the third season and everyone was told, 'See you in eight weeks.' There was no wrap party. There was no big deal. And that was because we were coming back. It turned out there were so many reasons that I only learned 40 years later about what happened between the network and [creator] Irwin Allen. But the point is we didn't come back. I still remember when my agent called and said, 'The show was canceled.' It was awful. I cried. I was 14. I have been with those people since I was 10. And it just didn't end the way we would have wanted."
He said that eventually, he reunited with most of the cast of Lost in Space and they are now "a very close, dysfunctional family." Most recently, Bill appeared in the 2020 series Space Command.