Hoda Kotb and Jenna Bush Hager were feeling a little down on TODAY this week. They opened up how they received a message to go to a surprise shoot. They weren't told what the surprise was and didn't really want to go out on a Monday evening without knowing what they were going to.
Turns out they should have gone! Jenna shared, "Last night, we were supposed to do a surprise shoot. I had to cancel it. I said to them, 'Is this surprise really going to hold my expectations?' Because I thought maybe we would just end up in Times Square."
Hoda Kotb and Jenna Bush Hager missed out on going to a Harry Styles concert
Hoda explained, "It was a Harry Styles concert. We were going to be there at Maddison Square Gardens. It's such a bummer, I'm sorry." Hoda was really upset because she is a big fan of Harry Styles and previously messed up when she talked to him last year.
RELATED: Hoda Kotb And Jenna Bush Hager Give Birthday Surprise For Grandma On First Birthday Without Her Husband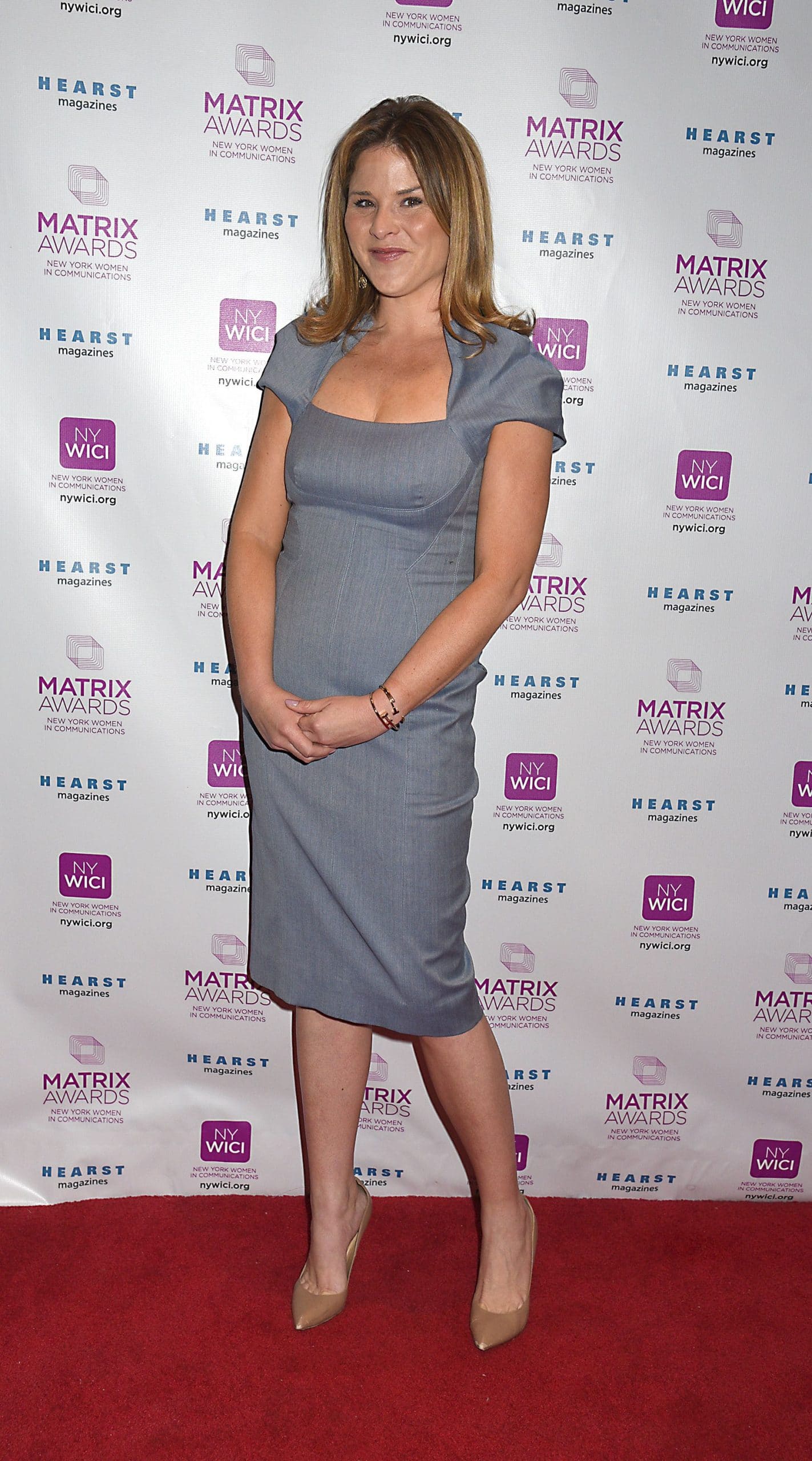 Hoda found out that guest co-host Willie Geist's daughter Lucie was a big fan of Harry. She managed to get in touch with Harry and asked him to give a shoutout to Lucie. Unfortunately, Hoda gave Harry the wrong name!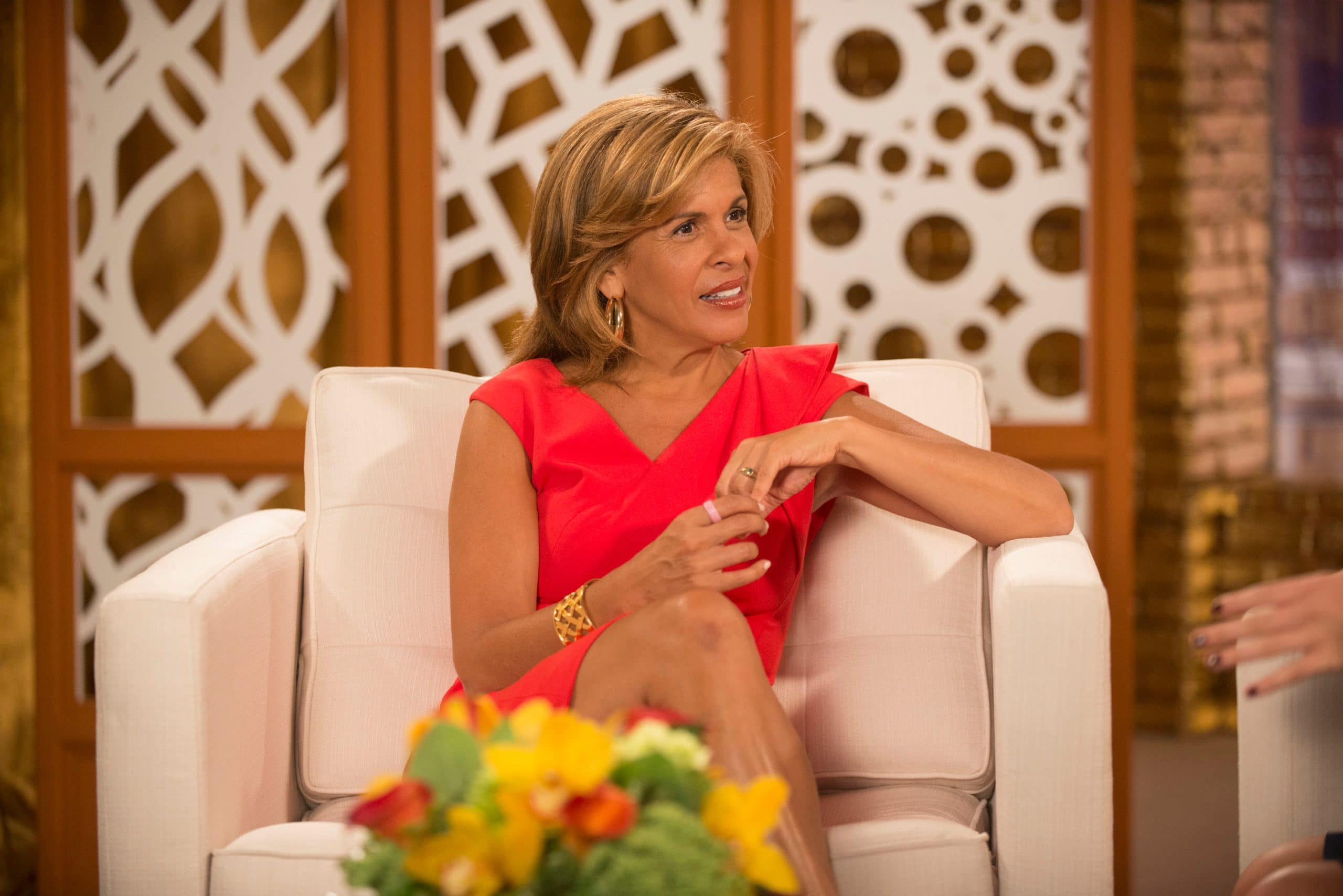 Hoda admitted, "I was like, 'Hey can you help me out, Harry? Can you just say I love you, Lily?' He's like, 'Hello, Lily, I love you, Lily.' So I texted Willie, and I waited an hour, two hours, three hours. I get nothing, and I was like, man, that's so weird. Willie, he didn't respond." Then, she realized her name was Lucie, not Lily! Oops. It is the thought that counts, right?
RELATED: Hoda Kotb Can Never Remember Jenna Bush Hager's Baby's Name