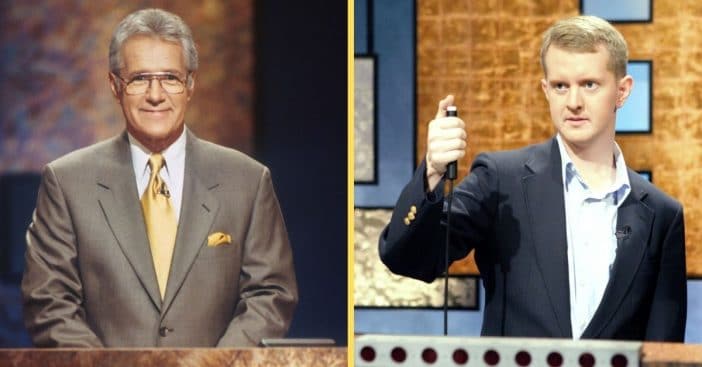 According to Outsider.com, Ken Jennings has his fingers crossed about being the permanent replacement host of Jeopardy!. There has been a slew of guest hosts coming onto the show as producers behind-the-scenes ponder the potential permanent host to replace Alex Trebek, who hosted the show for 37 years with a greatly positive impact on audiences.
Who could fill those shoes? Jennings hopes to. He recently spoke to Chicago's WGN Radio on whether that spot will be meant for him or not. "I have no idea," he admits.
Could Ken Jennings be Alex Trebek's permanent replacement?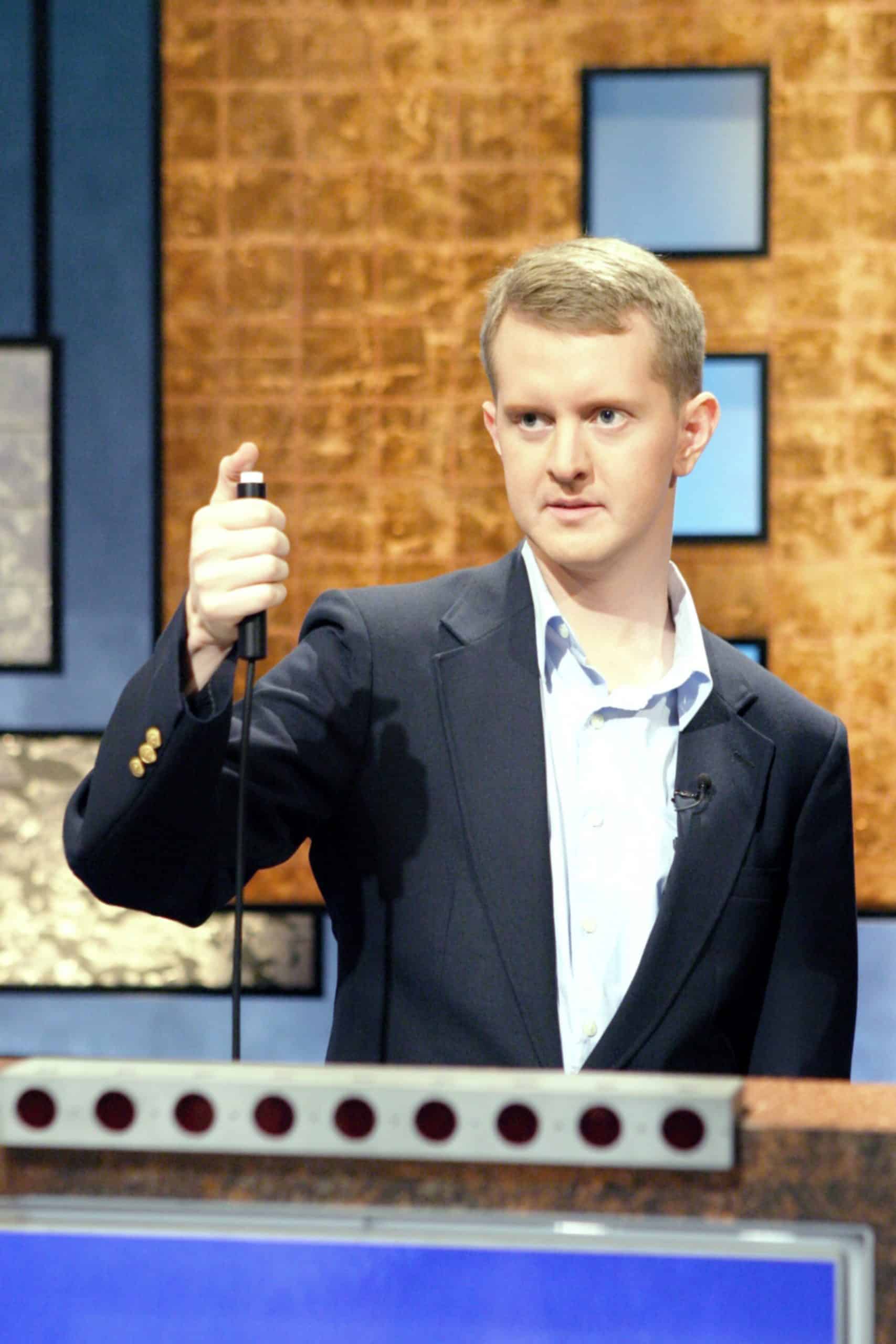 "Someone needs to decide this summer because I've heard they want to have a new permanent host lined up for next year and of course they start shooting those shows during the summer," he continues.
RELATED: Ken Jennings Pays Tribute To Alex Trebek After Final Hosting Episode
As of right now, it doesn't seem like Jeopardy! executives and producers have an idea of who will take that permanent spot. However, Jennings has long been a favorite on the show as he is one of the biggest and best-known champions to come out of it. He admitted that he would love to take on a more full-time role of being the host of Jeopardy!, should they pick him.
The permanent host will need to dedicate several years to the show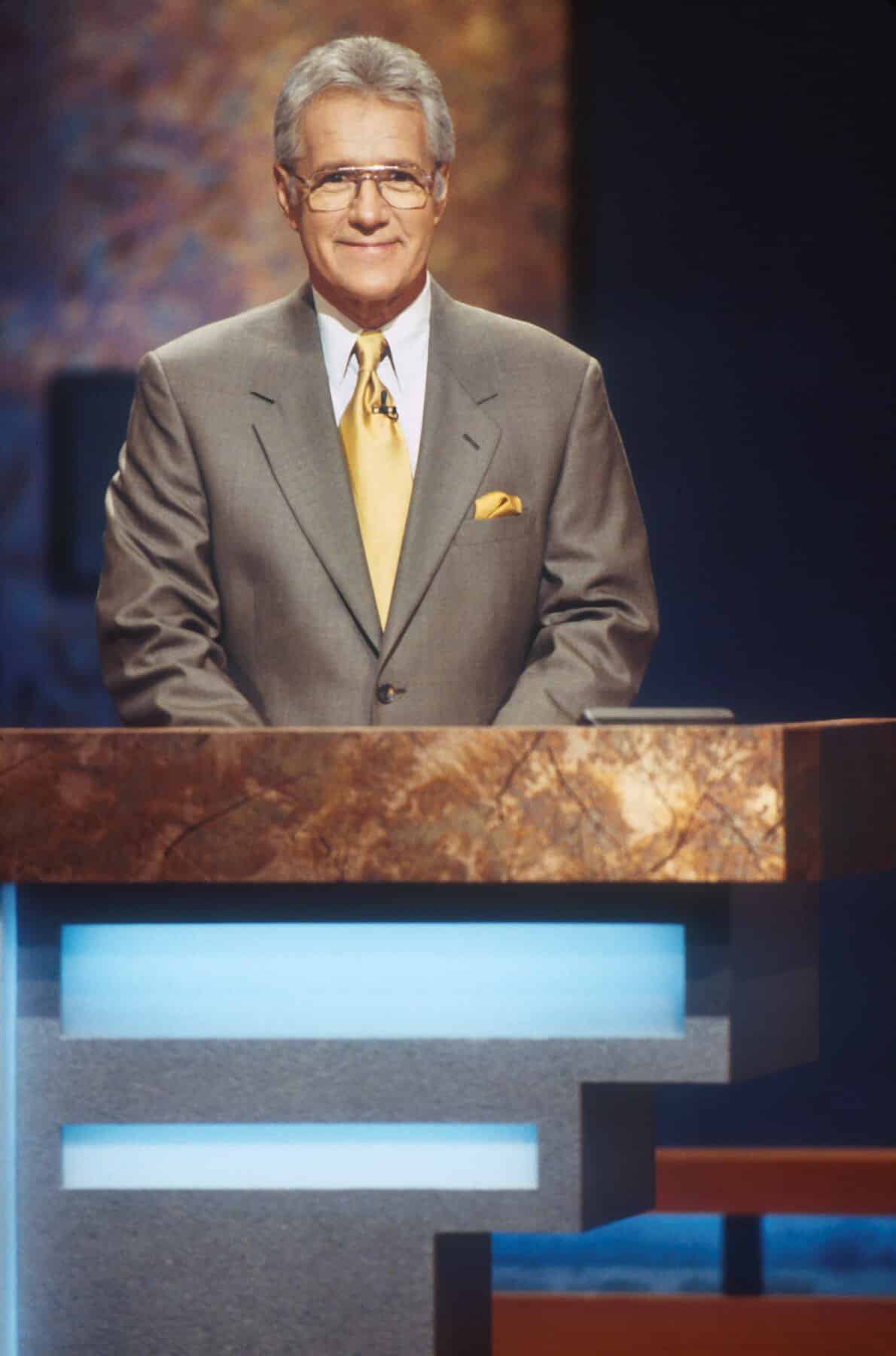 According to reports, the show has been bringing in focus groups and using social media to figure out who will be the permanent host. "You want to make an informed decision. We want to go at this with real analytics and real testing and not just go, 'Hey, how about this guy?' which is kind of how a lot of these decisions have been made historically," says executive producer Mike Richards.
Aside from being a popular fan favorite, the chosen one will also need to commit to several years behind the podium just as Trebek did. Who will be the one to step up and take that job?