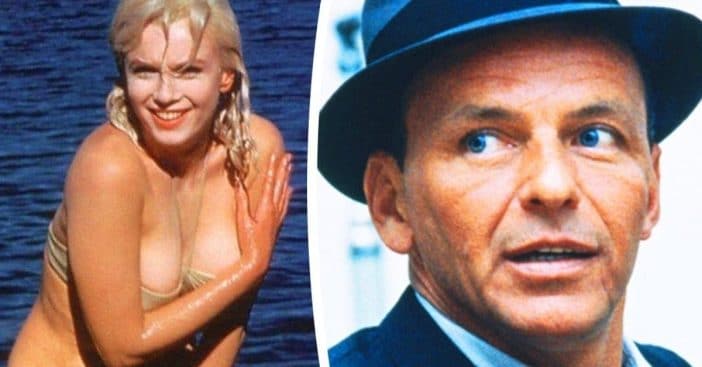 There are many theories surrounding the death of the truly iconic Marilyn Monroe. But what really happened to Marilyn on that fateful night of August 4th, 1962? Did she mean to take her own life? Was her shocking death an accident or was it something much more sinister? Murder.
Today we're touching on the most prominent theories about this tragic night in '62. And we'll talk about the shocking new evidence from Frank Sinatra's road manager and close friend, Tony Oppedisano about what really happened that night. Now let's get to the case.
America's Sweetheart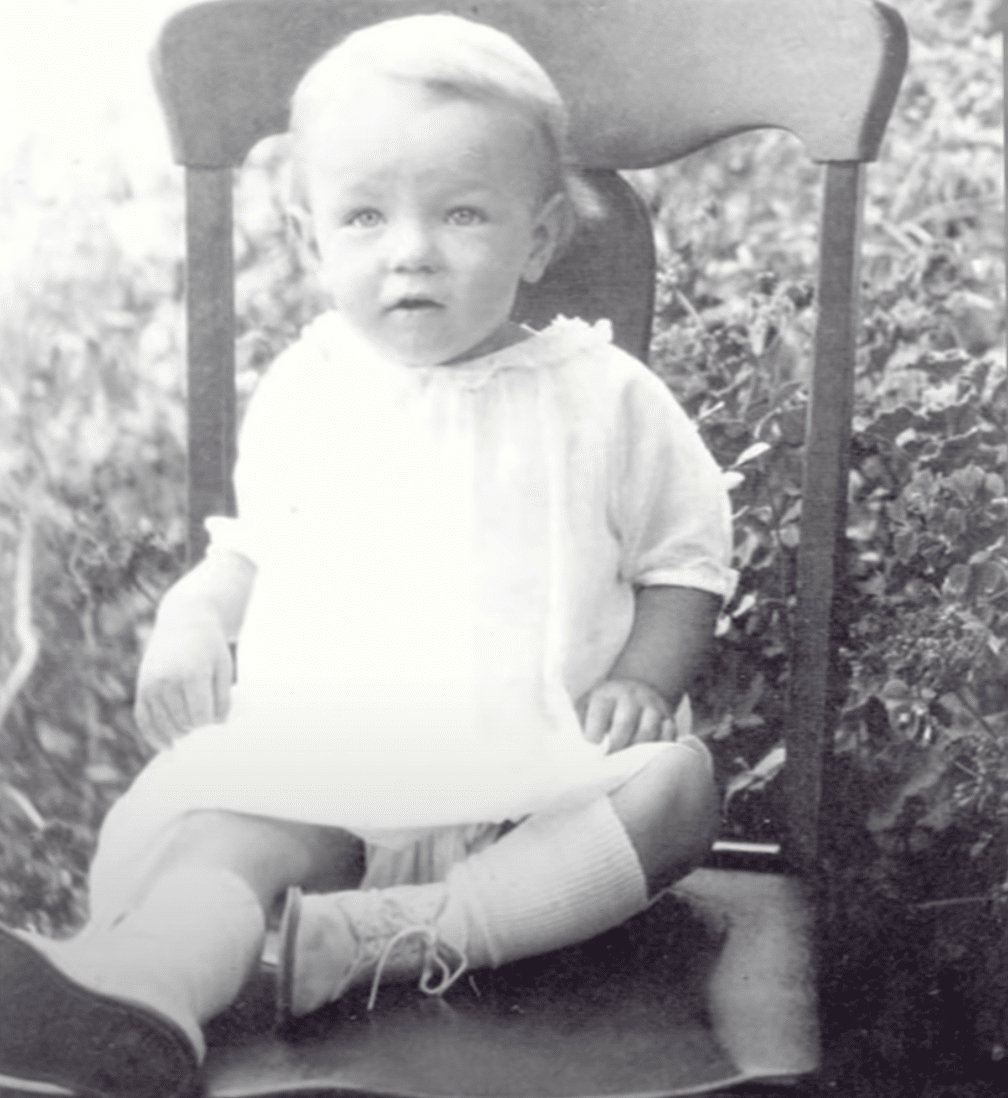 Marilyn Monroe was born Norma Jean Baker in Los Angeles, California in 1926. Her mentally ill mother could not take care of her and her father wasn't in the picture and his identity was never confirmed… She was shuffled around in foster homes until she married her first husband at the age of 16, but this relationship ended in divorce and was a chilling precursor for what was to come later in her life.
RELATED: Frank Sinatra Believed Marilyn Monroe Was Murdered, According To Manager's New Book
"A Star for the Public"
Marilyn's big break came during WWII when she was working in a factory. One photographer was taking "morale-boosting" photos of women working and he spotted Norma Jean. She realized that she could be a star and dyed her hair blonde and changed her name to Marilyn Monroe. "Marilyn" came from another famous actress at the time and "Monroe" was her mother's maiden name. 
She went on to sign a movie contract and became one of Hollywood's leading ladies of the fifties and sixties. And we must toast to Marilyn first, so in the comments please add your personal favorite Marilyn Monroe film or even a charming personal appearance that you recall. I will have to go with Some Like it Hot, as she, Lemmon, and Tony Curtis were terrific together. Though she was typecast as the "dumb blonde" in many of her movies, she was anything but dumb. Monroe was very well-read and loved expanding her own intelligence. She was smart and she knew it – regardless of what Hollywood might have tried to reinforce. 
But very soon mounting pressure from her professional and personal life caused the star to turn to drugs to alleviate her stress and anxiety. And this turned to her gaining the reputation of a party girl… People thought that Marilyn Monroe knew everyone and that she had everything she could have ever wanted, but they didn't know how lonely it was to be at the top. Misunderstood, and ultimately alone.
Perhaps this is why she turned to multiple relationships and affairs. Her first marriage had ended in divorce and she had multiple husbands and relationships after that. And it's quite possible that one… or two of these relationships contributed to her death. But why would someone want Marilyn Monroe, the one and only, gone?
The Mob's Darling
Marilyn was known for lighting up a room and having a good time. One theory surrounding her death is murder by the mob… One actor suggested the mob had been trying to target Marilyn Monroe, President John F. Kennedy, and his brother, Robert Kennedy. Monore had affairs with both President John F. Kennedy and his brother but the length of those trists aren't solidly known. Both Marilyn and JFK were invited to a party at Bing Crosby's seaside home and stayed overnight. There are plenty of rumors that they had met up several times before that as well. She was heartbroken after things ended with JFK because she had true feelings for him. 
Frank Sinatra claims that Marilyn Monroe would never have slandered the President's name. The affair with Bobby Kennedy, though? It's rumored to have lasted longer than the higher publicized JFK one. It has been suggested that Bobby Kennedy instigated the affair with Marilyn to distract her from the President. They both needed JFK to be successful so they themselves could be successful. 
All we know is that JFK and Robert both dropped Marilyn Monroe and never acknowledged her presence again after the relationships ended.
Let's be Frank
Though some people suspected that Frank Sinatra was just another one of Marilyn's lovers he denies the claims. He said that they were just close friends and he would never sleep with her because he saw how sad and fragile she really was. But even if he did take the gentlemanly high road, they had many gossip sessions where they discussed the juicy details of her affairs. 
Sinatra said that Marilyn told him all about her relations with the Kennedy brothers. And Frank said that she had been at his Cal Neva Lodge a week before her tragic death to meet up with her ex-husband and baseball legend, Joe Dimaggio. Chicago crime boss Sam Giancana was also staying at the Cal Neva Lodge that weekend. Supposedly he wanted to tape Marilyn Monroe having a threesome with JFK and his brother. The mob wanted to have this to blackmail the president into giving them control of the casinos in Cuba. 
But supposedly, Marilyn caught wind of the mob's plan and threatened to tell the media about it. This would have been embarrassing for the mob… and catastrophic for the Kennedy family… 
Did Bobby Kennedy kill Marilyn?
On an unrelated note, Marilyn Monroe had scheduled a press conference later in the week. She had planned to tell the media that she and her ex-husband Joe Dimaggio were intending to get back together. Robert Kennedy found out about Marilyn's scheduled press conference which again had nothing to do with the mob, but some believe that false intentions and fear of a Kennedy scandal propelled him to instigate the murder of Marilyn Monroe…. and not the mob. 
Some say the Kennedys were paranoid that Marilyn Monroe would tarnish their perfect reputation at that press conference. And men on top of the world rarely let a woman ruin their Camelot dream and quite possibly he could have intervened… but I'll let you decide for yourself. 
A Tragic End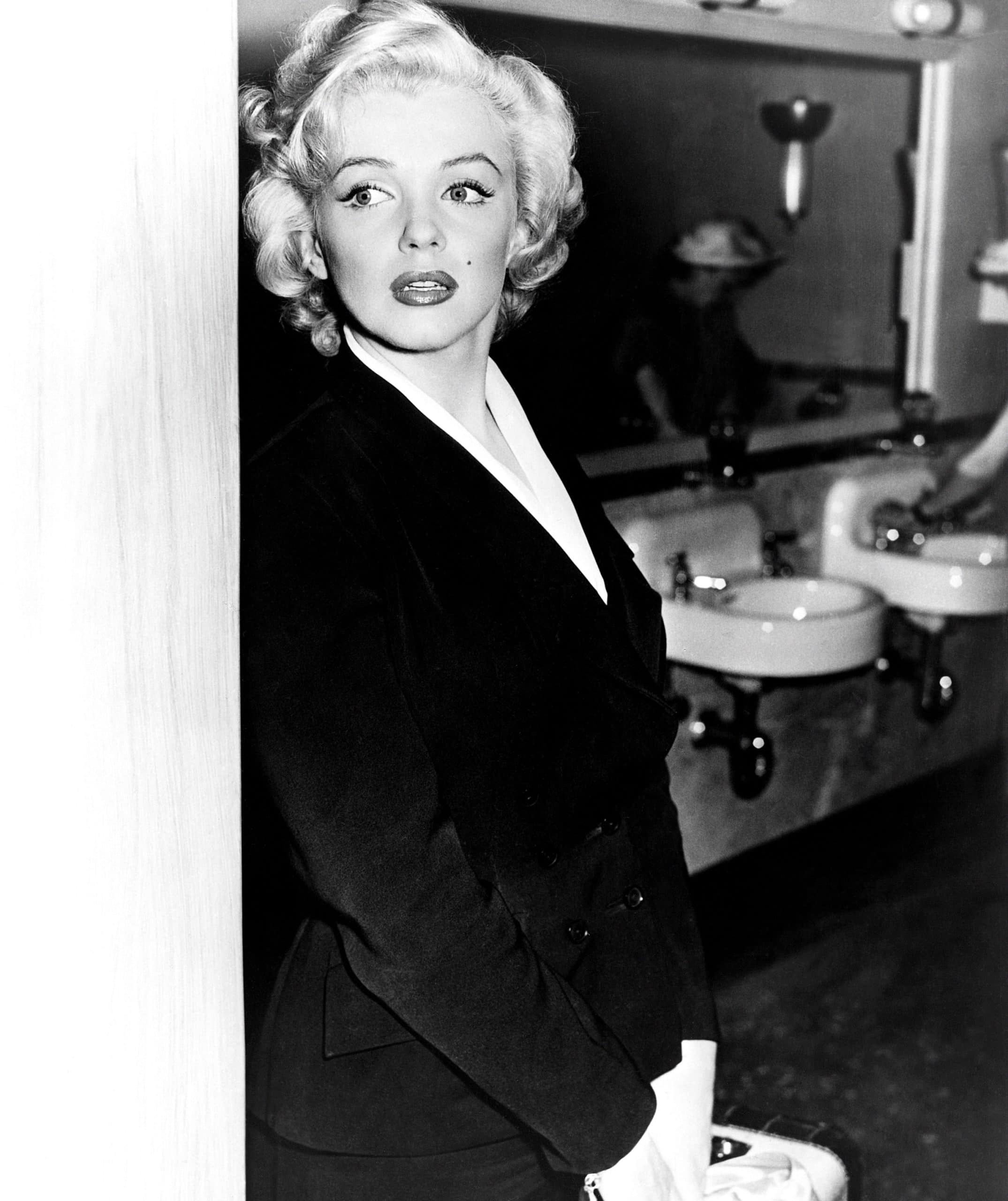 On August 4, 1962, Marilyn Monroe's housekeeper, Eunice Murray, saw her bedroom light still on around 3:30 a.m. She went in to check on Marilyn and discovered Monroe's naked body clutching the telephone, the room littered with empty pill bottles prescribed to treat her depression. She called Monroe's psychologist and personal physician to the home and both doctors arrived at the house within fifteen minutes. They confirmed that Marilyn Monroe, the 36-year-old sex symbol and movie star, was dead. The coroner's report stated the star had died from acute poisoning due to an overdose. He was one of the voices claiming that the death was in line with a suicide. 
Apparently, Marilyn's housekeeper and publicist fled the country in the wake of her death. Publicist Patricia Newcomb was in Europe for six months and later in her life when asked if the Kennedys had sent her out of the United States she replied that she was leaving anyway… To further muddy the waters, she and Bobby Kennedy had actually been seeing each other. Marilyn's publicist had betrayed her trust. As for her housekeeper Eunice Murray she was also sent to Europe two weeks after Marilyn's death because her story kept changing… 
Soon many of the other original stories began changing as well – depending on who told the events. Many, many years later several of the key witnesses cast doubt on their original statements claiming they had been coerced into participating in a type of cover-up of the situation!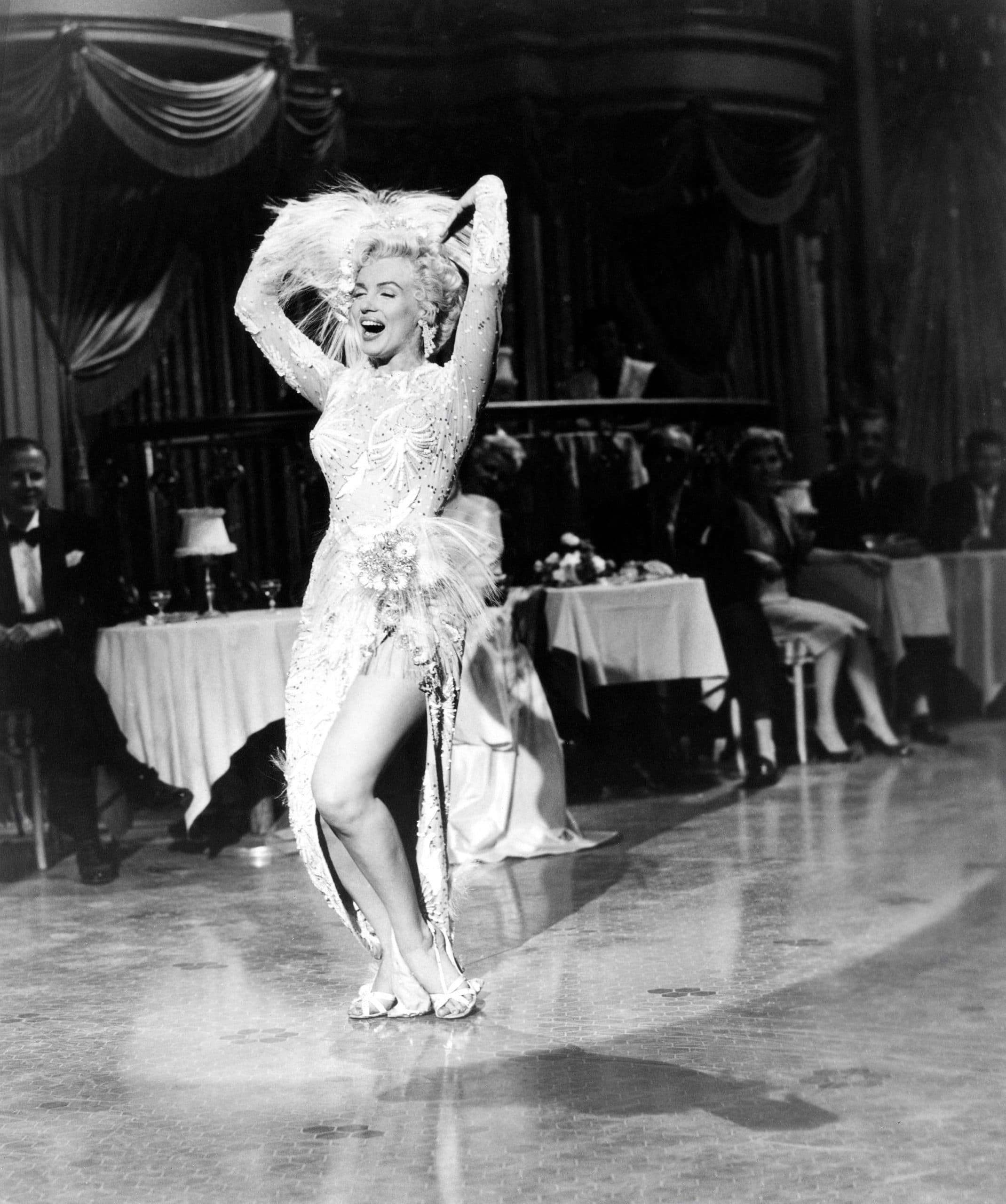 WHAT really happened to Marilyn Monroe?! Unfortunately, we still don't know the concrete answer to that unfortunate question. The whole thing smells fishy. All of the documents concerning Marilyn Monroe's death mysteriously disappeared in the months following the tragedy. The phone call records, police records, government records. Her home had previously been bugged by the FBI, and reportedly the Chicago mob as well, and all of those pieces of evidence were "lost" or destroyed, too. 
For a woman who was so iconic, known, and loved – it seems downright criminal that all of the evidence disappeared with those beautiful blue eyes and impossible blonde curls. Perhaps Frank Sinatra was right – foul play was most likely involved… 
Several people argue that Marilyn Monroe's career was on the brink of becoming somehow even larger. And the pressures that Hollywood put her through are quite impossible to even realize. We'll never know the impact that Marilyn could have had if she had lived the remainder of her charming life. But we'll always remember the memories she did give us. And together we hope that one day Marilyn Monroe's ending to her tale will find the peace that it deserves. 
So Who do you think was responsible for Marilyn Monroe's death? Was it the mob, the Kennedys, the doctors, Hollywood, or Marilyn herself? Let us know in the comments below. And please, add a pleasant Marilyn memory, so that we can fondly remember the star.