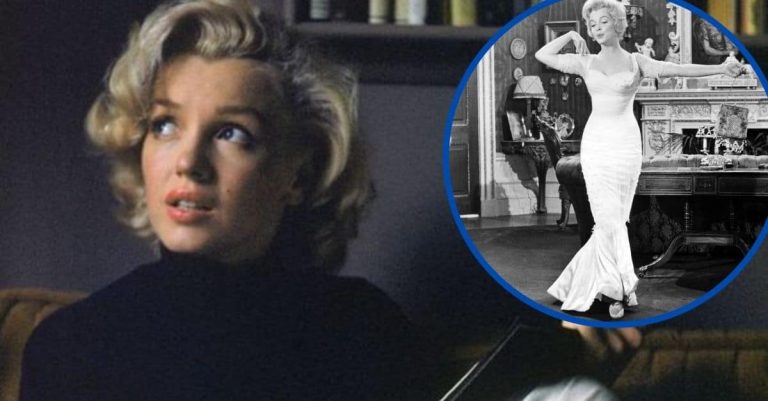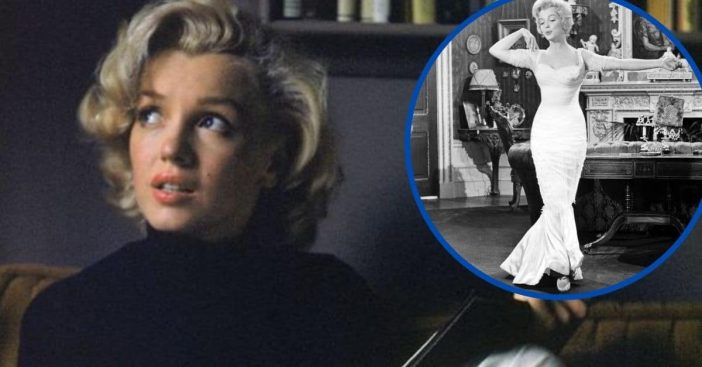 A new docuseries will bring more evidence to light in Marilyn Monroe's death. ZDF Enterprises and Story House Productions are partnering on a new series called Cold Case: History, which will reinvestigate some high-profile cases using state-of-the-art forensics technology and methods. In addition to Monroe's death, the series will cover other well-known figures in history such as Van Gogh, who died in 1890. The docuseries should begin filming this autumn.
The docuseries will also dive into the Tower of London case where the bodies of two young princes were found, possibly killed by Richard III. They will also cover the case of Rosemarie Nitribitt, who was found hanging in her apartment in 1957.
Will this new docuseries uncover brand new evidence in Marilyn Monroe's death?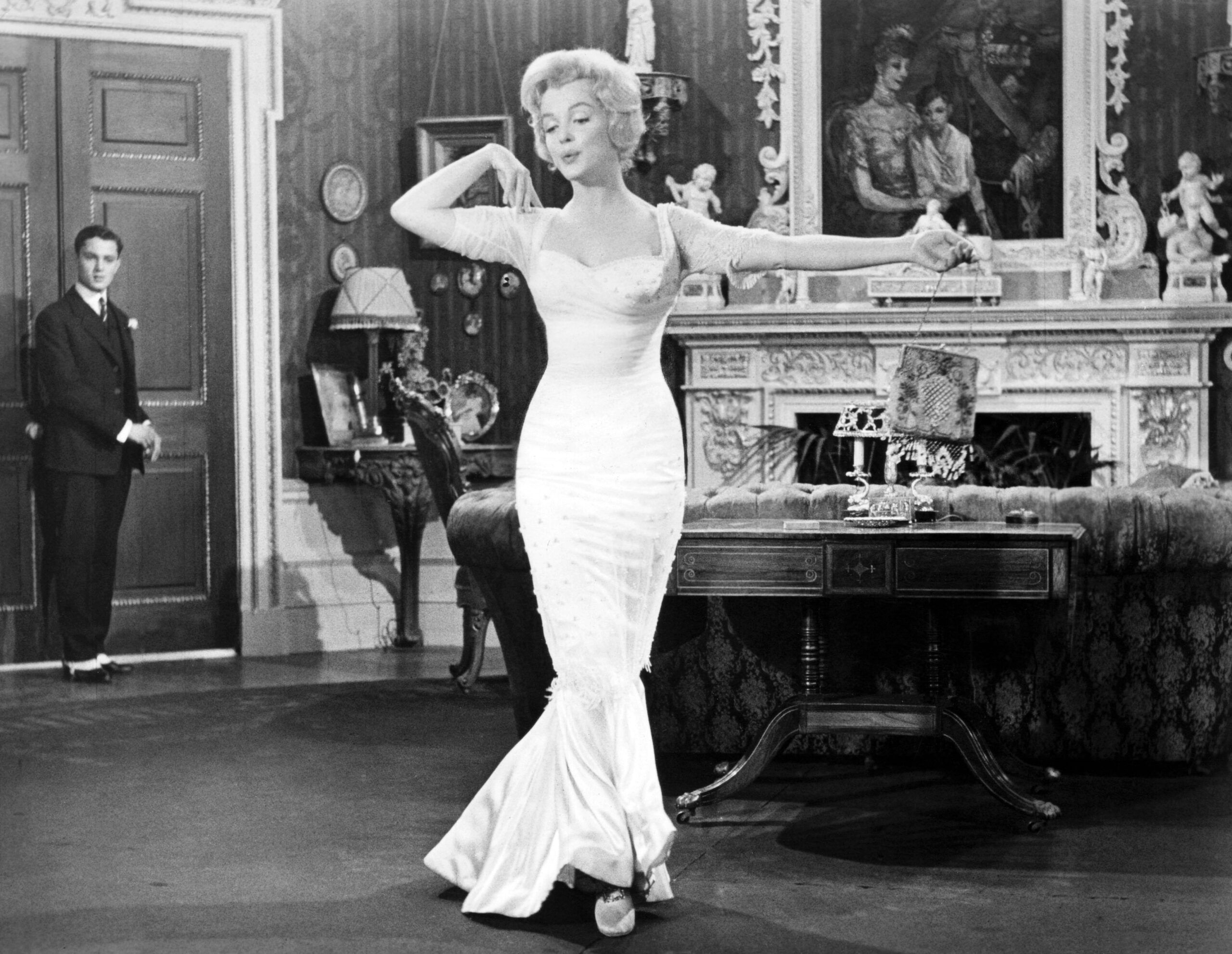 The final episode will save everyone's favorite lady for last, Monroe, exploring her death in Los Angeles in 1962 at the age of 36. She was discovered lying nude face down on her bed with the telephone in her hand. Her room was also covered in empty bottles of pills that were prescribed to her to treat her depression.
RELATED: New Podcast Reveals Marilyn Monroe's Housekeeper & Publicist Both Fled The U.S. After Her Death
Los Angeles police originally concluded that her death was "caused by a self-ministered overdose of sedative drugs and that the mode of death is probable suicide." Despite a conclusion, fans have been theorizing about her death for years and speculating other causes. With this being said, the final episode "discovers new evidence, narrowing the circle of possible perpetrators."
There was a time that everyone thought there would be no new information to ever release
Ralf Rueckauer, vice president of ZDFE.unscripted, speaks more about the upcoming docuseries. "Developing this series has been an exciting journey with each episode unraveling a mystery," he says. "It's been fascinating to see modern-day forensics at work dispelling age-old theories, particularly in the case of Marilyn Monroe, where we have unearthed new evidence and testimony."
It was back in 1985 that Police Chief Daryl Gates said that despite "numerous public requests for access to the reports related to her death," he was pretty convinced at that point that new information would never be found or released to the public. ″There are no surprises whatsoever; it was a very straight suicide,″ he says at the time. ″There were 45 Nembutals, I believe, barbiturates. There was nothing unusual about it. She was under a doctor's care and had been distressed. The evidence showed she was stressed, and she took her own life."