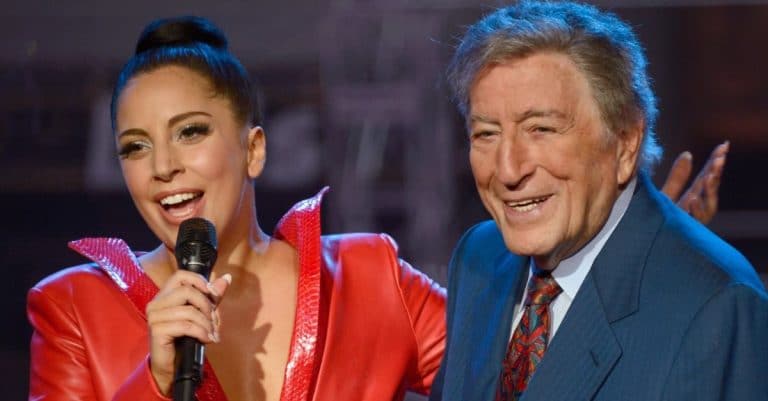 Iconic singer Tony Bennett has been battling Alzheimer's disease since 2016. He has been canceling shows due to his declining health. His family reported that they aren't worried about his ability to sing, but rather his health. Now, Lady Gaga is opening up about her last duet with Tony.
Lady Gaga and Tony began performing together in 2014. They have done several duets since then and their voices meld together beautifully. In a recent interview, Lady Gaga shared more about the last time she performed with Tony and how special it was that he remembered her.
Lady Gaga recalls when Tony Bennett recognized her during Alzheimer's battle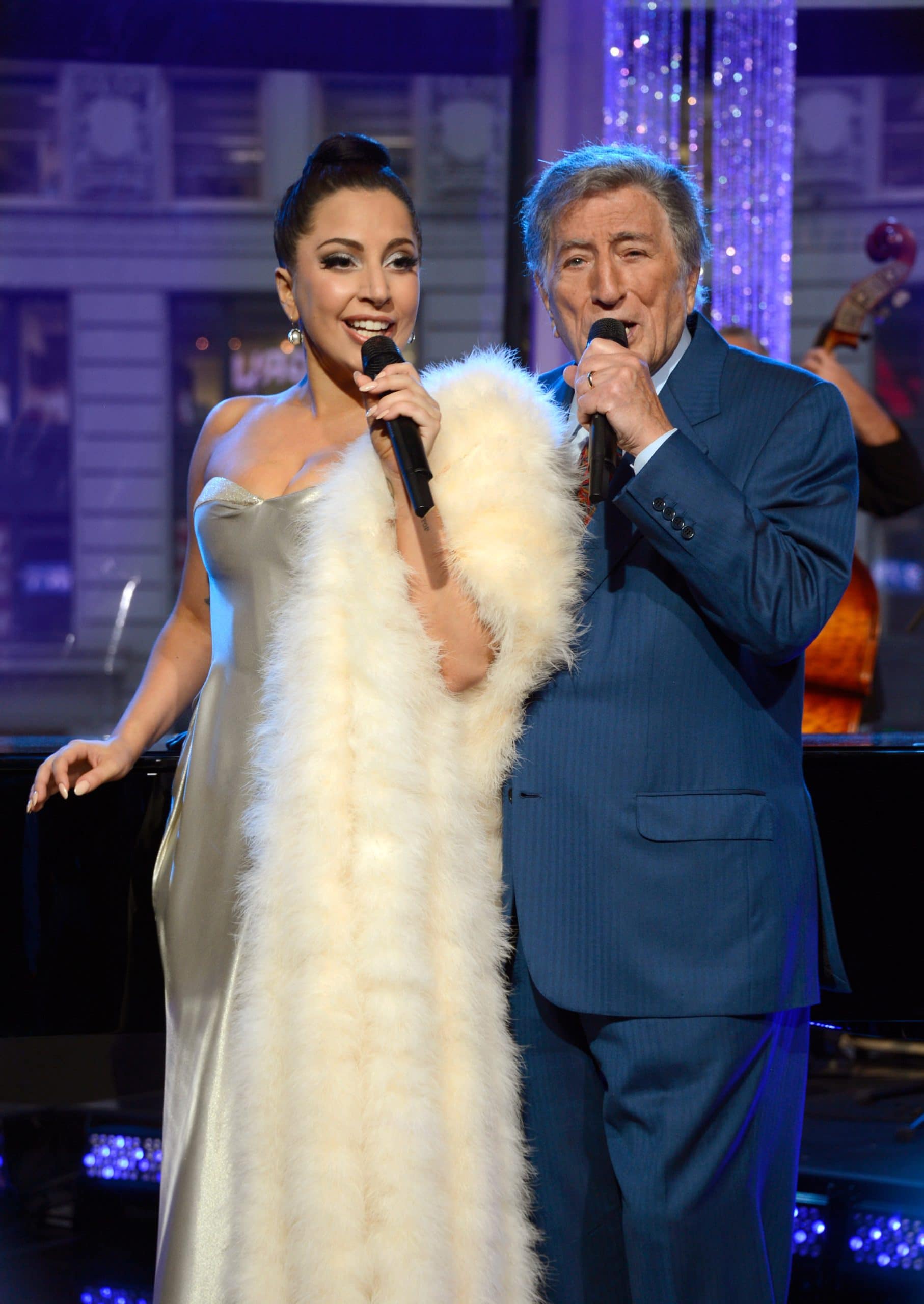 She said, "That's the first time that Tony said my name in a long time. I had to keep it together, because we had a sold-out show, and I had a job to do. But I'll tell you when I walked out on that stage, and he said, 'It's Lady Gaga,' my friend saw me. And it was very special."
RELATED: Tony Bennett's Wife Susan Benedetto Says Singer Doesn't Know He Has Alzheimer's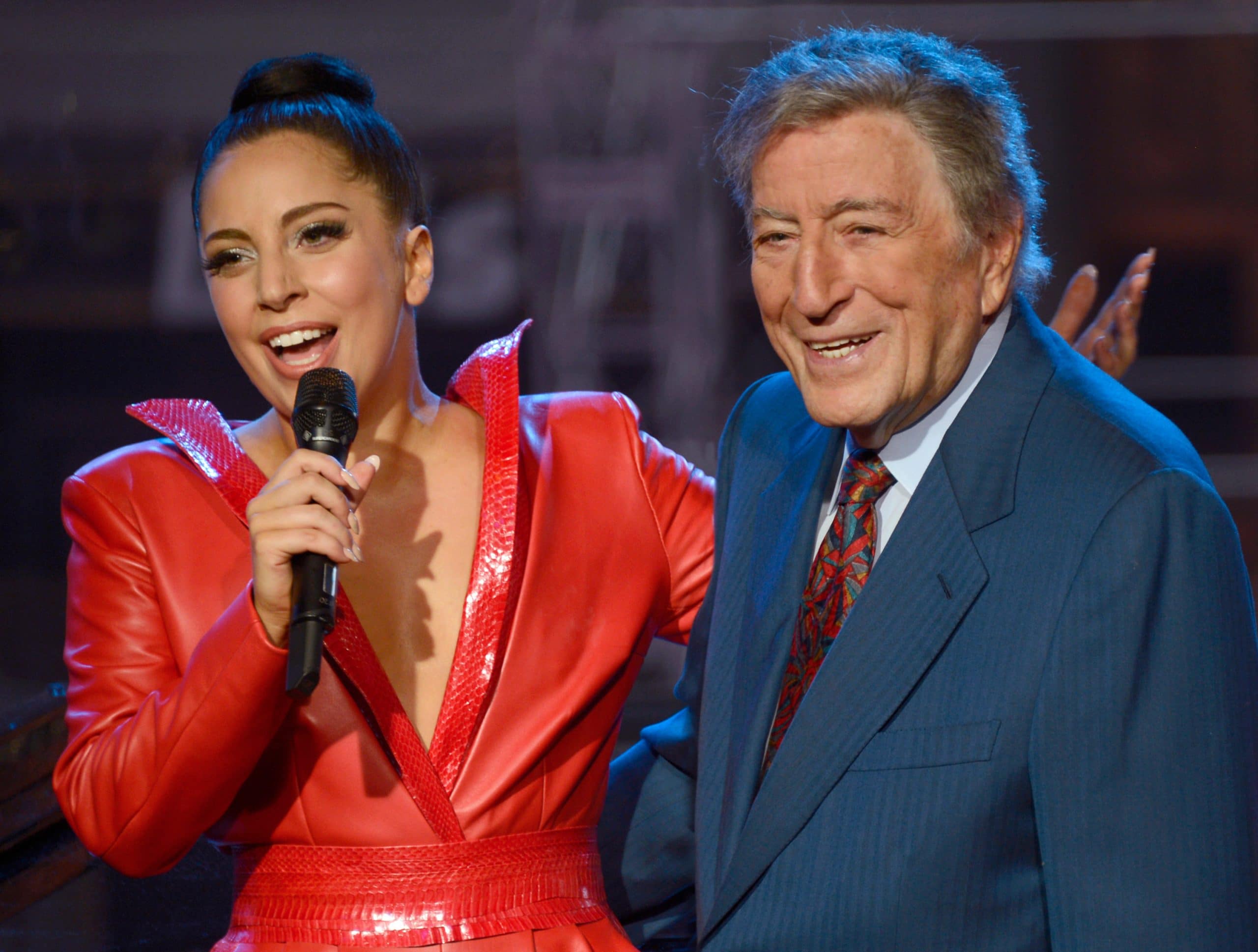 She added, "It's the last thing that I – said to Tony on stage was – 'Mr. Bennett, it would be my honor if I could escort you off the stage.' And he said, 'OK.' And I did. And, just simply being the woman that got to walk him off stage, that's enough for me."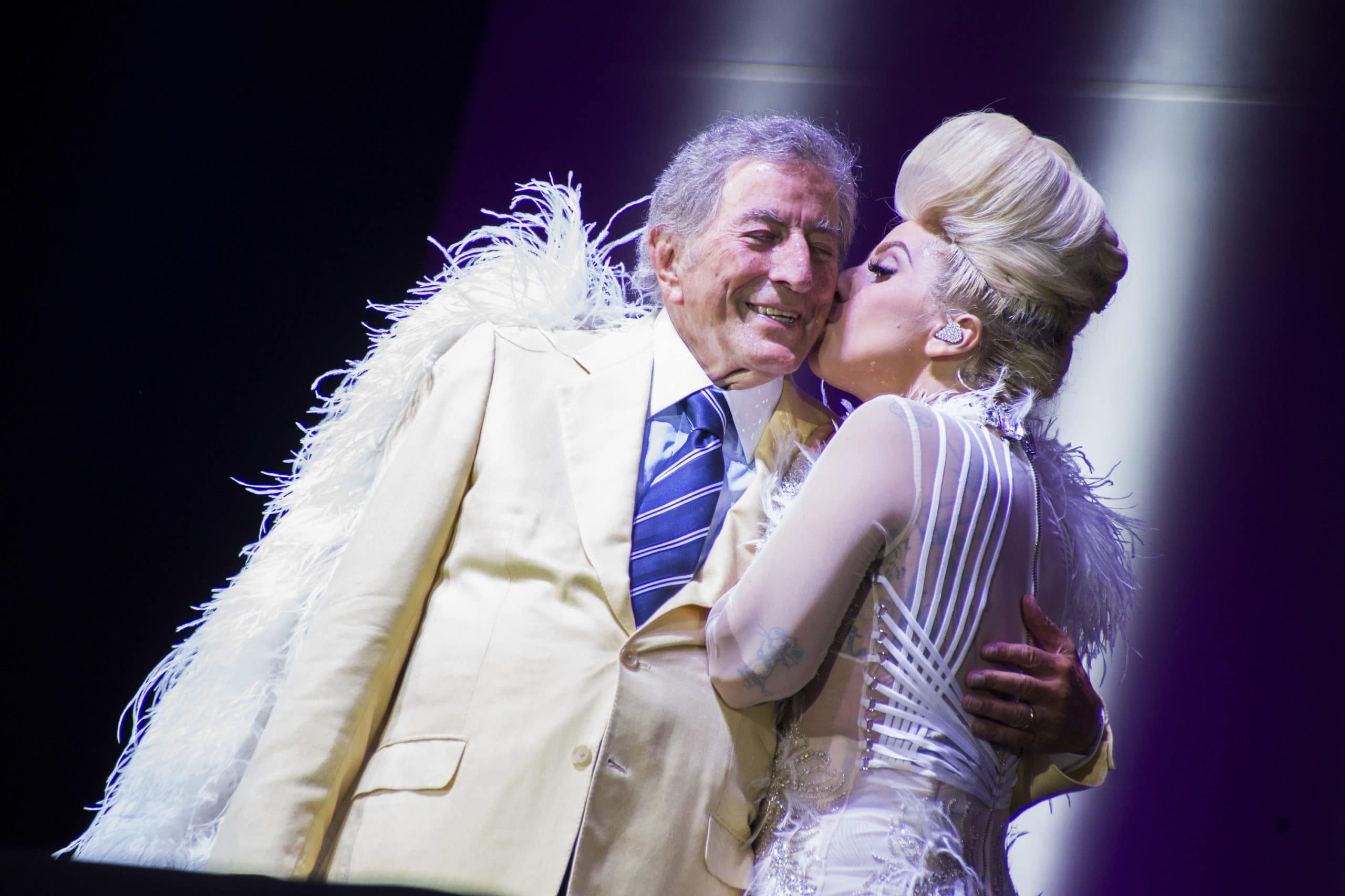 Reportedly, Tony has no memory of that performance now. However, Lady Gaga said, "It's emotional. It's hard to watch somebody change. I think what's been beautiful about this, and what's been challenging, is to see how it affects him in some ways but to see how it doesn't affect his talent. I think he really pushed through something to give the world the gift of knowing that things can change and you can still be magnificent."
Sending all of our best to Tony and his family.