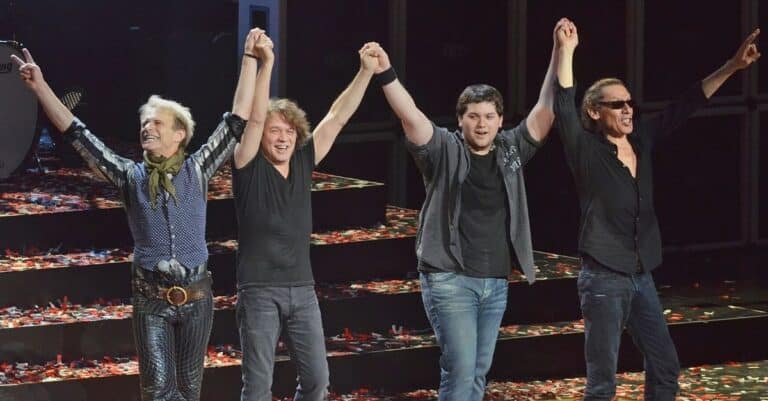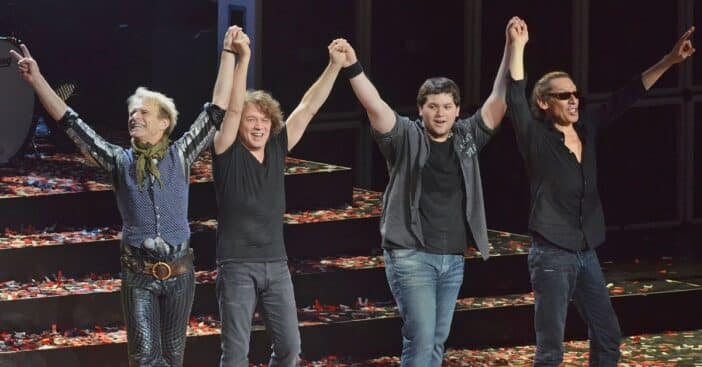 Former Van Halen frontman David Lee Roth recently announced his retirement from music. His former bandmate, the late Eddie Van Halen's son, Wolfgang, opened up about his feelings on David's retirement. While they played together when Wolfgang became a bassist for the band, Wolfgang said their relationship was always very "business-related."
Wolfgang said, "Dave is a… he's very much a one-of-a-kind [chuckles] sort of guy. We don't really talk, if ever. We were always cordial on tour together, but it's not like I've spoken to him at all in the last six years. But, I mean, he's f—— David Lee Roth. I'm so happy for him and for everything that he's accomplished. And he's just phenomenal… He'll always be one of the best."
Wolfgang Van Halen shares a story about pranking David Lee Roth on stage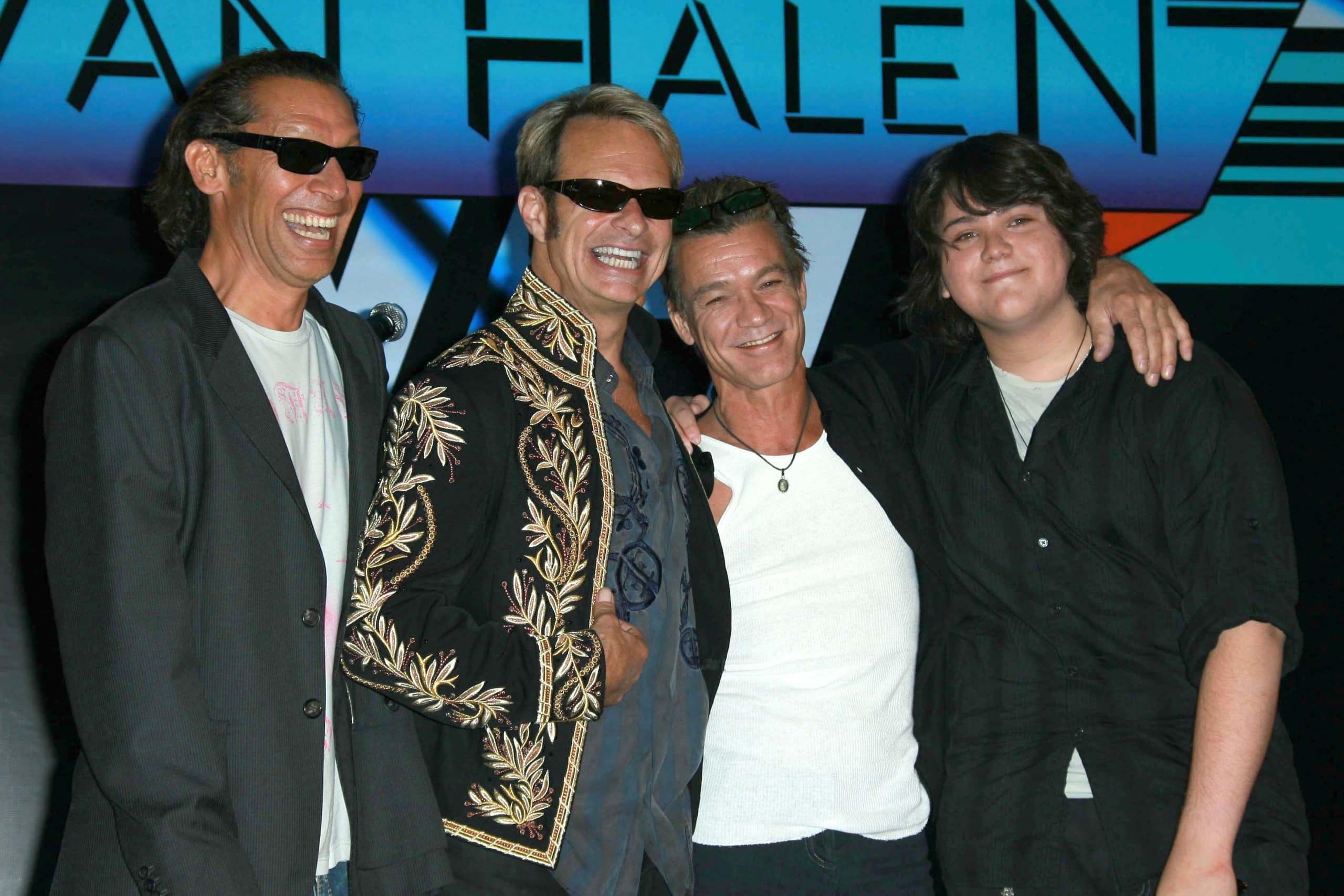 While they aren't really friends, they did have some fun times together. Wolfgang opened up about a prank he once pulled on David! It happened back in 2015. Wolfgang admitted that David would get really mad when fans brought beach balls to their shows. He would make the fans throw it on stage and he would stomp it out! For their last show, the tour manager helped Eddie and Wolfgang pull a prank on David by releasing 50 beach balls into the audience.
RELATED: Van Halen Singer David Lee Roth Announces Retirement, Notes "How Short Time Is"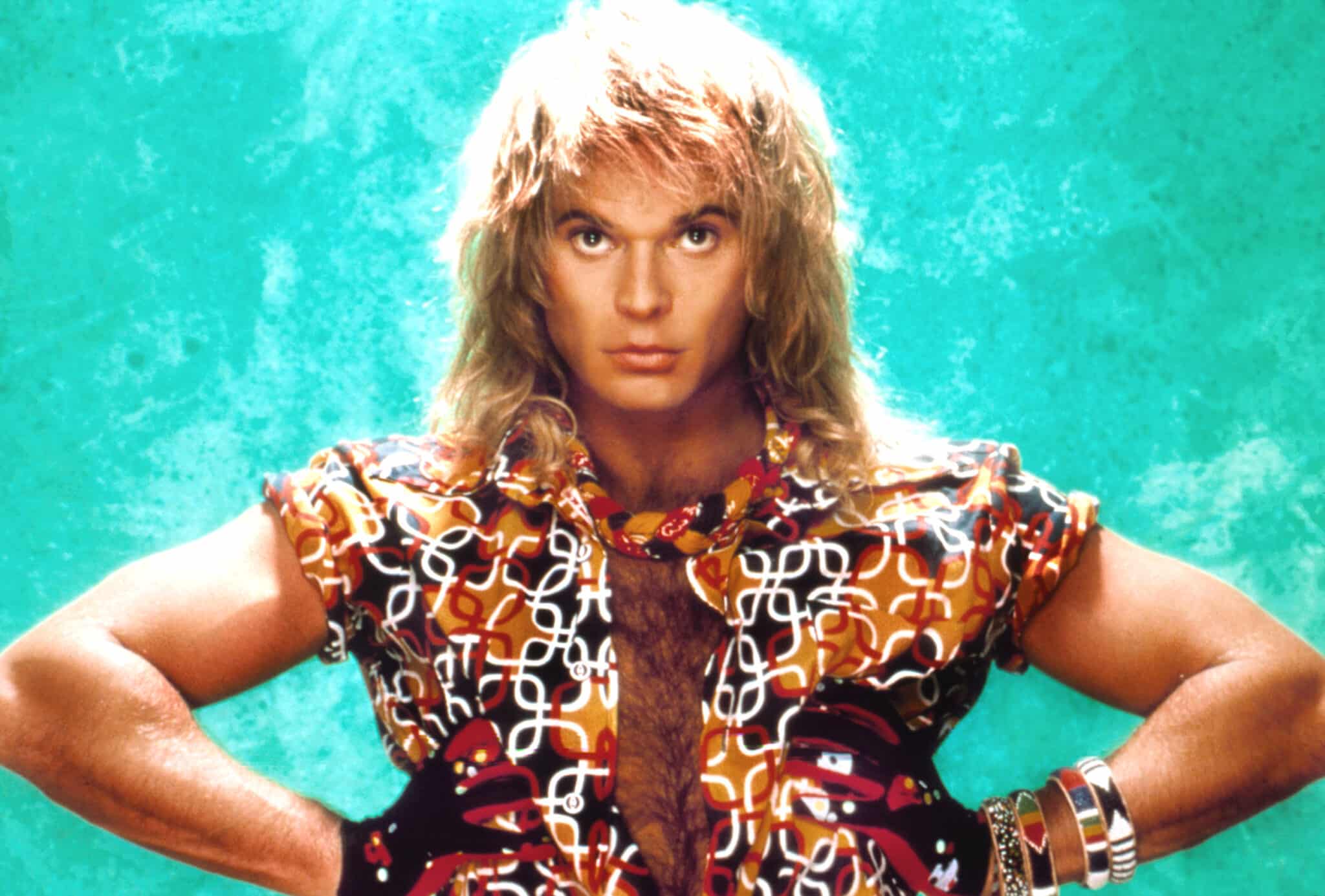 Wolfgang revealed, "And sure enough, we get to 'Jump,' and there was just a cavalcade, an avalanche of beach balls, and Dave was just, like, short-circuiting. He didn't understand how to handle it. But we all laughed it off. And it was just really fun, almost like a fun practical joke. And yeah, that was a really fun memory of that show. As time went further and further by, the more I thought about it, like, 'Wow, if that is the last show, what an amazing way to cap it off.'"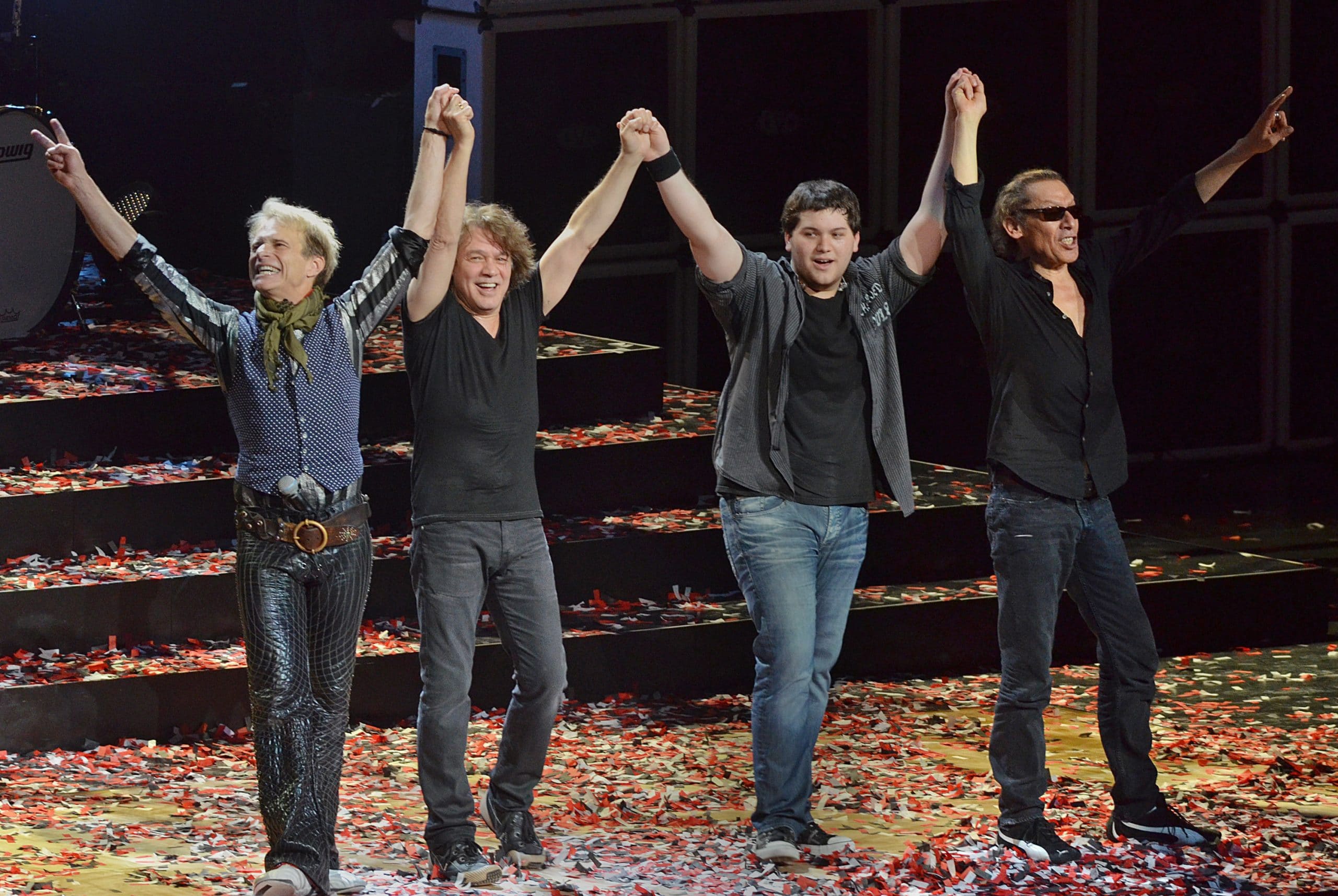 Sadly, Wolfgang lost his father and bandmate Eddie Van Halen last year to throat cancer. He routinely opens up about what a great father he was and the good times they shared, including this prank.
RELATED: A Photo Of David Lee Roth Wearing An Awful 'Elvis' Wig Has Leaked Onto The Internet