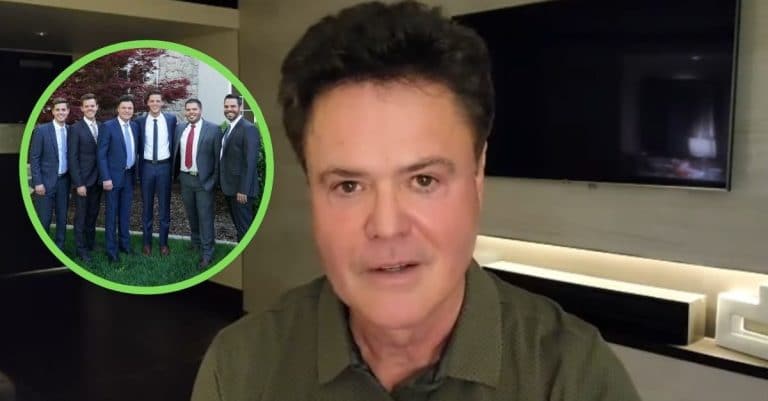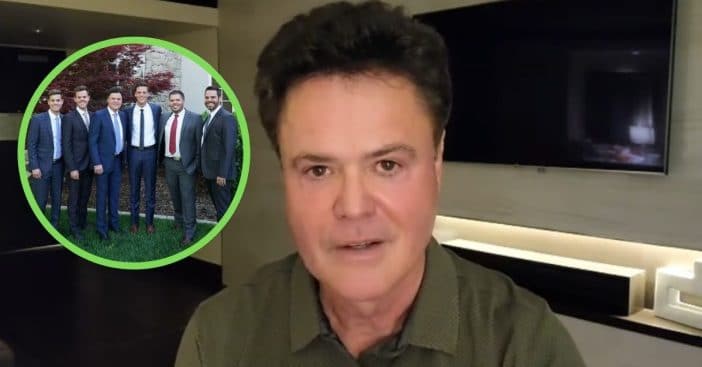 UPDATED 11/30/2022
Musical artist and television personality Donny Osmond is the proud father of five sons. With all of them grown up and following their respective paths, full reunions aren't the most common sight, and especially reunions documented with pictures for fans to see.
However, Osmond has shared a photo from one such special get-together. Not long ago he and his five sons had the chance to spend time together, all while celebrating the many joys of fatherhood.
Donny Osmond shares photo with all his sons
View this post on Instagram
Back in June, Osmond posted a picture on Instagram of him standing with his five sons: Jeremy, Donald, Joshua, Christopher, and Brandon. He shares all five with his wife Debra (née Glenn), who he married back in 1978.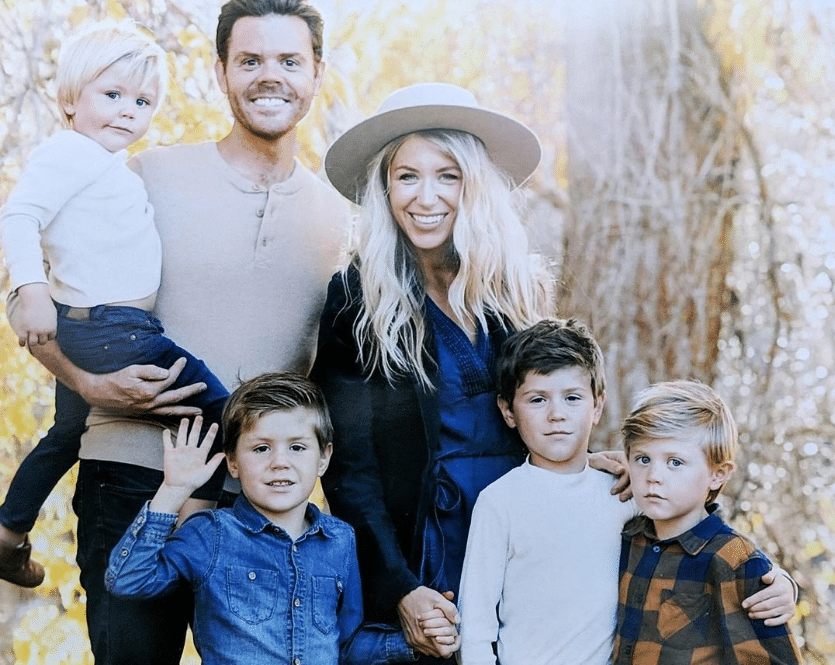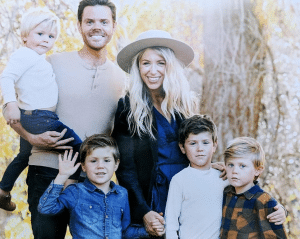 In the photo, the men stand in a row wearing suits smiling at the camera. Osmond captioned the post, "One of the best parts of being a father is getting to watch your children begin to learn the joy of fatherhood themselves. I couldn't ask for better sons than these 5 wonderful men."
The joys of fatherhood are for all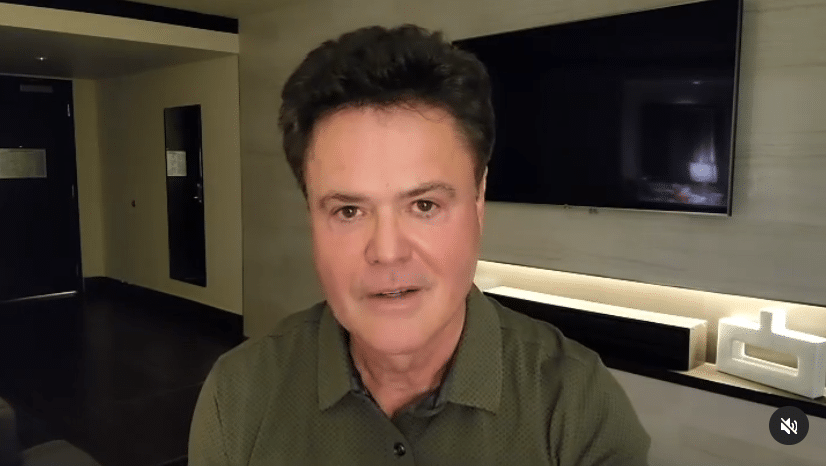 Though Osmond was celebrating his own happiness derived from fatherhood, he also was glad to see his sons enjoying the same experience. Donny and Debra first became grandparents back in 2005, and now they are the proud grandparents of 12 grandchildren.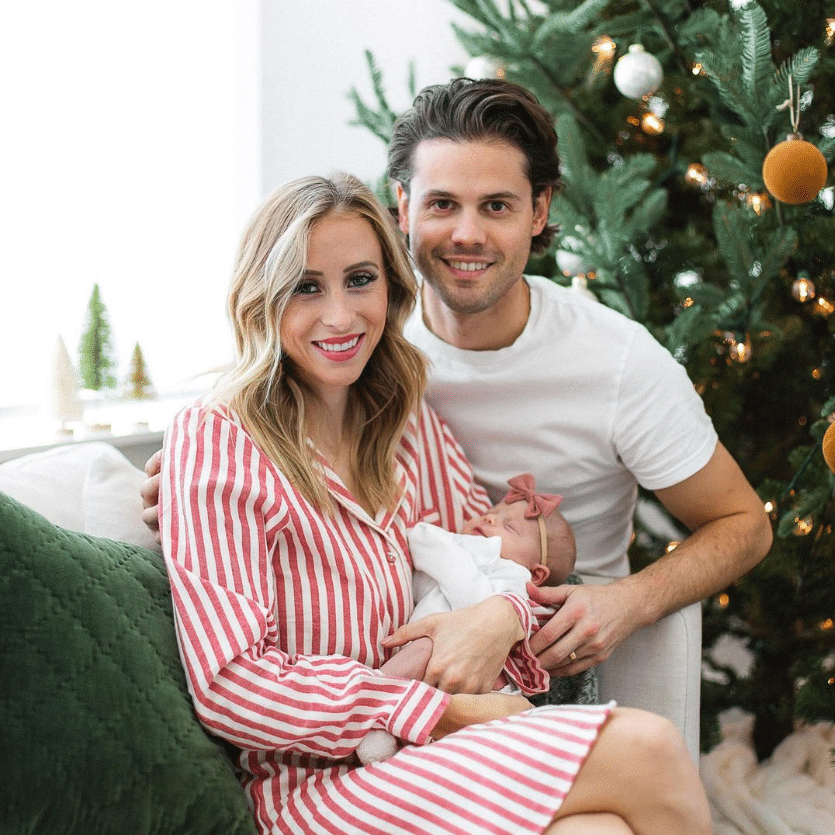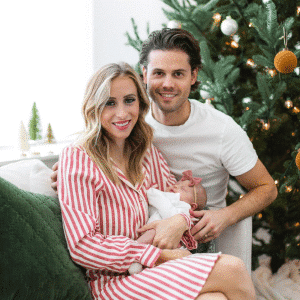 Back in 2020, Christopher and his wife Alta became the proud parents of Aussie, a baby girl born around Thanksgiving, giving them much to be thankful for. Aussie became the Osmonds' eleventh grandchild. Number 12 came from Donald and wife Jessica, with their fourth son, Christian, born on December 29. The holidays were extra special that year for everyone!