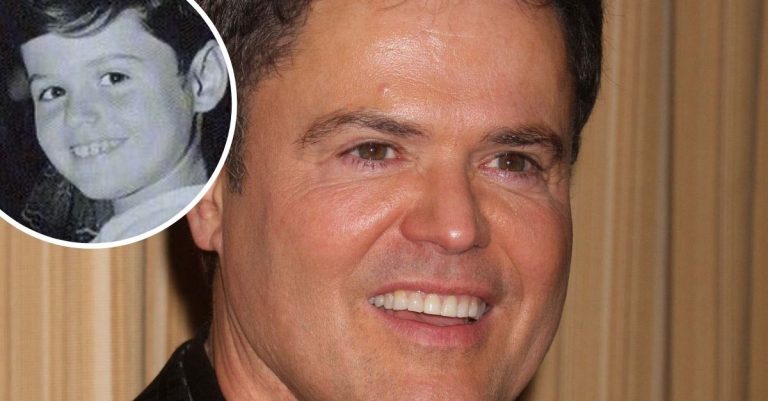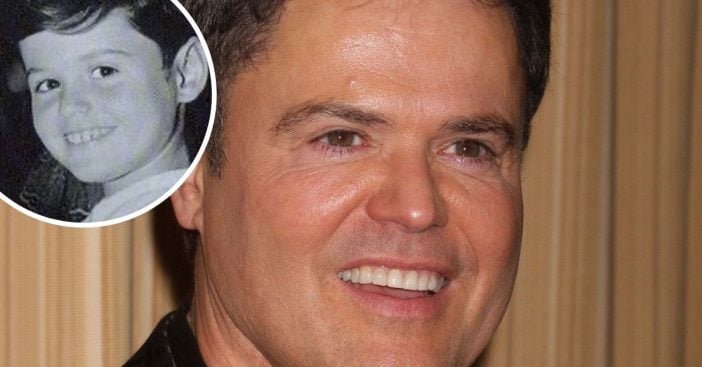 Donny Osmond recently shared an adorable throwback photo of himself. The black-and-white photo shows a very young Donny, holding up a poster. The poster shares the faces of his famous family. In the caption, he revealed what he would love to tell his younger self, including the advice to "dream big."
He wrote, "The face of a boy who has seen his picture as a poster for the first time. Little Donny, you had no idea what amazing things were coming your way. Keep dreaming big, working hard, and enjoying every step of that wild ride ahead of you! Do you ever think about what you might tell your younger self if given the chance? #WBW"
Donny Osmond shares throwback photo and advice for his younger self
View this post on Instagram
Donny has been making music since the '70s and still isn't slowing down. While his recent Las Vegas residency with his sister Marie Osmond has ended, Donny recently shared that he is working on new music. He also opened up to a new audience in the first season of The Masked Singer.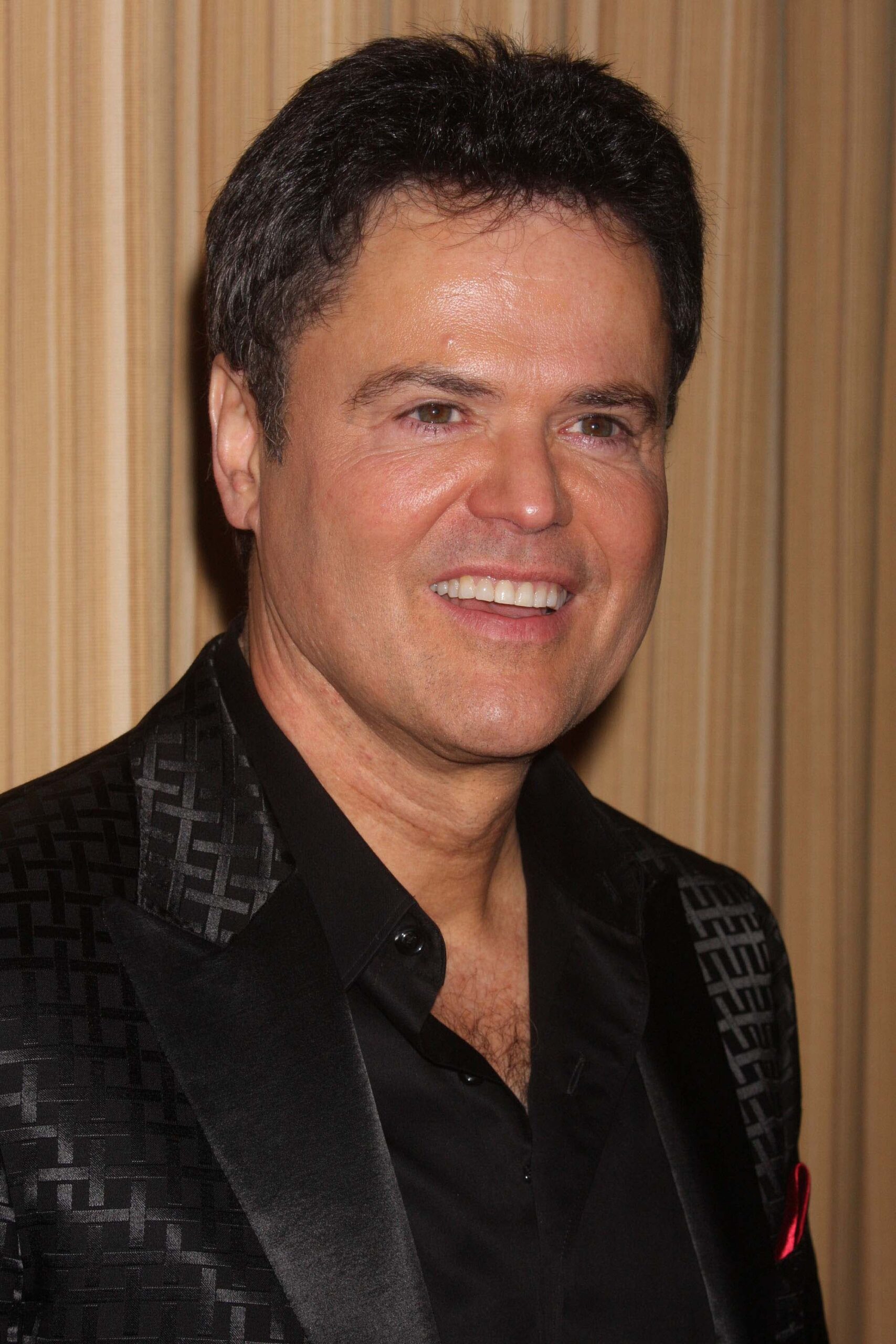 As of late, Donny has finally released his latest album which had been put off for quite some time due to COVID. The album called Start Again has been racking up rave reviews, and it's his first solo album release since 2004, even though he has continued performing live since then. According to TalentRecap.com, the track titled "Let's All Dance" featuring Charlie Wilson is currently No. 4 on his most listened tracks on Apple Music.
In light of Donny's new album receiving such great feedback, there's also a fun, little opportunity for fans on the horizon. Fans have the opportunity to win tickets to see Donny live at Harrah's Showroom at Harrah's Las Vegas. Hosted by the radio station FM100, fans can call in at 8:20, 9:20, 11:20, 1:20, & 4:20 every weekday this week and the winner will be announced Friday, February 4th. The event is actually to celebrate the 50th Anniversary of his famous hit "Puppy Love" on February 19th. The prize also includes a two-night stay at Harrah's Resort and Casino in Las Vegas, plus $150 Cash from FM100.3. More info here.