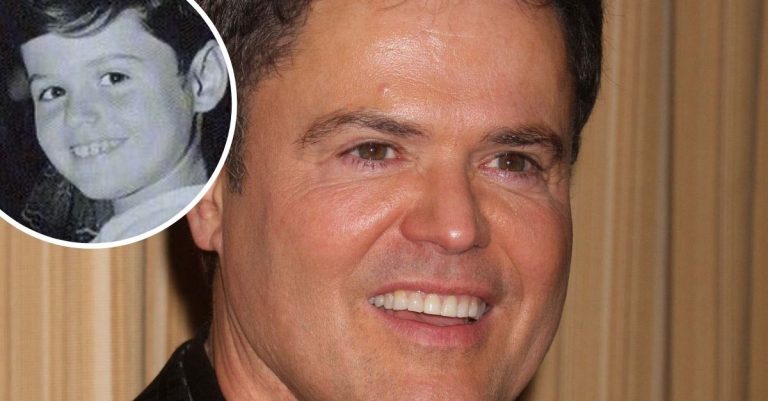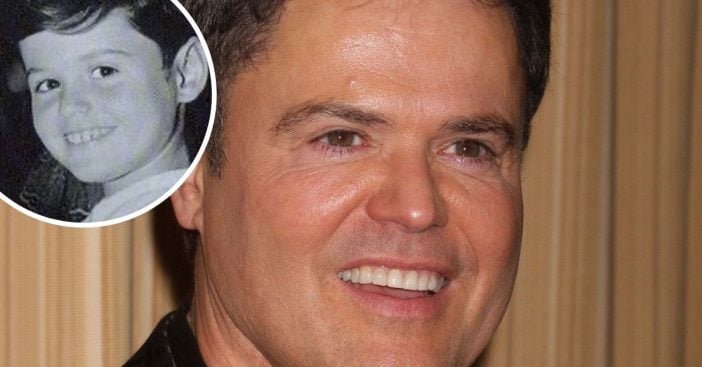 Donny Osmond recently shared an adorable throwback photo of himself. The black-and-white photo shows a very young Donny, holding up a poster. The poster shares the faces of his famous family. In the caption, he revealed what he would love to tell his younger self, including the advice to "dream big."
He wrote, "The face of a boy who has seen his picture as a poster for the first time. Little Donny, you had no idea what amazing things were coming your way. Keep dreaming big, working hard, and enjoying every step of that wild ride ahead of you! Do you ever think about what you might tell your younger self if given the chance? #WBW"
Donny Osmond shares throwback photo and advice for his younger self
https://www.instagram.com/p/CEXDFbvnPc5/
Donny has been making music since the '70s and still isn't slowing down. While his recent Las Vegas residency with his sister Marie Osmond has ended, Donny recently shared that he is working on new music. He also opened up to a new audience in the first season of The Masked Singer.
RELATED: 11-Year-Old Girl Dresses Up Like Donny Osmond For School Fair And It's Adorable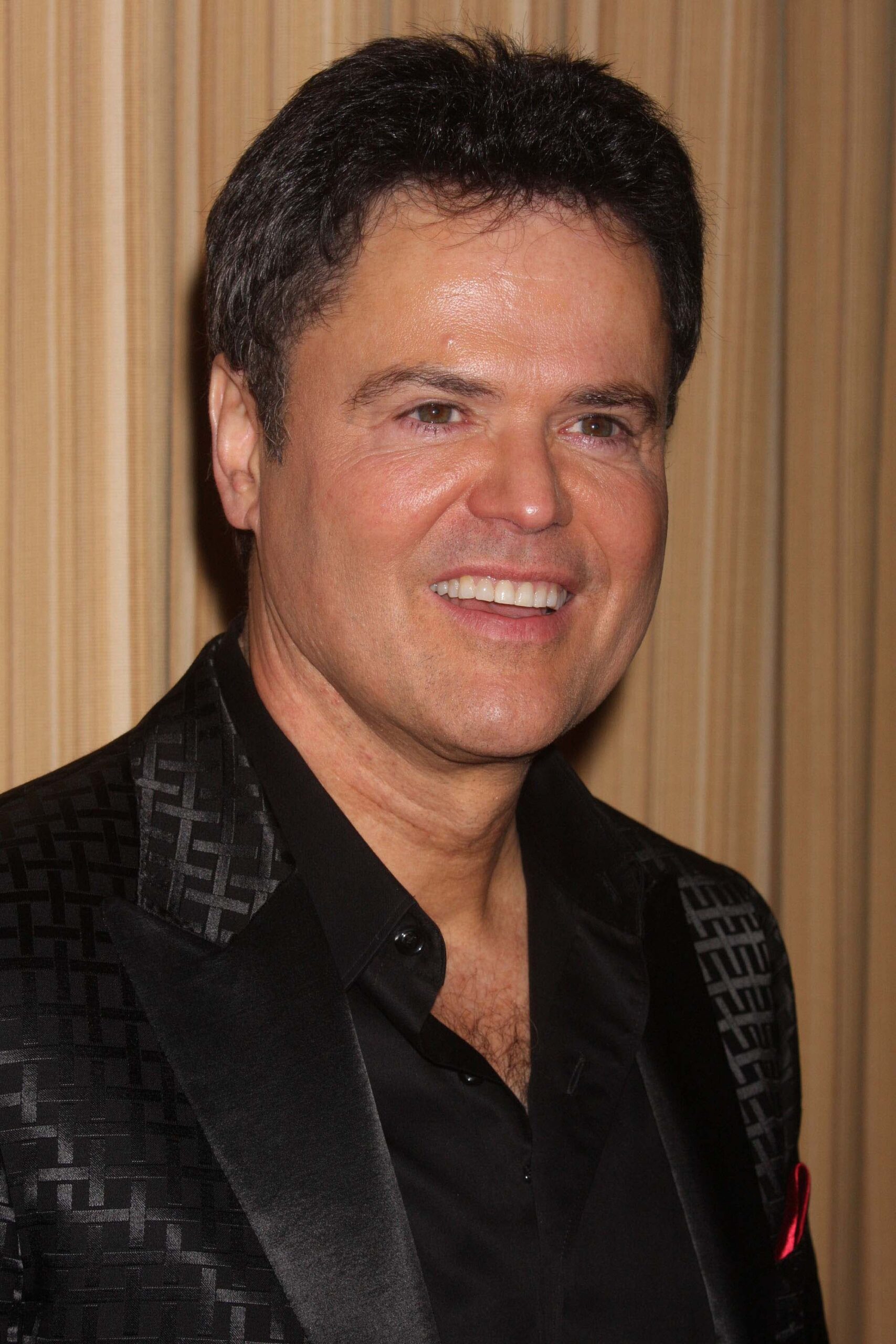 Right now, Donny is working on his 62nd album! He has been working on it since January 2019 and wants to wait to release it until it is ready. The pandemic may have slowed things down a bit as well. In August 2020, he said he would be sharing some new music with fans very soon.
We can't wait! In conclusion, let's take a look back at Donny performing with his brothers when he was young: