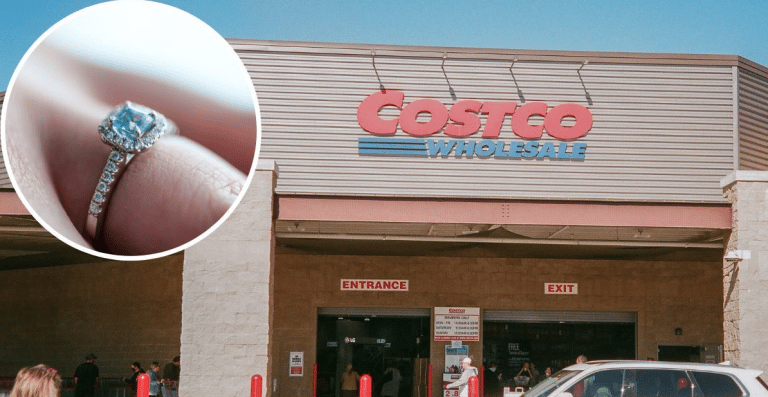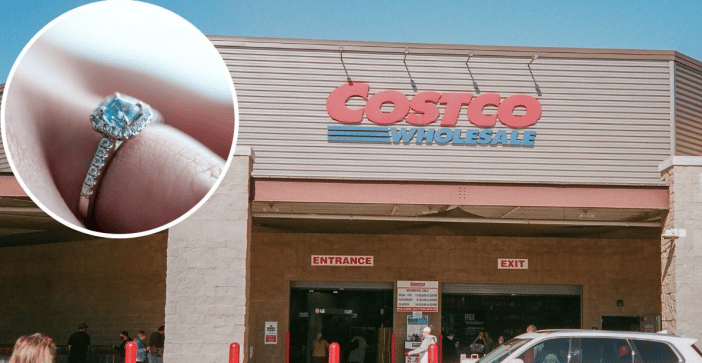 Recently, a Costco store in Clifton, New Jersey, had a memorable visit from a 49-year-old woman, Izabela Kolano, who swapped out an expensive Costco ring valued at $28,000 for a $2,000 one. Authorities also revealed that Kolano stole the cheaper ring from a Costco store in Wayne before traveling to Clifton to swap them out.
Employees noticed what had happened only after she left, and they set out to find her. Finding the ring was a hassle at first until Kolano eventually admitted that she had hidden it. The police recovered the more expensive ring after much pressure on Kolano to open up, finding it hidden in some dirt where she had buried it.
Other Costco Jewelry Swaps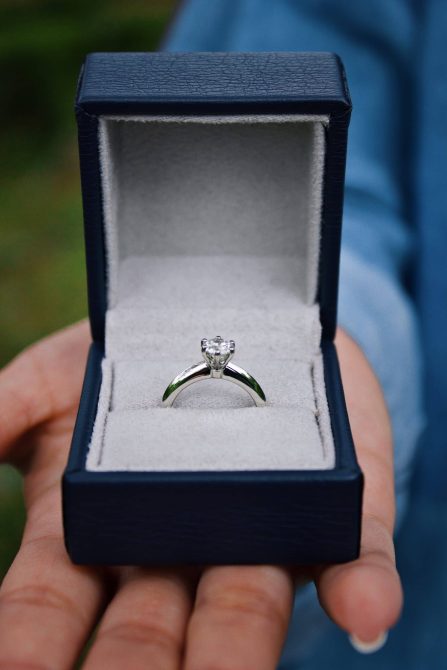 Luckily, the police recovered the stolen sparkler along the Passaic River where Kolano had hidden it, and the culprit faced a theft charge for the alleged swindling. This is not the first jewelry swap Costco has experienced. Earlier in the year, a woman was caught trying to swap out the super store's diamond rings.
Additionally, Keisha Joice from Mesa, Arizona, allegedly visited many Costco locations in the past and swapped out real diamonds and ruby rings, replacing them with fake look-alikes from Walmart. Like Kolano, Joice asked Costco employees in different stores to let her try on the rings. She would have a fake one in hand and quickly swap them, returning the fake to the jewelry clerk.
Luckily, the store nabbed the defaulters
Joice carried out her heist in different Costco stores — Cave Creek, Gilbert, Paradise Valley, Scottsdale, and Chandler. She was caught at Cave Creek on her last switcheroo operation, where the store attendant observed that the rings had Walmart tags on them, prompting her to call the authorities.
Joice had taken the rings to an Arizona pawn shop, where she sold them off for cash totaling $8,500. Apparently, it was not Joice's first illegal act, as reports pointed out. With these frequent ring thefts, shoppers need to be more aware of their jewelry purchases, as a mere buyer might be unable to tell the difference between an authentic one or a doppelganger. If possible, asking for verification from the seller could save you from buying a $2,000 ring for $28,000.