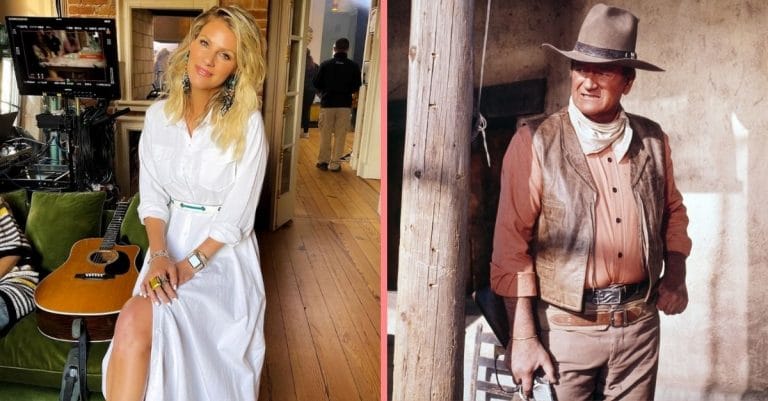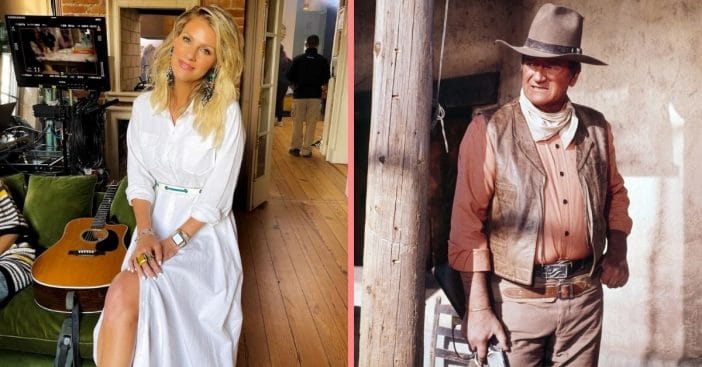 The Duke became a prominent force through the Golden Age of Hollywood, most often frequenting Western and war films, and went on to be named by the the American Film Institute as one of the greatest male stars of classic American cinema. John Wayne's career spanned from the silent era to shortly before his death, but he lives on through a sprawling family that includes granddaughter Jennifer Wayne who followed a similar path in her own unique way.
In her case, Jennifer is rising to further prominence as a country music star. Today, she is a member of the country music group Runaway June, and they have six years spent rising in the ranks, to be nominated for an Academy of Country Music Award as Best New Vocal Group of 2018. Catch up on the life of the Duke's granddaughter Jennifer here.
Meet Jennifer Wayne, granddaughter of John Wayne
Jennifer Wayne was born on April 1, 1982, and called southern California home throughout her upbringing. She is the daughter of Aissa Wayne and her ex-husband, Earl Lawrence Kuhle II. John Wayne died three years before she was born, but being related to such an American icon was "just always what I've known," according to Jennifer. In fact, it was such a part of her life, she assumed others could relate and would ask the other children, "What channel is your grandpa on?" Hers could be readily seen on AMC.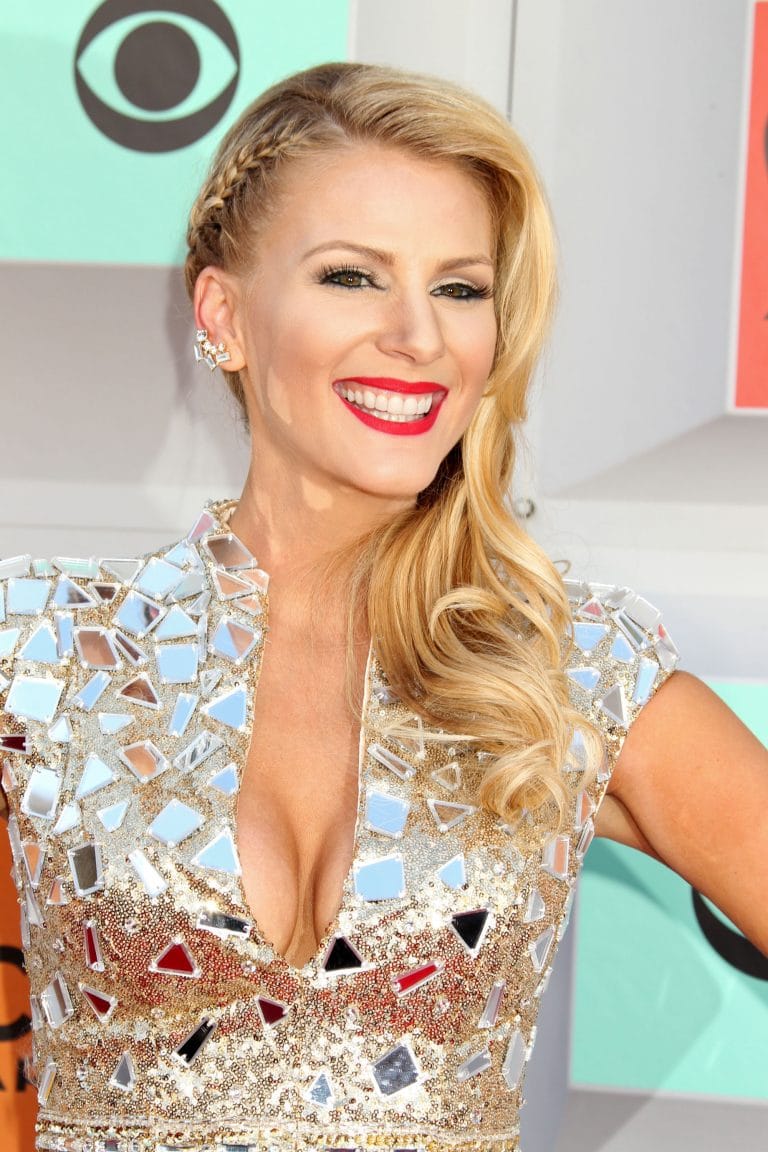 RELATED: How John Wayne Almost Went Broke During The Height Of His Career
Growing up, Jennifer often played tennis, but shared "I've loved music since I was little." Her father, however, only allowed her to pursue the former. When Jennifer turned eighteen, she celebrated her newfound adulthood with the revelation "Okay, I'm 18 now, I can do what I want," picked up a guitar, and played. When she started playing with her then-boyfriend's band, her beau's father suggested she sing. Jennifer faced a relatable bout of nervousness, but she grew up with the Duke's wisdom that true bravery is feeling fear "but saddling up anyway," and the momentum hasn't stopped since.
Not burning daylight with Runaway June
View this post on Instagram
Lest she ever disappoint her late grandfather, who didn't take kindly to "burnin' daylight," Jennifer continued working to make a name for herself in music. She, fellow Californian Hannah Mulholland, and Florida native Naomi Cooke formed Runaway June. The band incorporates instruments like the mandolin, fiddle, and guitar, while all members are vocalists at different harmony levels. In 2020, Mulholland left and was replaced by Natalie Stovall. Some of their hits include "Wild West," "Lipstick," "We Were Rich," and "Buy My Own Drinks." In 2019, they also performed as a supporting act for Carrie Underwood. "Buy My Own Drinks" ended up nominated for Breakthrough Video of the Year at the 2019 CMT Music Awards.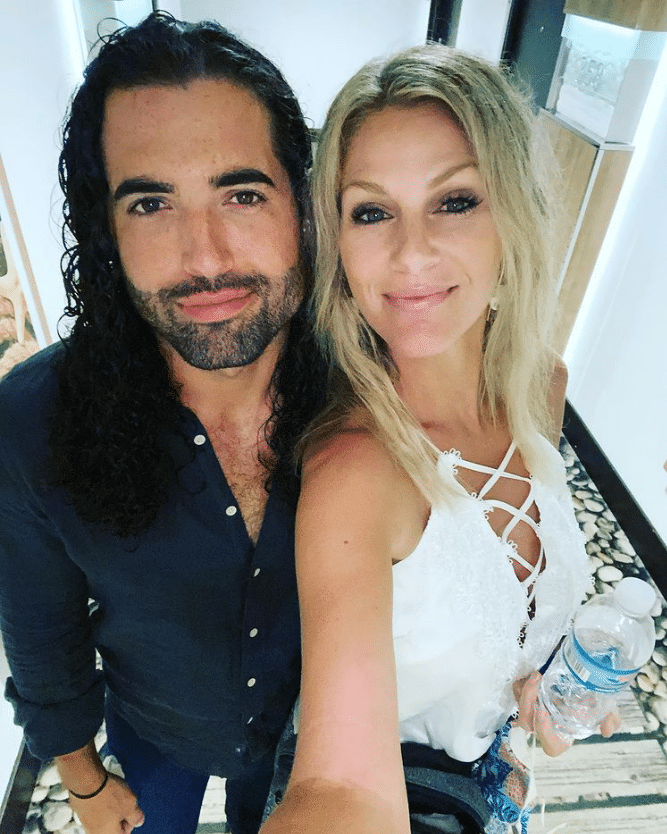 If that wasn't enough, Jennifer is also channeling Wayne in another direct way by breaking into the movie scene. "I have a girlfriend that produces movies, and she called me one day and asked me if I wanted to be in a movie," she shared. "I said, 'Yea, that would be awesome!' I was thinking it was going to be this small, rinky-dink little movie and that it would just be for fun." Instead, the project had all the trappings of a serious film, so Jennifer resolved to "just fake it 'til I make it."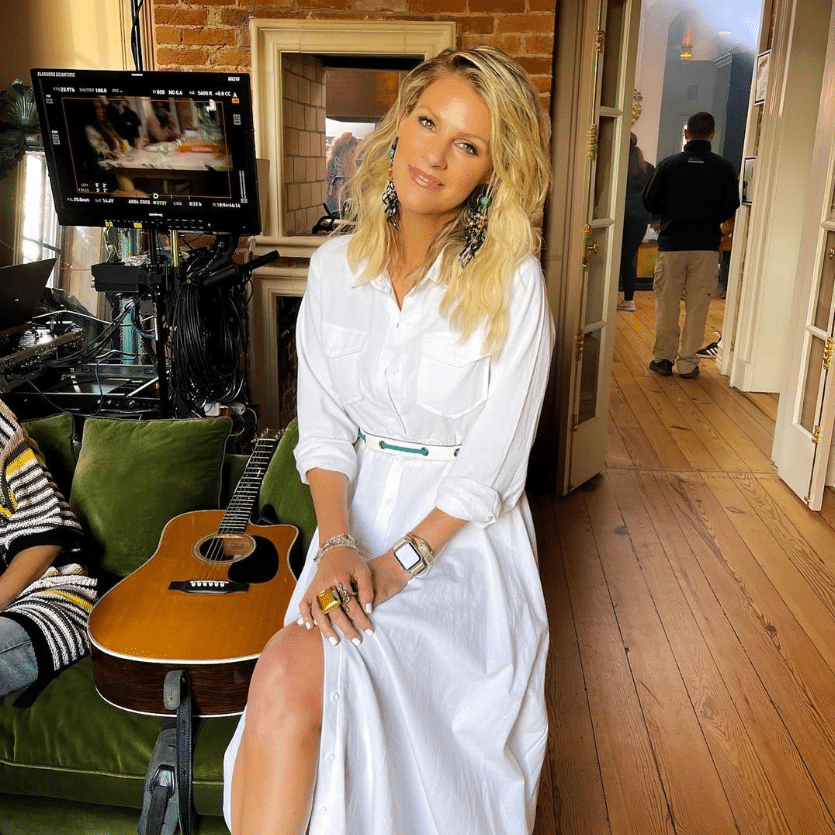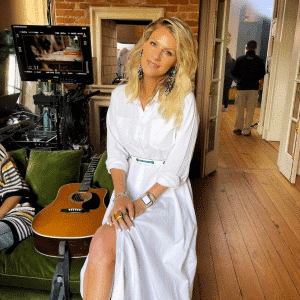 When the going gets tough, though, she has loving support in the form of her new husband, fellow musician Austin Moody, who she married in a small, cowboy/cowgirl-themed ceremony in early January. Congratulations!