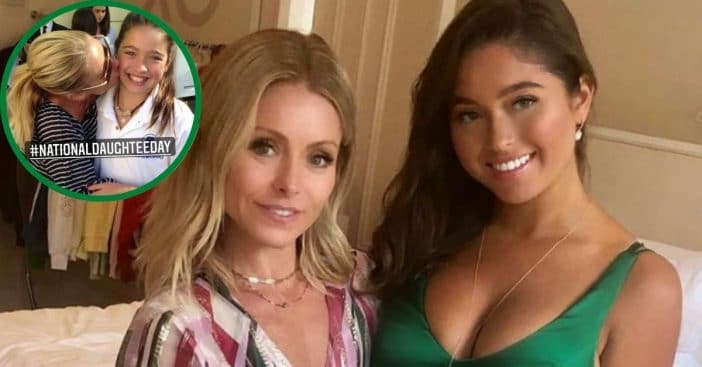 Kelly Ripa, with husband Mark Consuelos, is the parent of Lola, Michael, and Joaquin Consuelos. This past weekend, September 25 marked National Daughters Day, and Ripa took to Instagram to celebrate Lola's special day.
Back in June, Ripa celebrated yet another big day for Lola on her 20th birthday, hailing her "favorite daughter" as "the little lady with the big feet." For this more recent celebratory post, Ripa threw in some nostalgia with a cute throwback photo from years past.
Kelly Ripa celebrates Lola Consuelos for National Daughters Day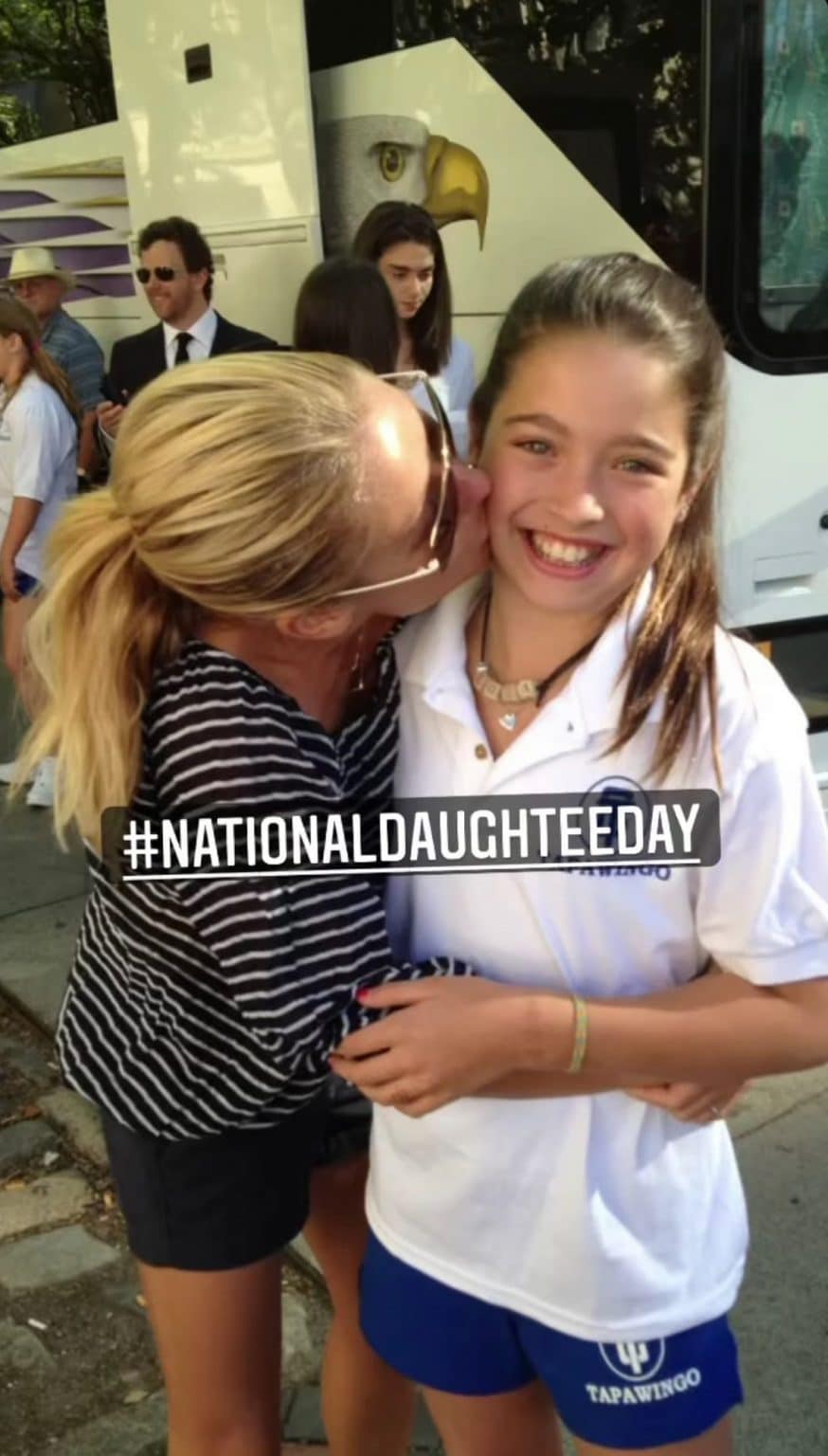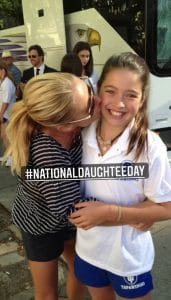 On National Daughters Day, Ripa shared a series of throwback photos of Lola, a kind of nostalgic timeline to celebrate the occasion. One shows Ripa kissing her daughter's cheek when Lola was much younger. Another photo showed a young Lola grinning beside her dad as they sat on a boat together.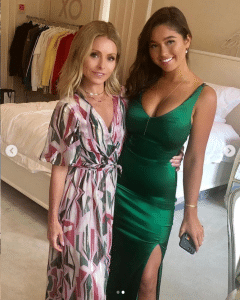 RELATED: Kelly Ripa, Mark Consuelos Share Stunning Photos From Son Joaquin's Prom Night
These photos went onto Ripa's Instagram story feed, so they expired after twenty-four hours, as opposed to regular posts that stay up as long as the user does not delete them. Some were preserved, however, to join in celebrating this heartfelt occasion.
Staying close to family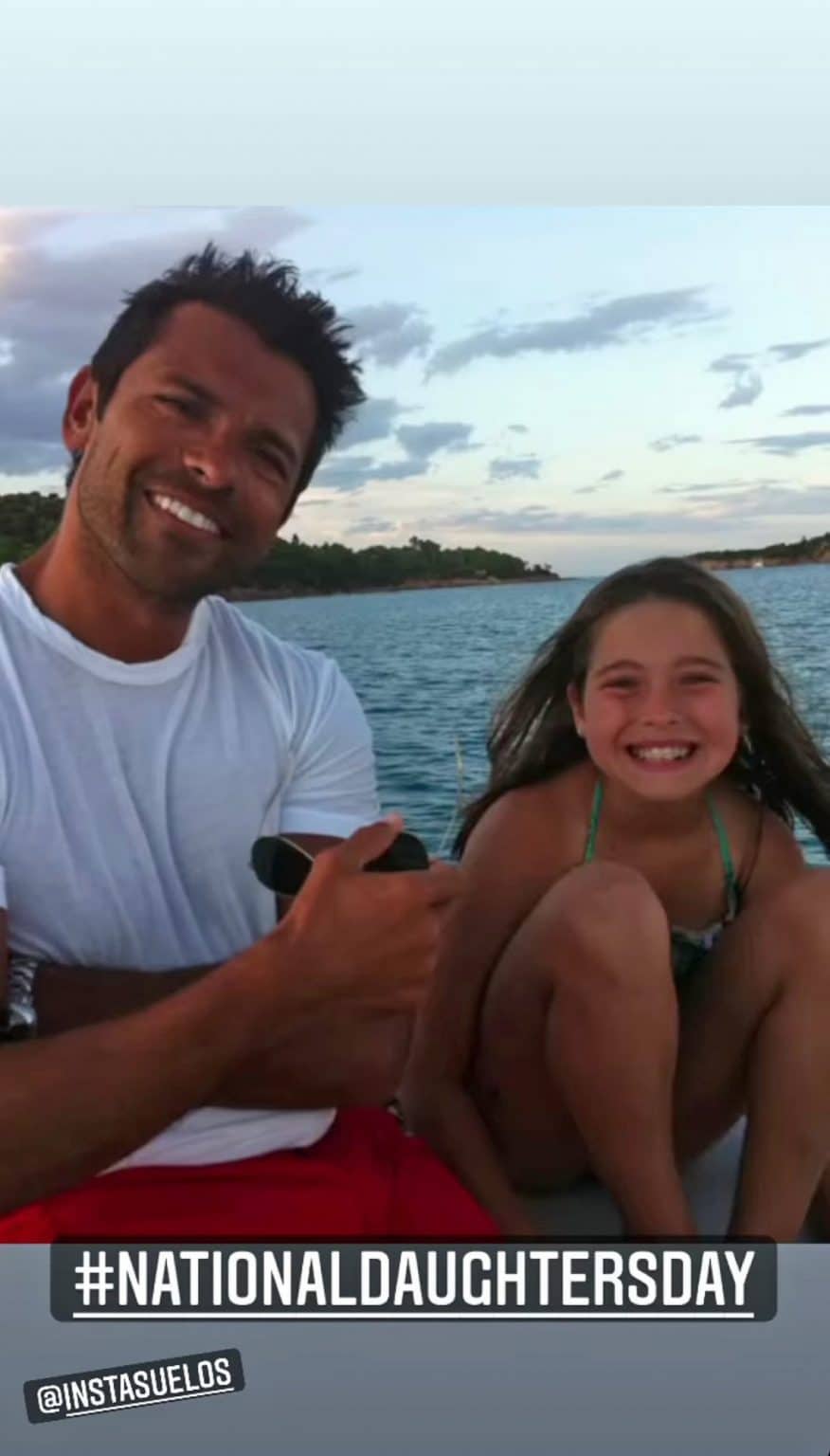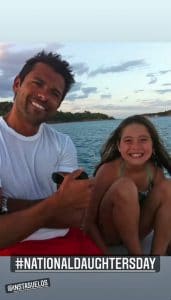 Recently, the Ripa-Consuelos household went through a major change as parents when they sent off their youngest son to college. As Michael and Lola had already started or even finished their studies, Joaquin was the last to leave and thus make Ripa and Consuelos empty nesters.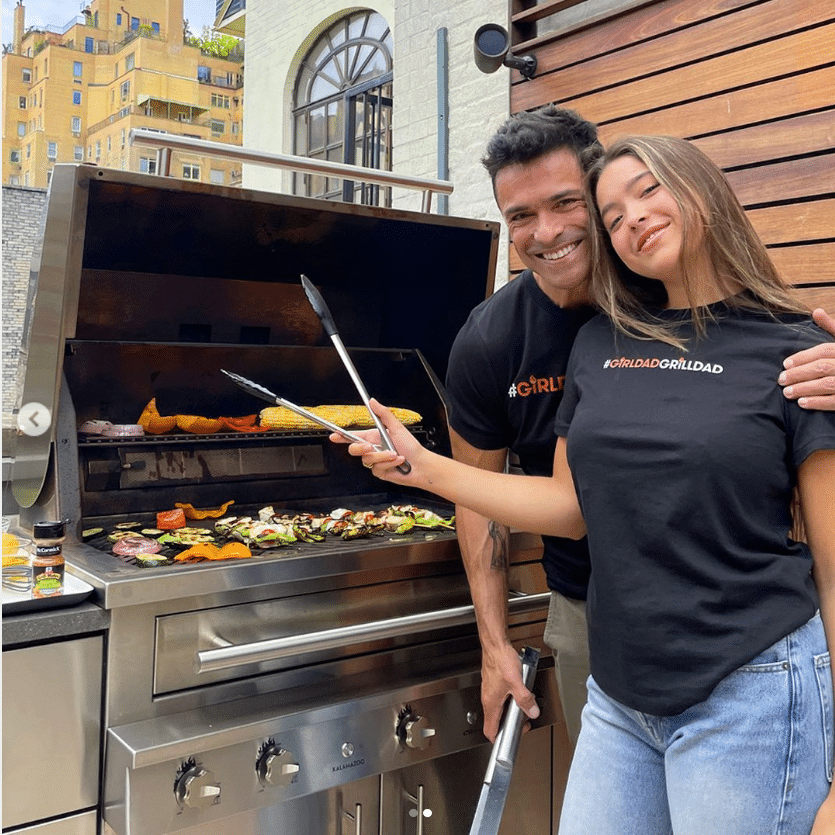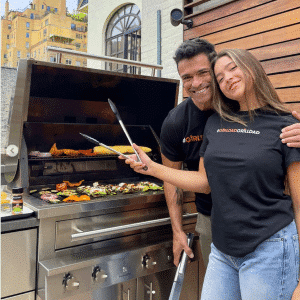 Ripa discussed parenting as something of a learning opportunity for all involved parties. "As you get older and you learn more, that youngest kid hopefully benefits from a little bit more wisdom," she outlined, adding, "and hopefully fewer nerves." She added that though she had some ideas of the differences between raising girls versus boys, she enforced the same values in all her kids so that "my sons are just as sensitive as my daughter, and my daughter is as strong as my sons."
Happy National Daughters Day to all the strong and sensitive daughters out there!