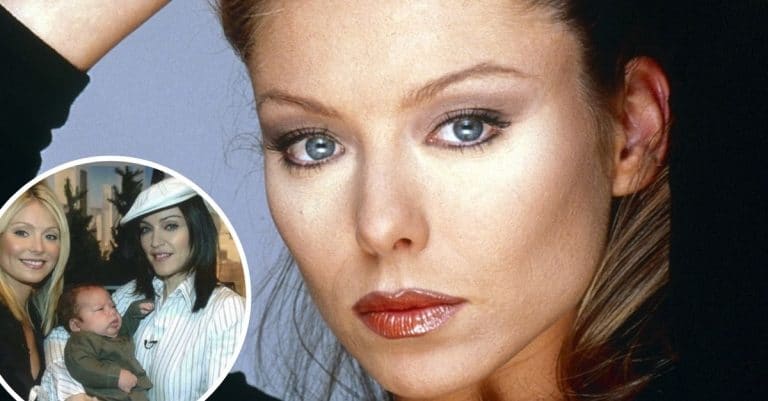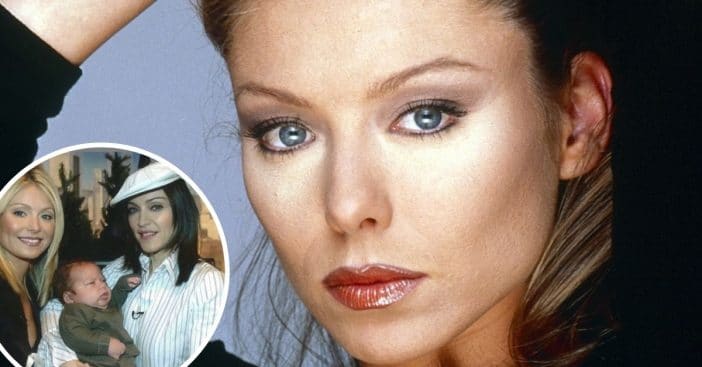 Kelly Ripa shared a fun throwback photo to celebrate singer Madonna's birthday. Madonna recently turned 63 years old. Kelly shared a photo of herself and Madonna. In the photo, Madonna holds Kelly's newborn son. The photo was taken 18 years ago.
Kelly captioned the photo, "@madonna and child 🥳 Happy Birthday M♥️♥️♥️♥️♥️♥️♥️♥️ guys, to be clear, it's not Joaquin's birthday, it's @madonna 's. (18 years ago)" Joaquin is the youngest son of Kelly and her husband Mark Consuelos. They also share Michael, 24, and Lola, 20.
Kelly Ripa shared a throwback photo of herself, her son and Madonna
View this post on Instagram
Kelly and Mark recently shared the news that Joaquin will be attending the University of Michigan. He just graduated last spring and will be a part of U of M's wrestling team. The university shared the announcement and wrote, "SIGNED: Welcome to the family, @joaquinconsuelos! #NewBlue #GoBlue."
RELATED: 62-Year-Old Madonna Shares Photos With 27-Year-Old Boyfriend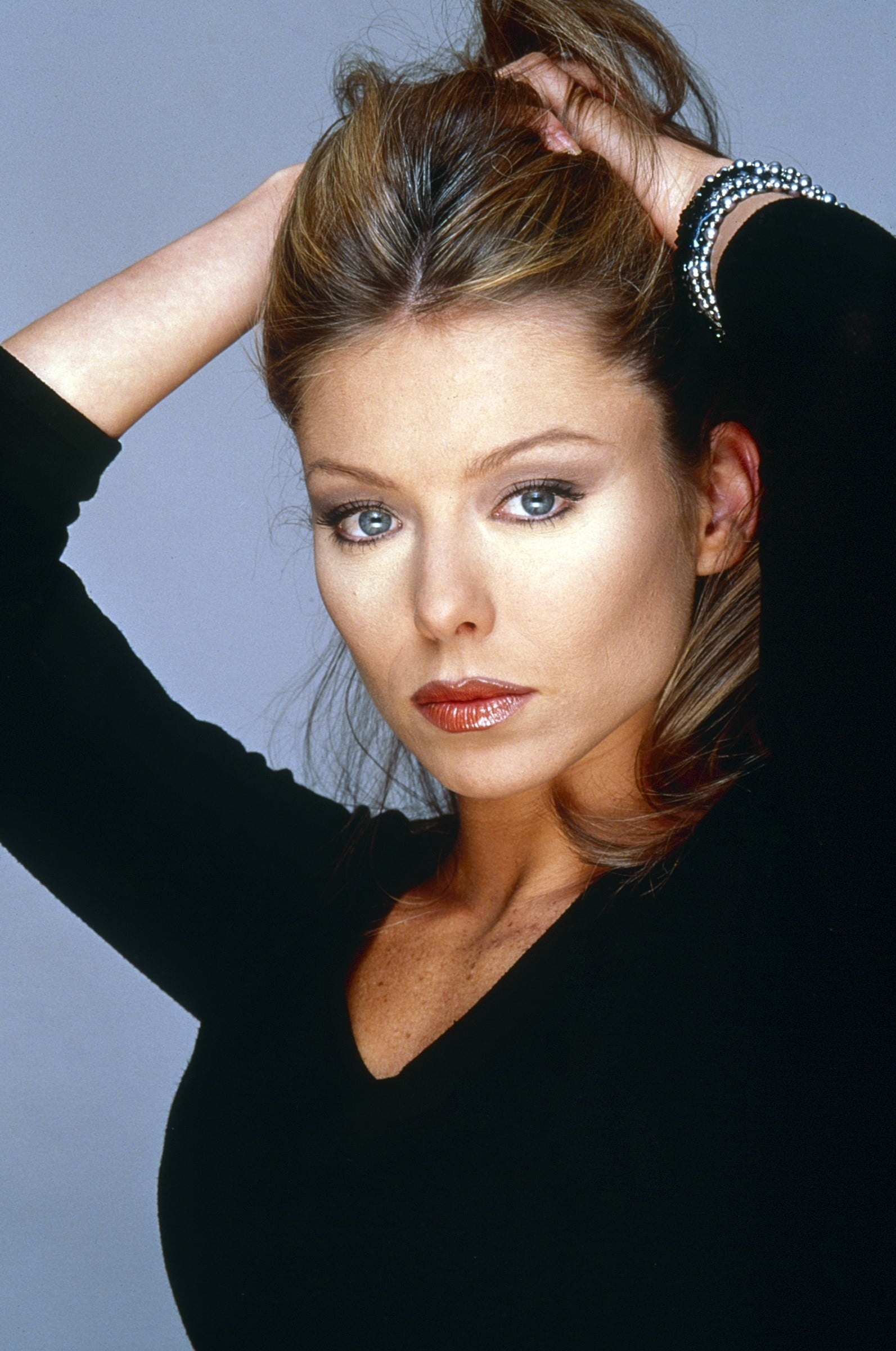 Once Joaquin goes away to school, Kelly and Mark will be empty nesters. They said that they had kids so young, just a year after they were married, so they are looking forward to spending a lot of alone time together.
Congrats to Joaquin and we appreciate Kelly sharing that epic throwback photo of Madonna!