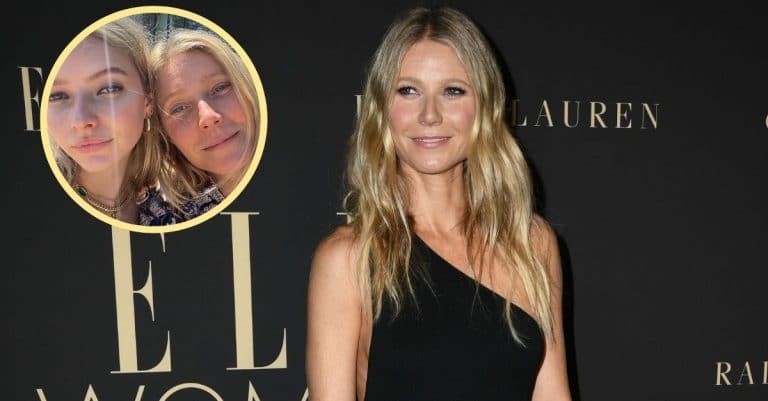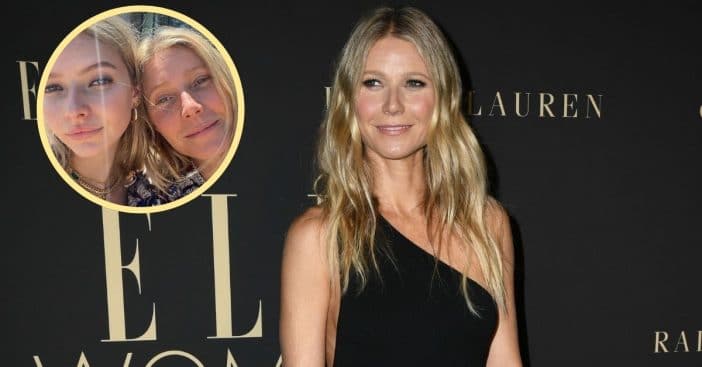 September 25 marked National Daughters Day, an occasion for parents to honor and celebrate the joys their daughters bring them. Gwyneth Paltrow, 49, marked the occasion with a picture taken alongside her 17-year-old Apple.
Apple Martin is the daughter of Paltrow and Coldplay singer-songwriter, Chris Martin. Apple celebrated her 17th birthday in May 2021, another occasion her mother ushered in with a celebratory post and accompanying photo.
Gwyneth Paltrow celebrates Apple for National Daughters Day 2021
View this post on Instagram
Paltrow took to Instagram a day after National Daughters Day with a sentimental selfie starring her and Apple. The picture is a close-up of the mother-daughter duo, considering the camera with content looks. Both wear some jewelry, but in Paltrow's case, she went makeup-free for this particular picture.
RELATED: Gwyneth Paltrow Admires Gen Z Kids For One Reason
The caption reads, "Oh man do I love you," accompanied by the hashtag #nationaldaughtersday, which has over 1.2 million posts under it by time of writing. Over 400k users gave the photo a like and it sports 1.8k comments praising the pair.
The "best" kind of entitlement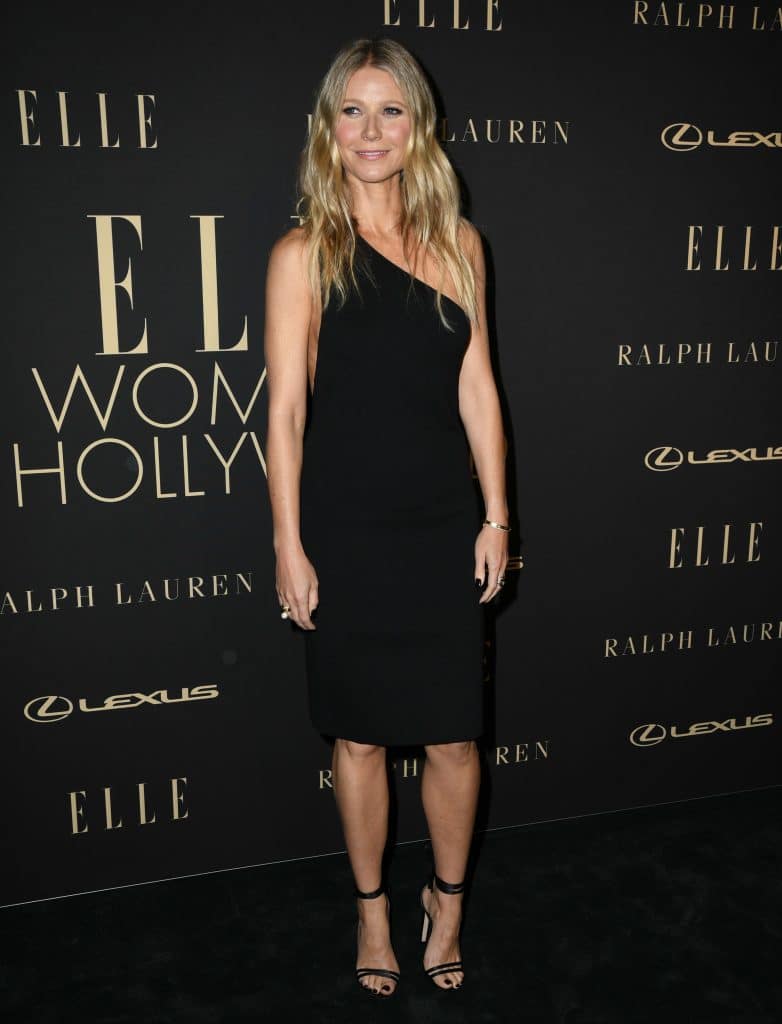 As a mother, Paltrow has observed the way the world is changing, and what women can expect as this trajectory continues. "By the time my daughter is in the workforce, those girls are not going to stand for it," she mused. "When I see my daughter with her friends, they are so empowered. They have—and I mean this word in the best possible way—they have a sense of entitlement that's beautiful. It's not spoiled."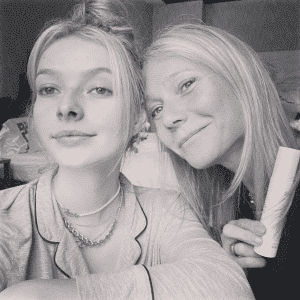 Paltrow further elaborated on just what she meant by that use of "entitlement." As she sees it, Apple nad her friends expect to be treated just the same as their male peers. Paltrow explained, "It's like, 'No, we are here for what the boys are gonna get, too.' I find it very uplifting and heartening that we all seem to be going in this direction together."
Happy National Daughters Day to all the daughters out there!