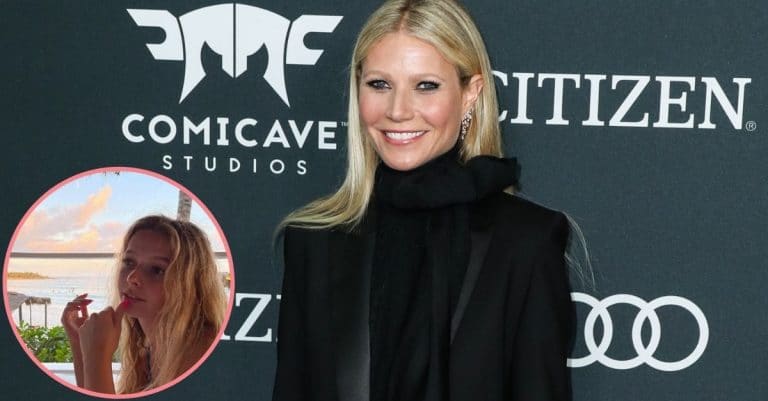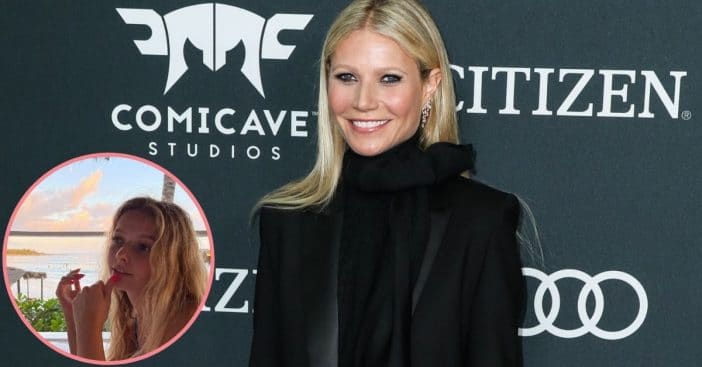 Gwyneth Paltrow's daughter, Apple, just turned 17 and the famous mom posted a beautiful tribute message to her daughter to celebrate. "Can it be? 17 today?? My sweetest girl… YOU ARE MY LIFE!" Paltrow writes for her daughter.
"You make me belly laugh every day. You are brilliant and hardworking. You are fully YOU which I respect and admire so much. I wish I had had even a spoonful of the self-acceptance you have when I was your age. You are so inspiring and just so cool. I remember the morning you came into the world so perfectly, I just can't believe it was 17 years ago. Happy birthday, my angel."
Gwyneth Paltrow's daughter, Apple, turns 17 and receives thousands of birthday messages
View this post on Instagram
The photo showed Apple looking off into the distance with a beautiful, tropical layout behind her. Many celebrities commented on the post, wishing the young girl a happy birthday including Melanie Griffith, Kate Hudson, and even some of the Kardashians.
RELATED: Gwyneth Paltrow Admires Gen Z Kids For One Reason
View this post on Instagram
Paltrow posted a similar photo and tribute to her son, Moses, as he recently turned 15. "Holy Moses I can't believe you are 15 today. You are the dreamiest, sweetest, most brilliant guy ever. I love you so much, you can't fathom it. Happy birthday you little shredder 💙" she writes, showcasing some photos of him "shredding" on his skateboard.
View this post on Instagram
Wishing a very happy birthday to Miss Apple!
View this post on Instagram
RELATED: 'Jeopardy!' Contestants Couldn't Get This Gwyneth Paltrow Question Right