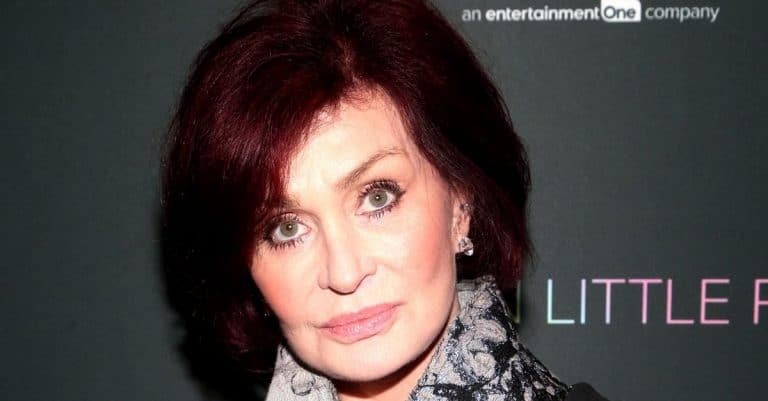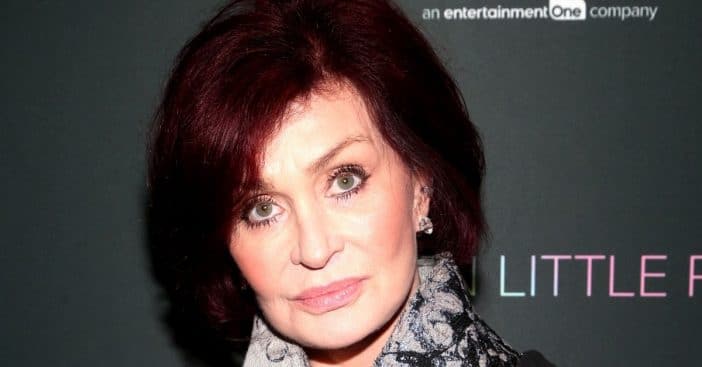 After Sharon Osbourne left The Talk, she said she experienced a lot of anxiety and had therapy. One of her therapy treatments was ketamine treatments. Sharon was accused of being racist and using homophobic and bullying language when she was on the show. She admitted that she and her husband Ozzy Osbourne started receiving death threats soon after.
She said, "I definitely went through a difficult patch at the beginning. I found it embarrassing. The humiliation that people would think that I might be a racist. I went through three months of therapy. I had ketamine treatment and I got it all out. All the tears and everything that I felt, you know. All of that, it's gone."
Sharon Osbourne had ketamine therapy after leaving 'The Talk'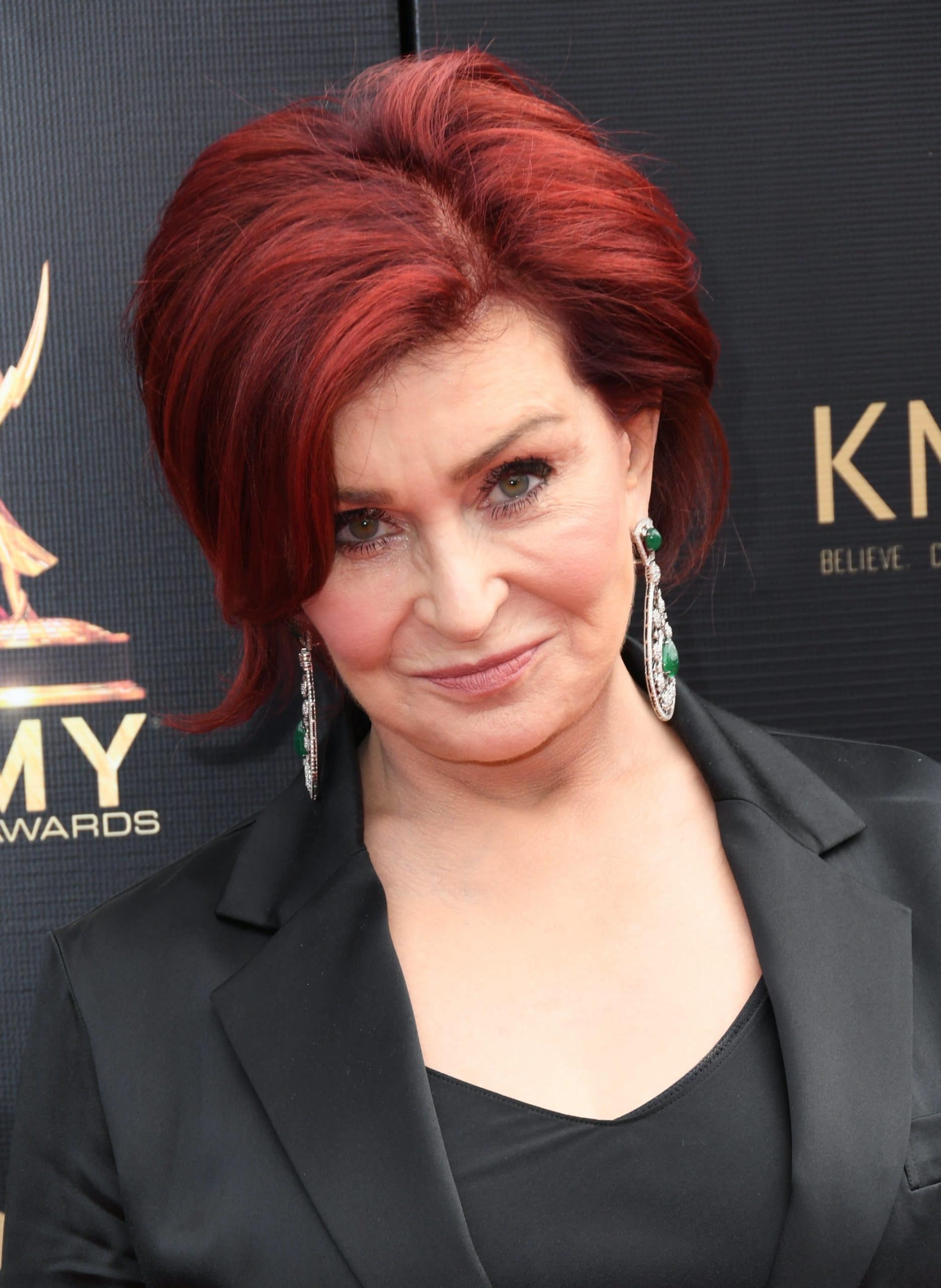 Ketamine is normally used as an anesthetic but some people take it in large amounts illegally to get high. Now, some researchers are looking into ketamine therapy for severe anxiety and depression. It sounds like Sharon used it under the watch of a trained professional.
RELATED: Sharon Osbourne Shares Why Being On TV Is Not 'Safe' Anymore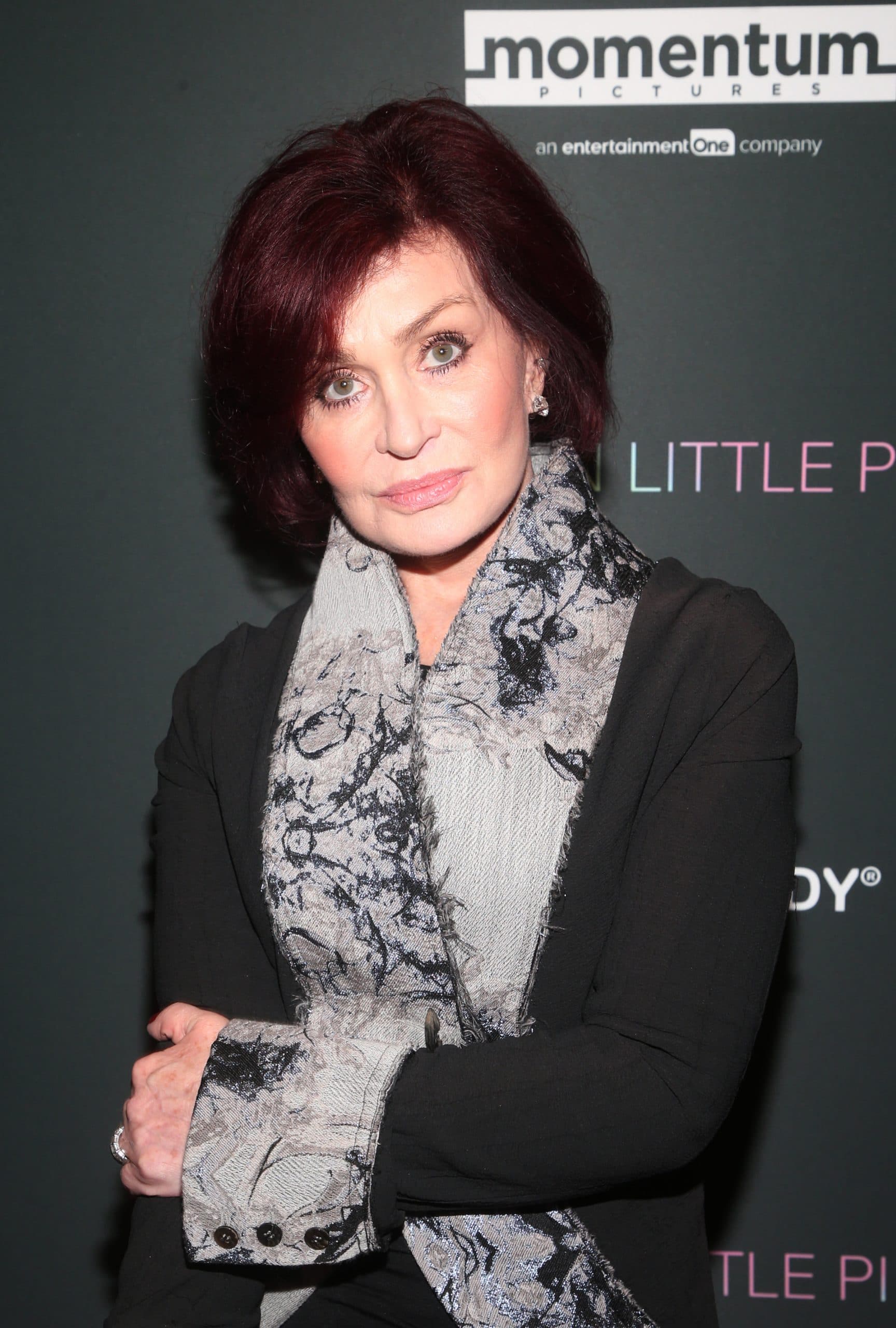 Since her exit from the talk show, Sharon doesn't plan on going back on television anytime soon. She feels like it is no longer safe. She said, "I'm not going to go on another TV show that's talk because I know right now it's not a safe place to be. The slightest thing and you've pissed off half the nation and I don't want to put myself up for that grief. I really don't."
Fans are wondering if this comment is also squashing rumors of The Osbournes reality show reboot.