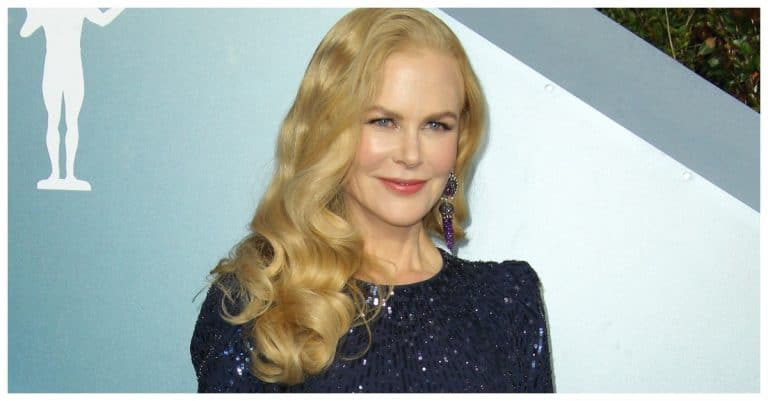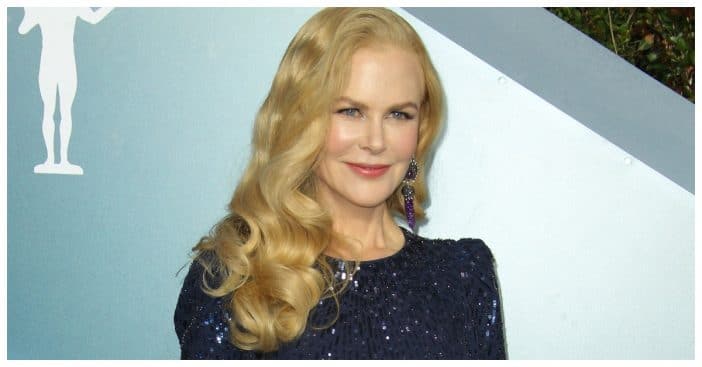 Nicole Kidman has been granted a quarantine exemption from Hong Kong as she continues to film a new project in the area. This has left Hong Kong residents angry. The Chinese financial hub still maintains some of the strictest quarantine measures across the globe. It's kept coronavirus cases generally low, but means that many residents have been unable to travel overseas to see loved ones for 18 months.
Additionally, anyone who arrives in Hong Kong from a high-risk country is to stay in hotel quarantine for 21 days, while lower-risk countries only need to quarantine seven days. Kidman has been allowed to completely disregard those rules.
Nicole Kidman's Hong Kong quarantine exemption is leaving people angry
Hong Kong's Commerce and Economic Development Bureau has stated that the actress and other film crew were allowed "to carry out designated professional work." Those who are exempted must take three coronavirus tests over the course of the two weeks following their arrival.
RELATED: Nicole Kidman Shares Photo Of New Hair On The Set Of 'Being The Ricardos'
Social media has been filled with comments over the quarantine exemption for Kidman. "Right then, that's it. My Mum is changing her name to 'Nicole Kidman' and I've just sent my Gulfstream G650 to pick her up," someone writes on Twitter. Another says, "I'm going to make a movie about her visit to HK. It's called, imaginatively, 'My Mum Visits Hong Kong'."
She gets a pass while others are stuck at home for nearly two years now
A support group on Facebook for people quarantining in Hong Kong has also been active as ever with people discussing this exemption. Many of the people in the group have been angry about how local and foreign residents have been left unable to see their loved ones for over a year, but some celebrities, like Kidman, are getting a pass.
Elizabeth Quat, who is a pro-Beijing lawmaker, admits that she's had "concerns over the quarantine exemption granted by the government to actress Nicole Kidman" and that she had "received quite a number of complaints from Hong Kong residents." Moreover, Kidman's exemption comes just days after Hong Kong tightened its rules once again for multiple countries due to rising COVID-19 cases.