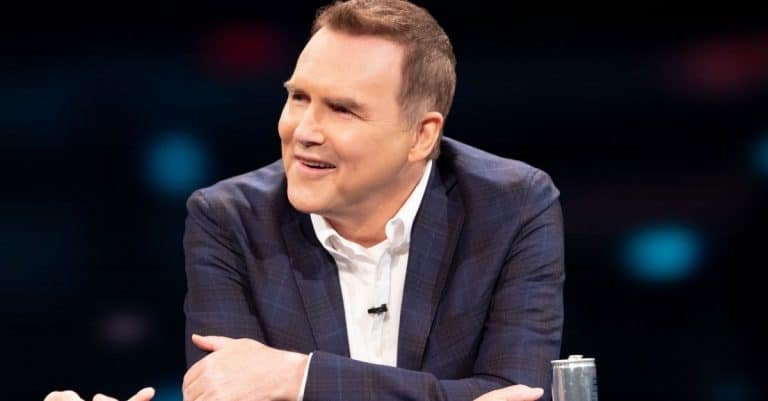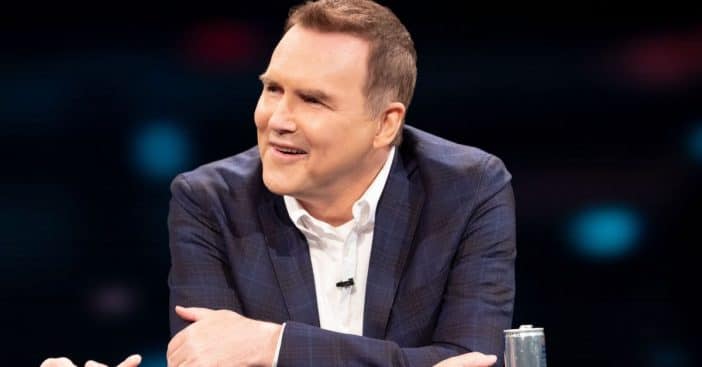 The late Saturday Night Live veteran Norm Macdonald "was most proud of his comedy," according to his friend and producing partner Lori Jo Hoekstra. So, when the actor died from cancer recently at the age of 61, it took fans by immense surprise, because he kept his cancer diagnosis a thorough secret. Instead, he wanted everyone to focus only on his comedy.
And there is plenty of comedy to reminisce over. Macdonald's deadpan delivery graced several shows and films, and for five years SNL as an anchor for the Weekend Updates. Additionally, he ran his own show and wrote for the sitcom Roseanne. His work ranked him as one of the top 50 comedians of all time. So, to honor the departed comedian as he'd want, let's revisit some of his most iconic moments.
No one was exempt from a Norm Macdonald impersonation routine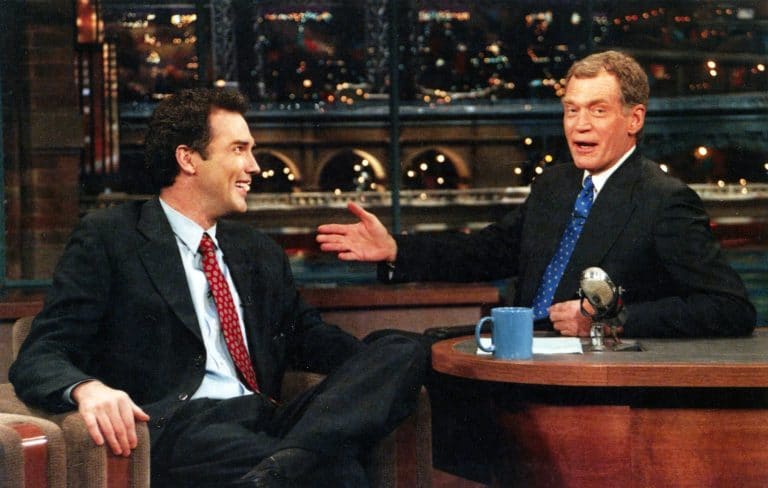 Once he joined the cast of SNL starting in 1993, he showed off his propensity for colorful impersonations of relevant cultural figures. Larry King, David Letterman, Burt Reynolds, and Quentin Tarantino were all played by him. He also, in a timely fashion, famously impersonated Bob Dole, as SNL addressed the presidential race between Dole and incumbent President Clinton. Macdonald employed his famous dry delivery to strike a balance between out-of-touch and well-intentioned. His routine became so famous, Macdonald eventually got to meet the real Bob Dole and the two appeared together in SNL.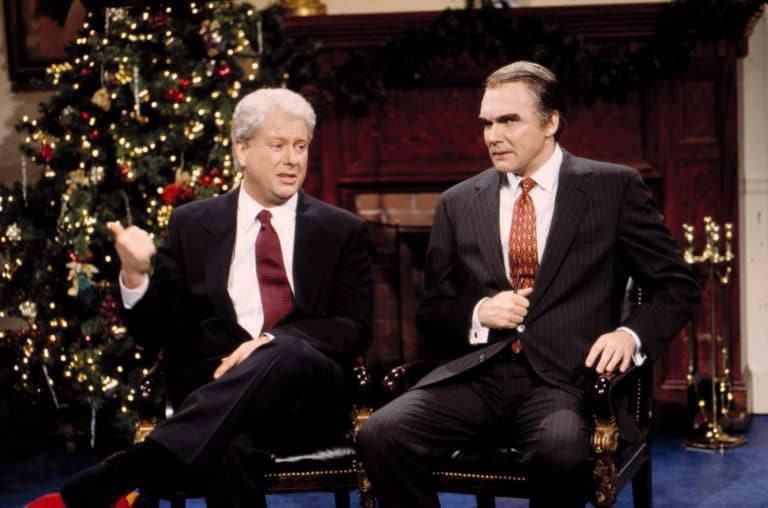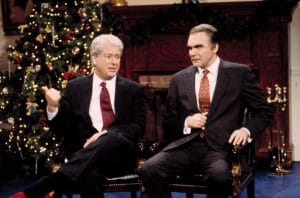 RELATED: Comedian And 'SNL' Veteran Norm Macdonald Dies At Age 61
Macdonald became known for making jokes and delivering weekend "news" reports as he wanted to, often toeing a line and stepping right over it. If an individual was a public figure, they could become part of one of his jokes, usually with extreme statements or accusations associated with them. Then, he'd shift to his next topic with Frank Stallone as the deliberately jarring segway.
Wrapping it all up
After five years with SNL, Macdonald departed, reportedly because he continually stated O. J. Simpson was indeed responsible for the murder of his wife and her friend. This continued even after Simpson was technically acquitted, and Macdonald said "Well, it's finally official; murder is legal in the state of California."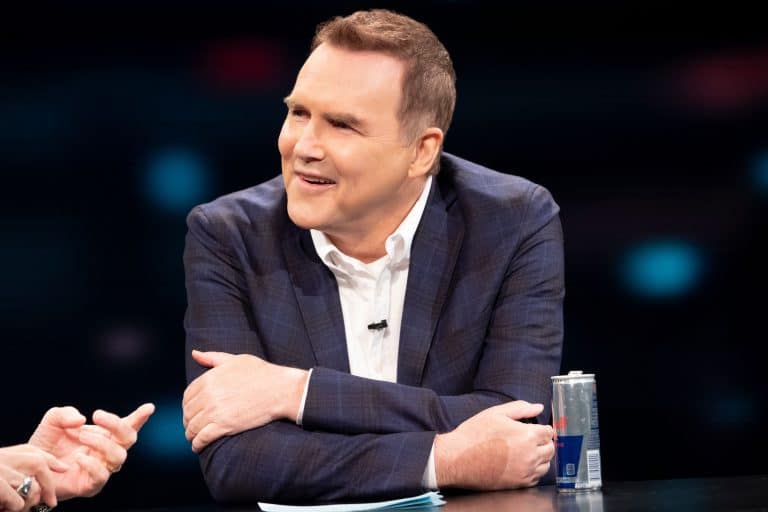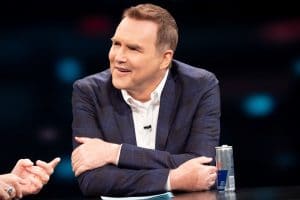 From there, he transitioned to his own program called The Norm Show as well as appearing on other late night shows such as Late Night with David Letterman, Conan, and more. Though he battled cancer for nearly a decade, in 2018, he then launched the Netflix talk show Norm Macdonald Has a Show, which was based on yet another one of his former shows, a video podcast called Norm Macdonald Live from 2013. For those looking to revisit the comedian, these would be more recent places to start.
What was your favorite moment of his?