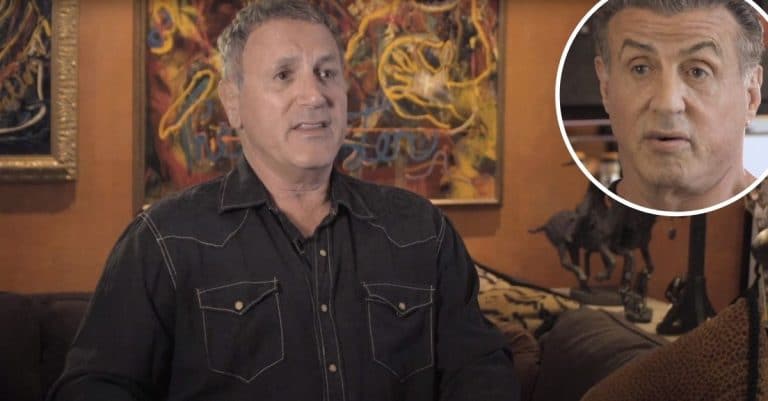 Frank and Sylvester Stallone are brothers. While Frank is also an actor, there is no doubt that Sylvester is much more famous. You might think there might be some jealousy coming from Frank but he said that isn't the case.
Frank said, "I was never jealous. I was always fairly comfortable in my skin and my talents. I knew what I could do well. But I never felt like I was in the shadows. I think other people thought I was in the shadows." He did admit it was frustrating to see his brother get famous seemingly overnight after Rocky when he had been working for a decade.
Frank Stallone talks about his brother and his overnight success
He continued, "Overnight he becomes this worldwide phenomenon and here I am living in an $80 a month apartment in New Jersey with my band and there was just no handbook for it. I'm very proud of his achievements. I love the movie but all of a sudden it was like if they couldn't get him to do a TV show I would come up with my band and they would ask me, 'what's it like being Rocky's brother? Did you guys have bunk beds?' and after a while, that got a little tired but I'm pretty strong-willed. I think I'm better with it now. I think most people in my situation would have quit a long time ago."
RELATED: Jackie Stallone, Mother Of Sylvester Stallone, Dies At 98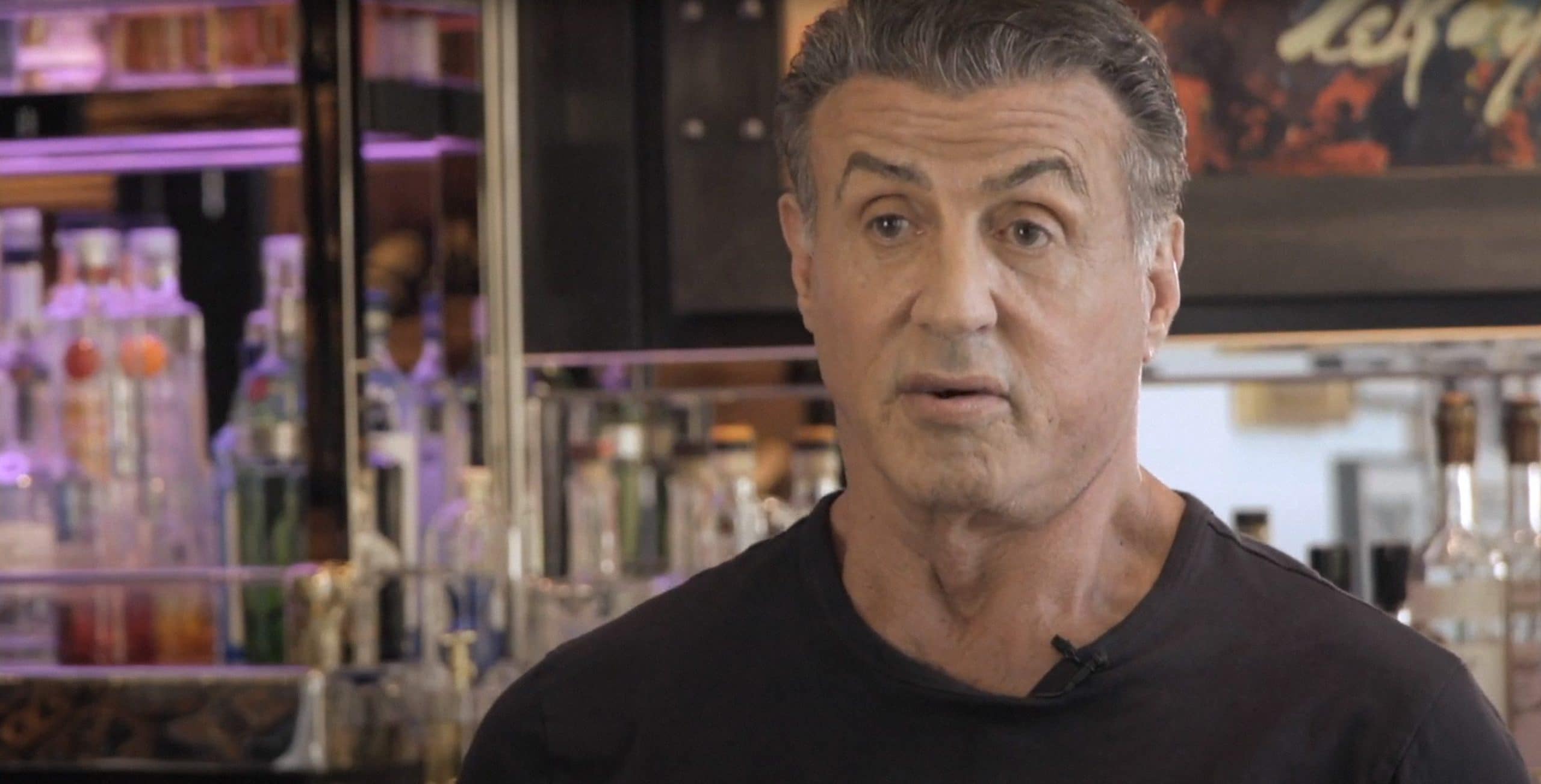 Frank talked more about this in the new documentary Stallone: Frank, That Is which comes out today. The description of the film reads, "An inside look into the fascinating life, career and survival of the most unknown famous entertainer in Hollywood." Frank still tours as a singer. His biggest hit is "Far From Over," which has been seen in the film Staying Alive.
Watch the trailer for the documentary below: