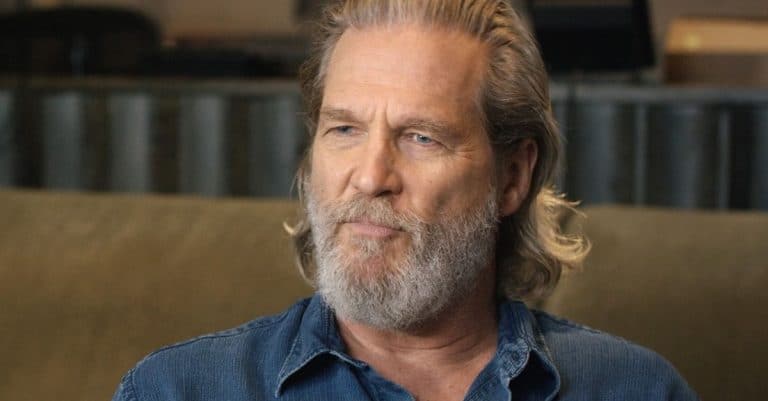 Jeff Bridges has had some tough struggles this year. He is recovering from both lymphoma cancer and COVID-19. However, he shared a very promising update with fans. On his website, he said that his cancer is finally in remission. He believes he contracted COVID-19 while being treated for cancer at the hospital. This was before he was able to get vaccinated.
Jeff wrote, "The 9″ x 12″ mass has shrunk down to the size of a marble. Soon after, my wife Sue and I share an ambulance to the ICU. We both got the 'rona. Sue spends 5 days in the hospital. Me…? I'm there 5 weeks. The reason I'm there so long is because my immune system is shot from the chemo. My dance with COVID makes my cancer look like a piece of cake."
Jeff Bridges provides update on his recovery from cancer and COVID-19
He added, "While I had moments of tremendous pain (screaming singing, a sort of moaning song all through the night) getting close to the Pearly Gates, all in all, I felt happy and joyous most of the time. This brush with mortality has brought me a real gift — LIFE IS BRIEF AND BEAUTIFUL. LOVE IS ALL AROUND US, AND AVAILABLE AT ALL TIMES."
RELATED: Jeff Bridges Shares Big Update On His Cancer Battle
View this post on Instagram
He also spoke of his experience getting vaccinated. He said, "COVID kicked my ass pretty good, but I'm double vaccinated and feeling much better now. I heard that the vaccine can help folks with long haulers. Maybe that's the cause of my quick improvement."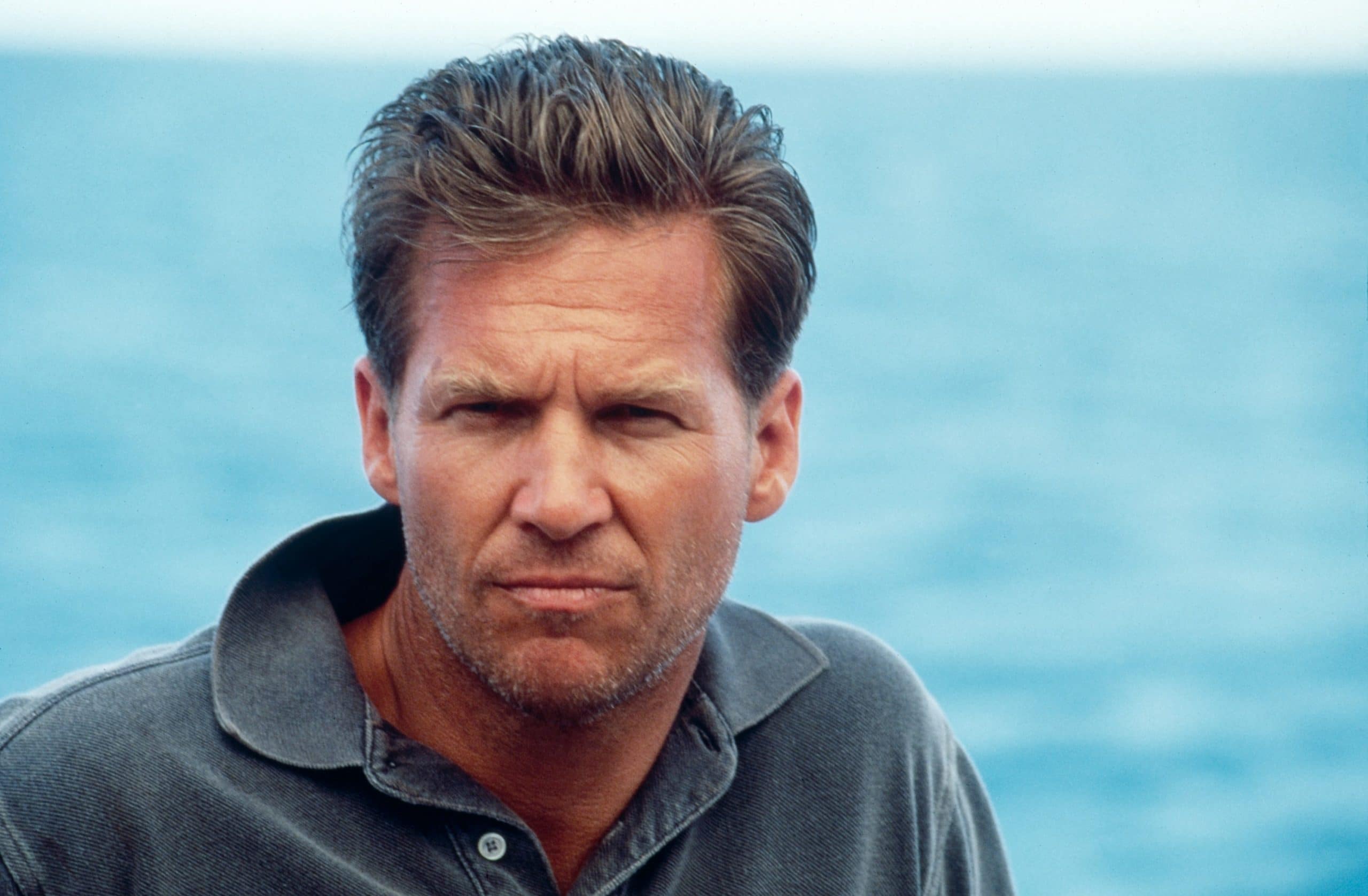 He said that his experience dealing with two illnesses really changed his perspective on life. He said he learned more about love, among other things. Jeff added, "And that place, home, is really wherever you are at any given moment, right now, for instance." He said he hopes to return to acting and writing very soon.
We are so glad to hear that he is recovering well!