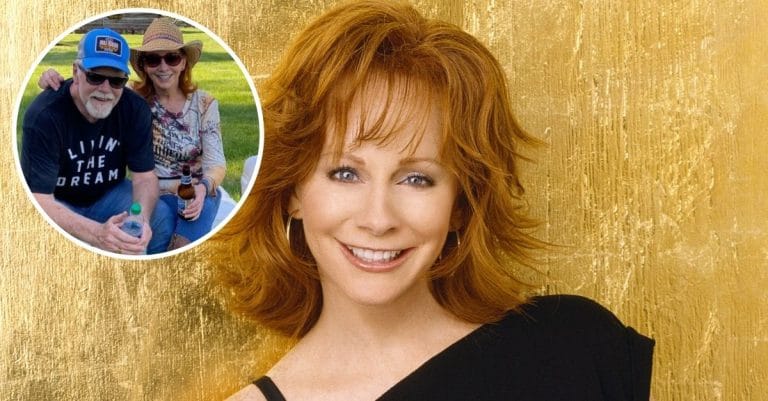 Country singer Reba McEntire revealed that she and her boyfriend Rex Linn both caught COVID-19 and had symptoms, despite being vaccinated. Reba is 66 years old and is urging others to get vaccinated. She credits getting the vaccine to their recovery. They were not hospitalized for the virus.
Reba said, "It's not fun to get this. I did get it. Rex and I got it and it's not fun. You don't feel good. We were both vaccinated and we still got it, so stay safe, stay home, and be protected the best you can."
Reba McEntire reveals that she caught COVID-19
View this post on Instagram
She continued, "I just want to say one thing: this has been a hard year and it's getting rougher again. You guys, please stay safe. Wear your mask. Do what you have to do. Stay home." Doctors do expect some COVID-19 cases in vaccinated people but they do not experience as serious symptoms generally.
RELATED: Reba McEntire And Boyfriend Rex Linn Get Cozy For Movie Date
Reba also spoke on her upcoming tour. She said that with cases rising again, she isn't sure if the tour will begin on time. She plans to perform with Brooks & Dunn in Las Vegas in December and then go on tour at the beginning of 2022. As of now, she just said, "I have no idea what plans for next year are."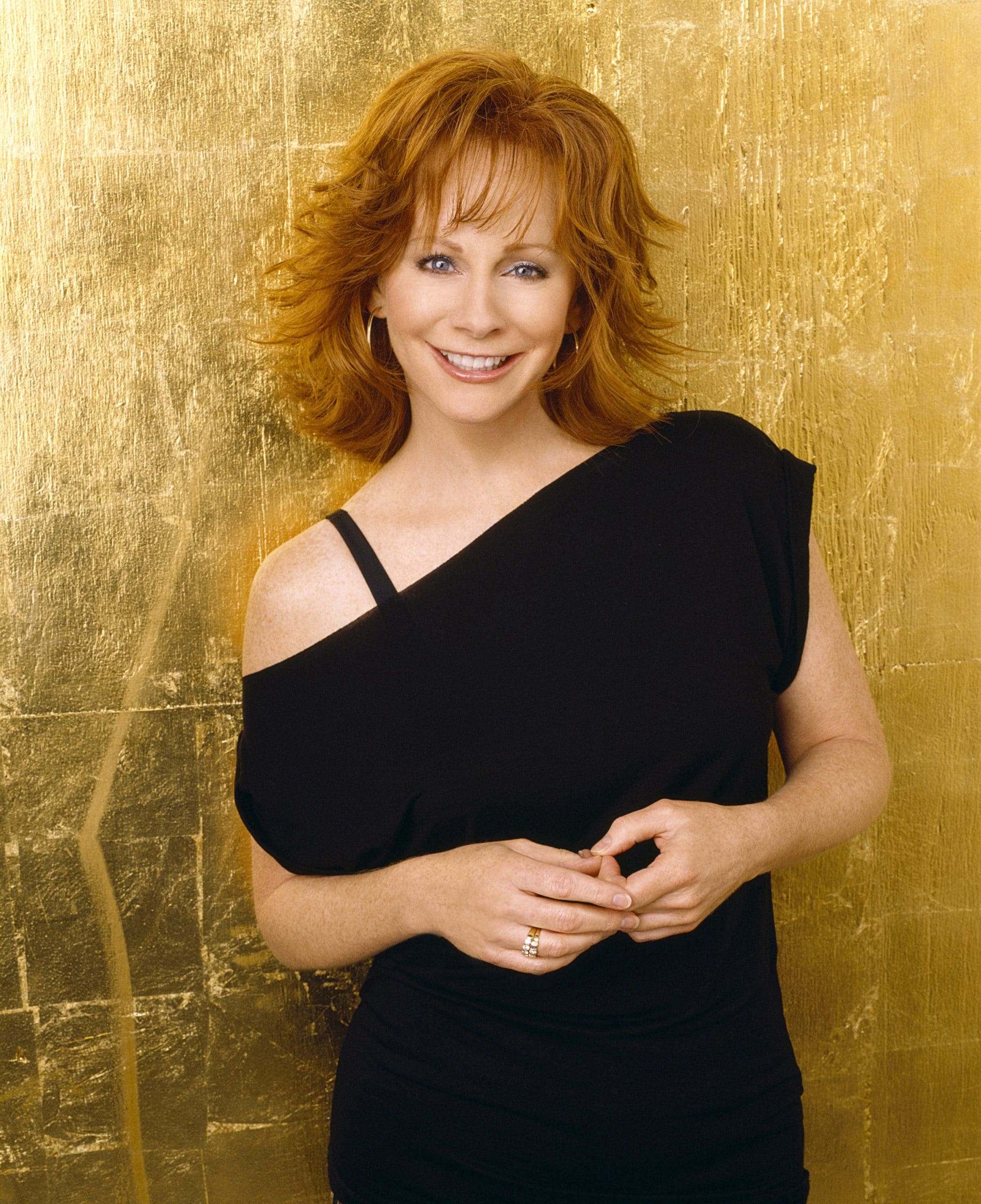 Let's hope things start to get better soon! Glad to hear that Reba and Rex have recovered.