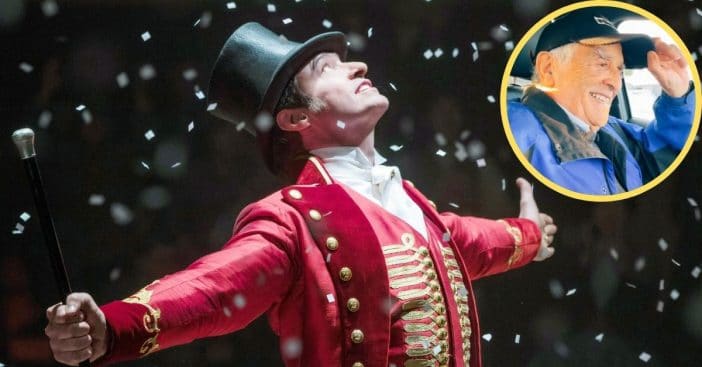 Whether he's unsheathing adamantium claws in X-Men or displaying courtly etiquette in Kate and Leopold, Hugh Jackman maintains a commanding presence across genres; there's something for everyone. In fact, TikTok user CharlieMoose found that even for his grandfather, one of his favorite films stars Jackman: The Greatest Showman.
This is particularly meaningful for the grandfather's family, as the senior has dementia. But, according to Charlie, his grandfather is always cheered up when he gets to watch The Greatest Showman, evidenced in a delightful video. It didn't take long for the heartwarming clip to go viral, and even Jackman has seen it too.
This grandfather with dementia is always excited to watch 'The Greatest Showman'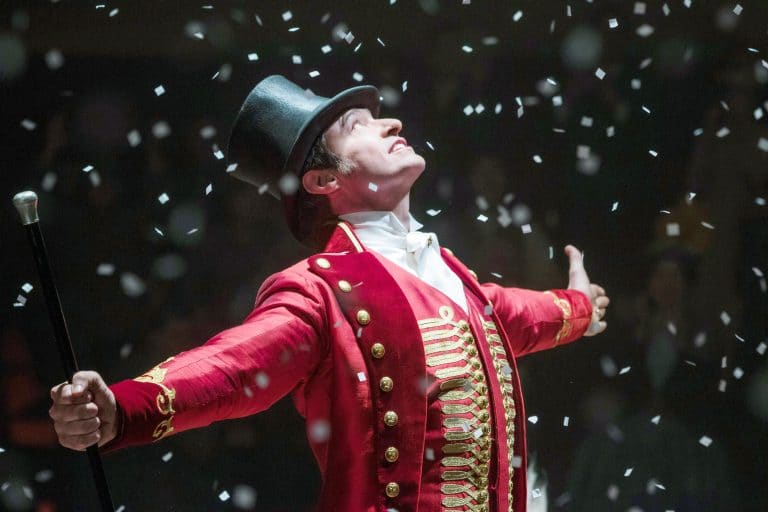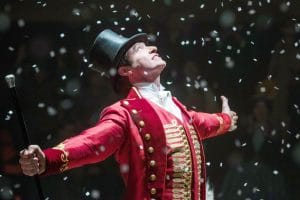 Ladies and gents, this is the moment you've waited for. Charlie's grandfather suffers from "second stage vascular dementia," according to the TikTok user. However, he adds, "one way to cheer him up" is to set him up to watch The Greatest Showman. In fact, Charlie asked his grandfather to rate, from one to 10, how excited he was to see the movie. The answer: "345!"
RELATED: Hugh Jackman Reveals The Secret To His Successful 23 Year Marriage
Charlie shared a video starring his grandfather. A caption reads "I decided to take him to a sing-along [on] the weekend so he can sing the songs. We hope you enjoy." As the audio plays, with Jackman clearly audible, the senior exclaims, "Oh those films are the best I've ever seen." Viewers are treated to the grandpa smiling and even singing to "From Now On," his favorite number from The Greatest Showman. When the credits rolled, so did his tears, even as he declared, "Wonderful. I could watch it again."
Hugh Jackman responds to the touching scene
Thanks for sharing Charlie. Your Grandad sure made me smile. Please give him a hug for me. HJ @GreatestShowman pic.twitter.com/Uqumw7bo7e

— Hugh Jackman (@RealHughJackman) August 31, 2021
At the time of writing, the original video on TikTok has over one million views. One of those views is that of Hugh Jackman himself. Jackman then shared the video on both Instagram and Twitter. On the latter, Jackman wrote, "Thanks for sharing Charlie. Your Grandad sure made me smile. Please give him a hug for me. HJ @GreatestShowman."
Jackman's posts went live about a day after the original. Likewise, Charlie noticed the remarkable attention his video – and his musical grandfather – got. He also shared a video reaction of his grandfather receiving attention from the star of his favorite movie, The Greatest Showman. Charlie says his grandfather is understandably still processing all that happened, but there's no mistaking the look of joy on his face. This whole exchange made a lot of people smile and remember just how good people are naturally.