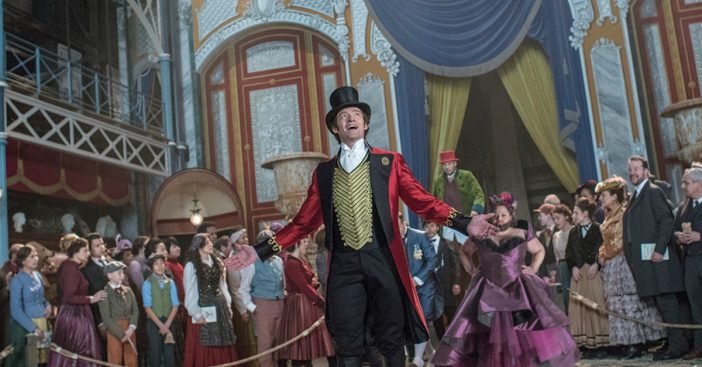 While rehearsing for The Greatest Showman, Hugh Jackman was also in the process of getting skin cancer removed from his nose back in 2017. He played the leading role of P.T. Barnum, so his impeccable singing voice was imperative to the role and the film. He was advised not to sing as the movement while singing could affect the stitching.
So, what does any real professional do? He completely ignored his doctor's advice and continued to sing anyway! However, due to this, he needed to have stitches resown afterward. The show must go on!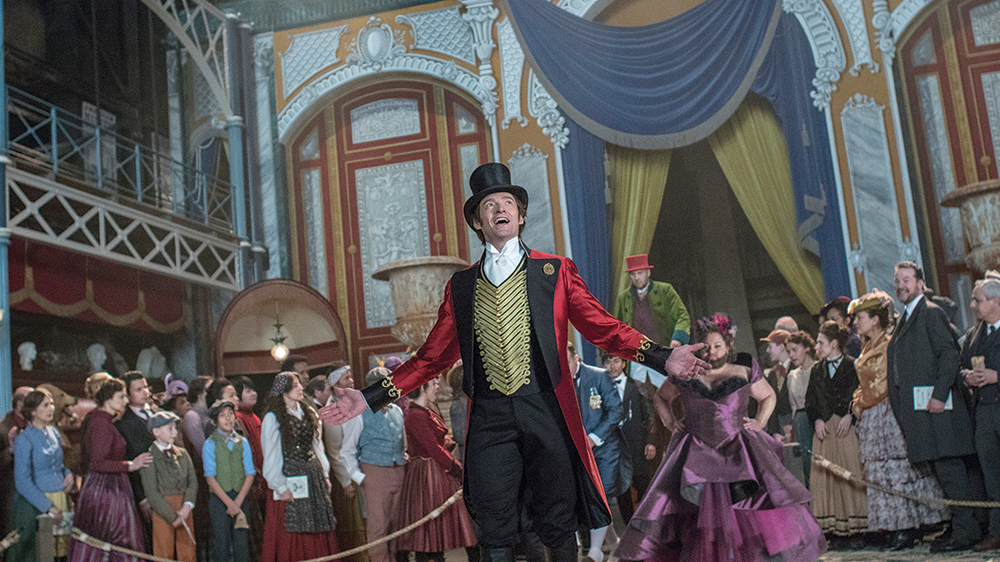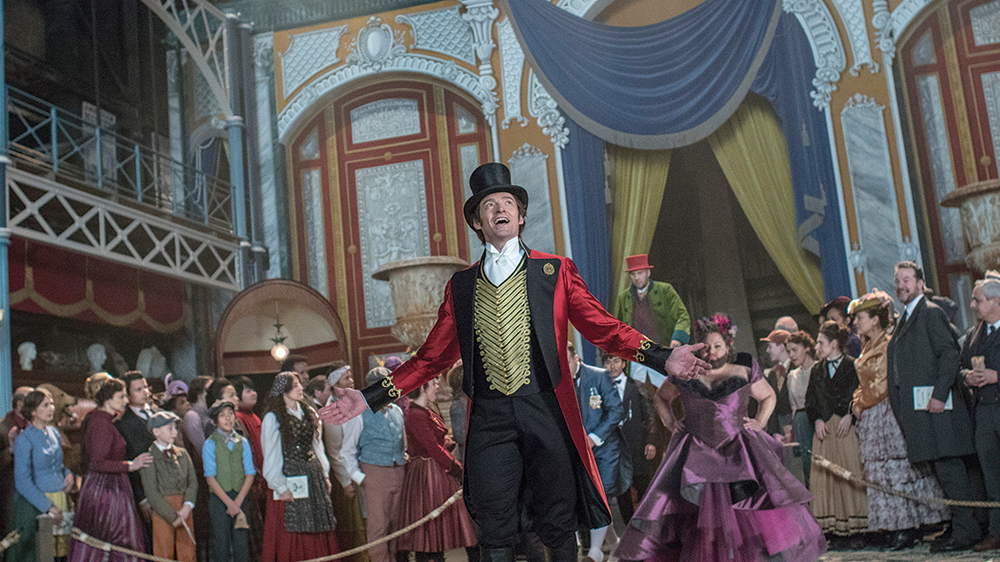 The Australian actor opened up about that moment in time, reflecting on it. "I just had a skin cancer cut out of my nose. All was fine but I had 80 stitches in my nose and my doctor said 'you're not allowed to sing'. The next day everyone arrives and I get there and I explain why I'm not singing," he says.
"I also explained that I should stand just to be clear with everyone that I will be singing on the day and to gesticulate and of course act all the scenes."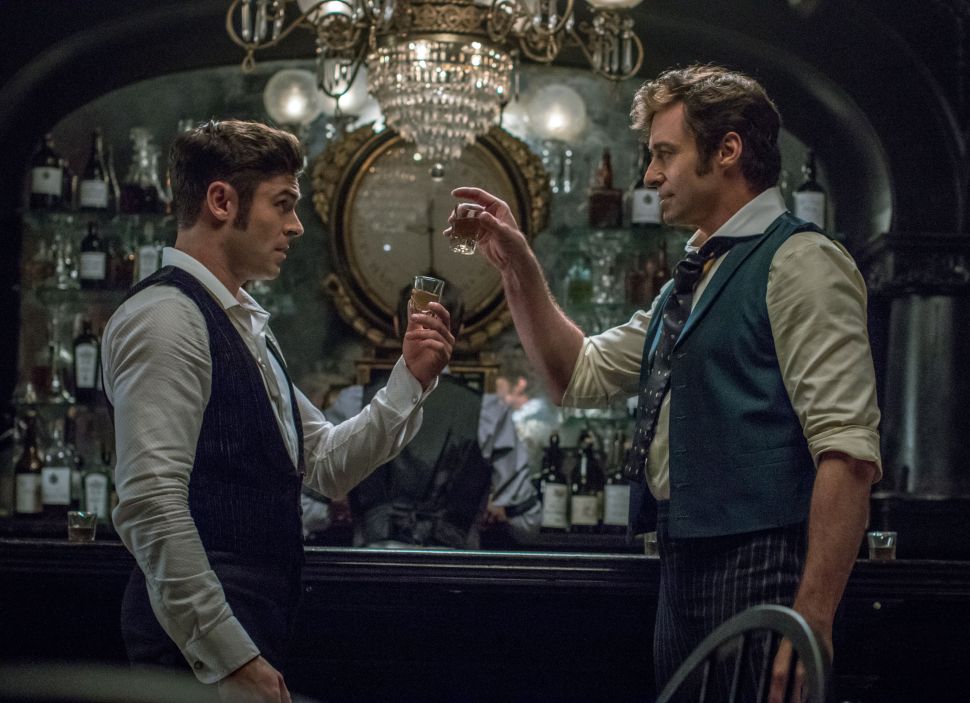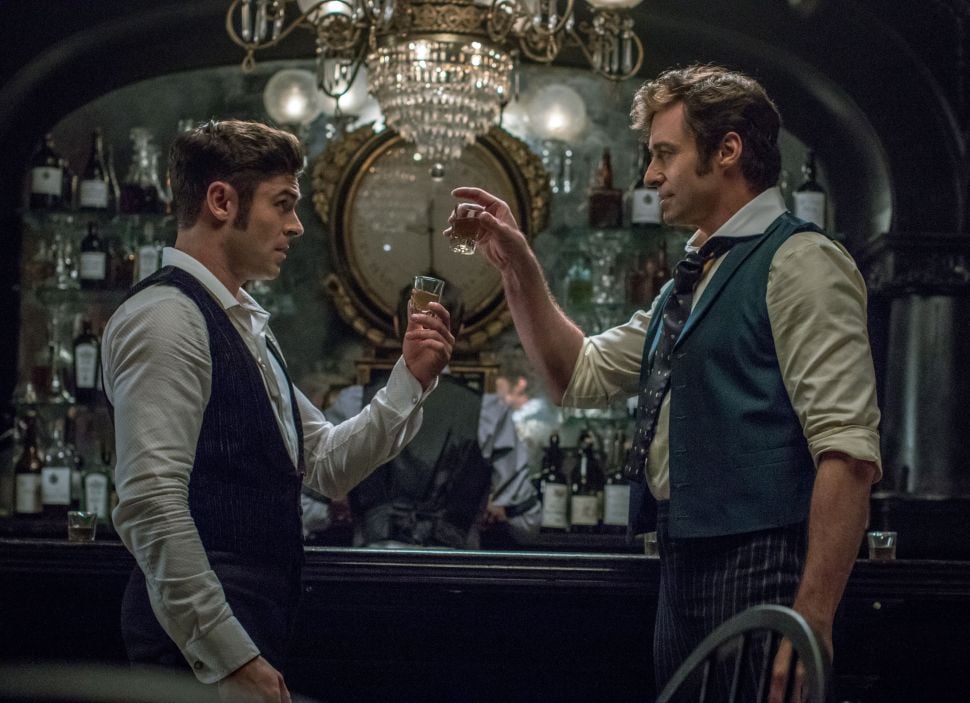 With this being said, he managed to stick to his plan, but only for one song. After sticking to his plan which was extremely short-lived, he belted out the song "From Now On" at the top of his lungs, according to filmmaker Michael Gracey.
"To Hugh's credit he did that for every single number," says Gracey, matter-of-factly. "He stood up there. He was the great showman… until one number."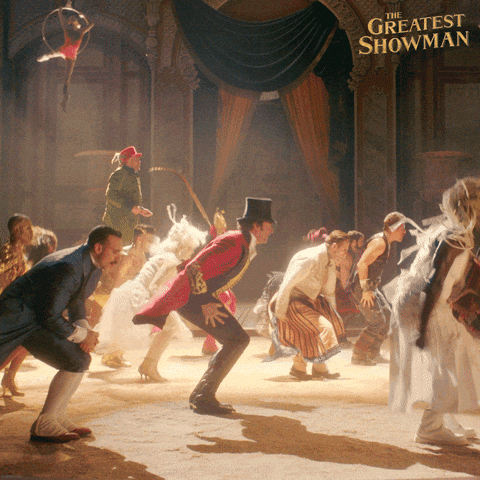 All things considered, the movie was obviously a huge hit and Jackman had actually been asked to perform at the Brit Awards. This performance actually took place over the last 24 hours or so and it was a huge hit. He also once hosted the Oscars back in 2009, so he's no stranger to awards shows!
Jackman reveals he was actually surprised he was invited. "I was surprised to be invited. Of course I've never been to the BRIT awards before, I wouldn't say this is my normal day job. My basic theory for life is just say yes, and have the time of your life, and that's what I plan on doing."
This is where you wanna be. @BRITs @AtlanticRecords #Gracey #Wallen pic.twitter.com/JlQ5LbM59k

— Hugh Jackman (@RealHughJackman) February 20, 2019
Be sure to SHARE this article if you love Hugh Jackman and The Greatest Showman!
Check out the video below of Hugh Jackman rehearsing the song "From Now On":