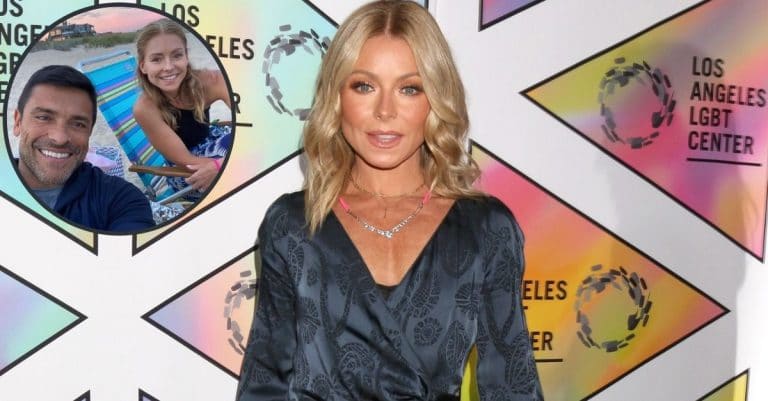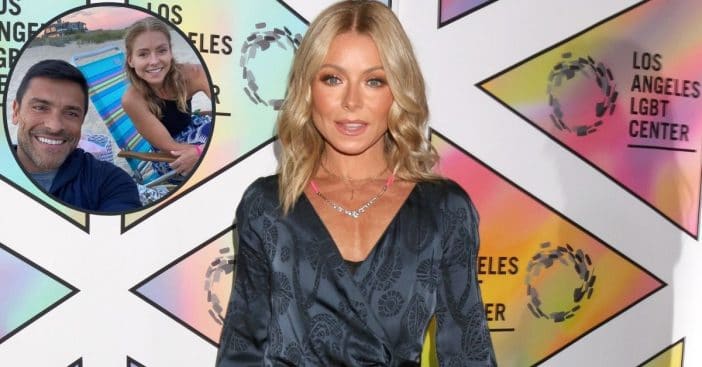 Kelly Ripa is firing back at fans for some backlash she received on a recent "fresh-faced" beach photo that she took with husband Mark Consuelos. "Cheese and a baguette 🥖🧀🏖" she captioned the adorable couple photo. Fans couldn't believe how youthful she looked, and some even accused her of using filters to make herself look younger.
"How is it you look 10 years younger Kelly? [raised-eyebrow emoji] must be a relaxing holiday!" Someone writes. Another adds, "As beautiful as she is it's def a filter!"
Kelly gets backlash on beach photo, she has a message for anyone who doubts her
View this post on Instagram
Of course, Ripa had something to say about this. "if it was a filter i would look amazing. It's just the angle and sunset light," she fires back. Her response earned positive feedback and praise from her other followers. One said, "Perfect response Kelly ! Ha ha and by the way, you do look amazing!" Another user says, "You do look amazing! I know it isn't a filter … you are just blessed and take great care of yourself, and it shows!"
RELATED: Kelly Ripa Shares Steamy Photo Of Herself And Husband Mark Consuelos
View this post on Instagram
The couple is now experiencing the empty-nester life as their youngest, Joaquin, recently headed off to college. On August 29th, she shared a snap to her Instagram of herself and her husband, seemingly appearing as if they are just vegging out on the couch. The photo had the caption, "So far we are crushing this empty nest thing." It was definitely a sarcastic caption as it was followed up with a sad emoji. They must miss their kiddos so much!