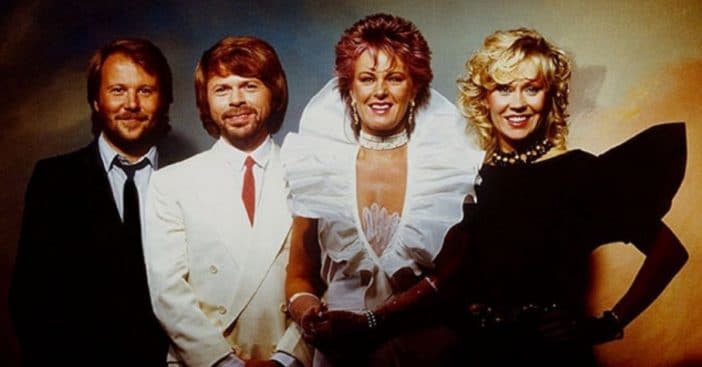 It's been 39 years in the making. Just about the moment the Europop band broke up in 1982, fans were cheering for an ABBA reunion. Such moments were teased and plans shared in starts and stops. Now, the quartet has a date and all new promotional material that makes this project tangible unlike ever before.
The event in question is officially called ABBA Voyage and has its own website of the same name. In fact, this site was a key part in building excitement for the impending tour – a tour that officially kicks off on September 2.
Join the ABBAtars on an ABBA reunion voyage
Join us at https://t.co/AAFQLIrqJu #ABBAVoyage pic.twitter.com/7LYw3kojzB

— ABBA Voyage (@ABBAVoyage) August 26, 2021
The upcoming ABBA tour recently got its own website, entitled ABBA Voyage after the tour name. Its theme colors are black, gold, and white. "Thank you for waiting," the top text reads, "the journey is about to begin." Underneath are the quartet's names: Agnetha, Björn, Benny, Anni-Frid. From there, the site invites visitors to register for more information.
RELATED: '70s Group ABBA Then And Now 2021
But there already have been major reveals in an ABBA reunion project that has experienced pandemic-induced delays and stuttering interest. Initially, ABBA announced a virtual "hologram tour" in 2016 to take place in 2018. In the meantime, though, ABBA did make it into the studio to record "Don't Shut Me Down" and "I Still Have Faith In You." Former session guitarist Janne Schaffer shared that a new album would come out by autumn 2021.
How this came to life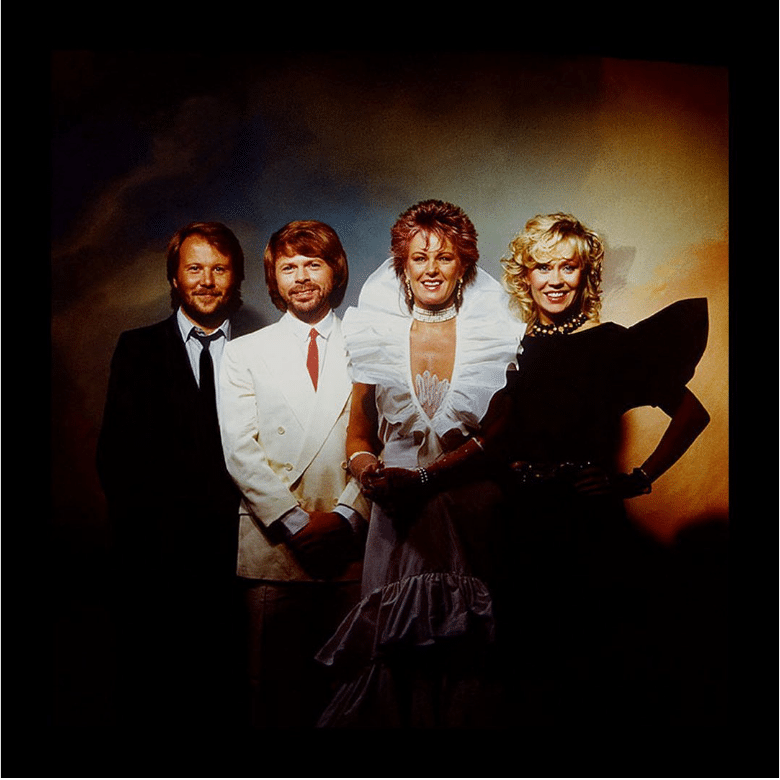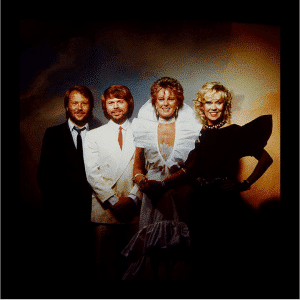 Simon Fuller of American Idol collaborated with ABBA to bring this virtual tour to life. Reportedly, Fuller helped the band decide to use virtual reality and effects for the tour. Filming took place in 2020 at London's Ealing Studios. On their social media pages, the band has been busy building up excitement, too.
Ulvaeus outlined, "He came to Stockholm and he presented this idea to us that we could make identical digital copies of ourselves of a certain age and that those copies could then go on tour and they could sing our songs, you know, and lip-sync." He went on, "'I've seen this project half-way through and it's already mind-boggling." That, he added, also meant, "They painted dots on our faces, they measured our heads."
Will you be catching a VR ABBA reunion tour?