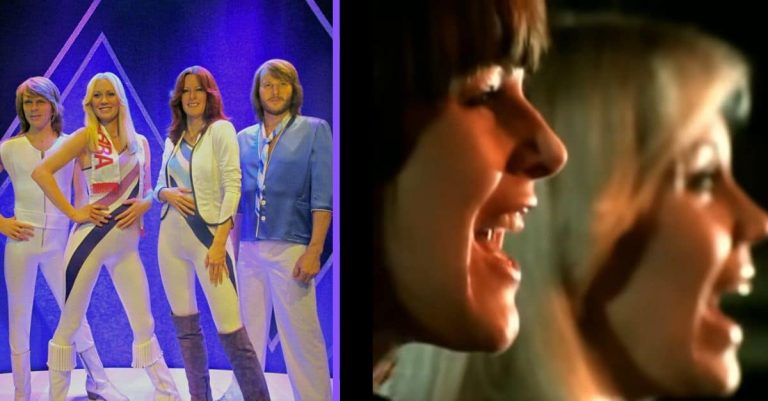 Nothing sums up the Europop genre better than ABBA's "Dancing Queen." In a way, this genre and song in particular act as Europe's answer to America's disco. Ultimately, the band did everything right, as the song became an international sensation. To this day, it endures as a beloved classic. But how did such a favorite come about? Nothing – even something as great as "Dancing Queen" just pops into existence.
"Dancing Queen" is no different. The song was recorded 45 years ago then got a 1976 release. Since then, it topped charts all over the globe. ABBA's home of Sweden kept the song at the top of the charts for 14 whole weeks. But it stuck around even beyond its American counterpart, in terms of genre. How?
A song is born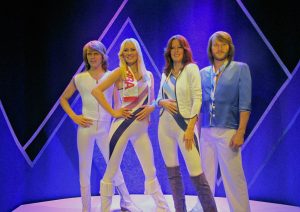 According to ABBA's official site, a lot of context comes from the era "Dancing Queen" existed in. The band just finished a big successful tour in 1975, but the decade's demands required them to keep on working. Back then, big breakout musical sensations were expected to always work on new content. To meet this demand, the group jumped right back into the recording studio.
RELATED: WATCH: This Video Is The Perfect '60s Dance Party Mashup
Sitting at Glen Studios, situated in a Stockholm suburb, the team focused on a handful of tracks at a time. They compiled melodies for three songs, giving each a placeholder name: "Tango," "Olle Olle," and "Boogaloo." "Tango" became "Fernando," and "Olle Olle" ended up unreleased. But what of "Tango?" Based on the name, the band wanted this song – at the time, just nonsense words in place of lyrics – to have a dance feel to it. Fittingly, they looked to George McCrae's "Rock Your Baby." This, ultimately, helped give birth to "Dancing Queen" and its unmistakable disco feel.
The "Dancing Queen" reigns supreme forever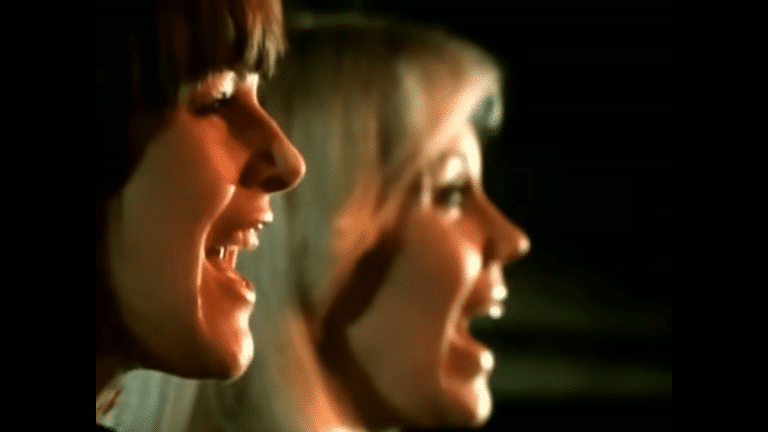 Though it took inspiration from disco, "Dancing Queen" seemed to outlive the genre – and the Europop duplication. Why? Donald A. Guarisco from AllMusic believes, "sincerity and sheer musicality have allowed it to outlast the disco boom and become a standard of dance-pop."
ABBA's biggest hit grew so great, other musicians wanted to tap into that power for themselves. "Dancing Queen" spawned dozens of covers, tributes, and inclusions in movies. By 2015, the "Dancing Queen" found herself in the Recording Academy's Grammy Hall of Fame. If anyone wonders why, Tim Jonze explained for The Guardian, explained. In short, we'll always love "Dancing Queen"  because it "is beautifully produced: catchy and euphoric, the perfect backdrop for a song that encapsulates the carefree bliss of youth."