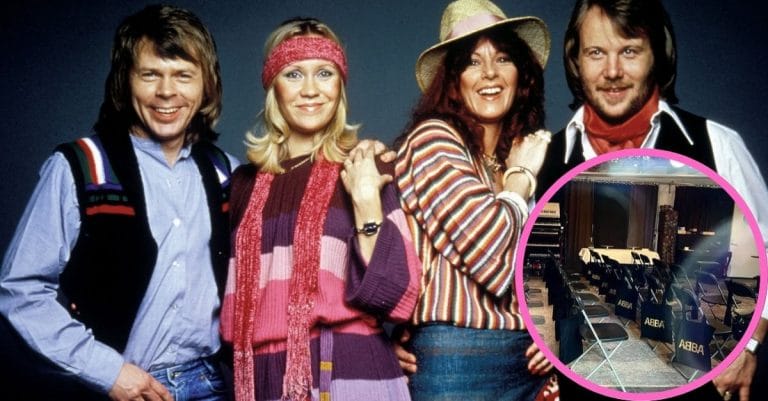 Surprise sensation ABBA took the world – literally – by storm throughout the '70s and into the 1980s. With their flashy costumes, upbeat lyrics, and natural chemistry, the band charmed listeners and made anthems that stood the test of time. So much so, that fans are eager for any hints at a much-anticipated ABBA reunion, with their favorite quartet back in the studio together.
That promised collaboration may be on the horizon, many fans are now convinced. All it took was one photo offering an unprecedented inside view where the musical magic happens. If this is a sign of things to come, it would be over three years in the making.
Is this where an ABBA reunion could be happening?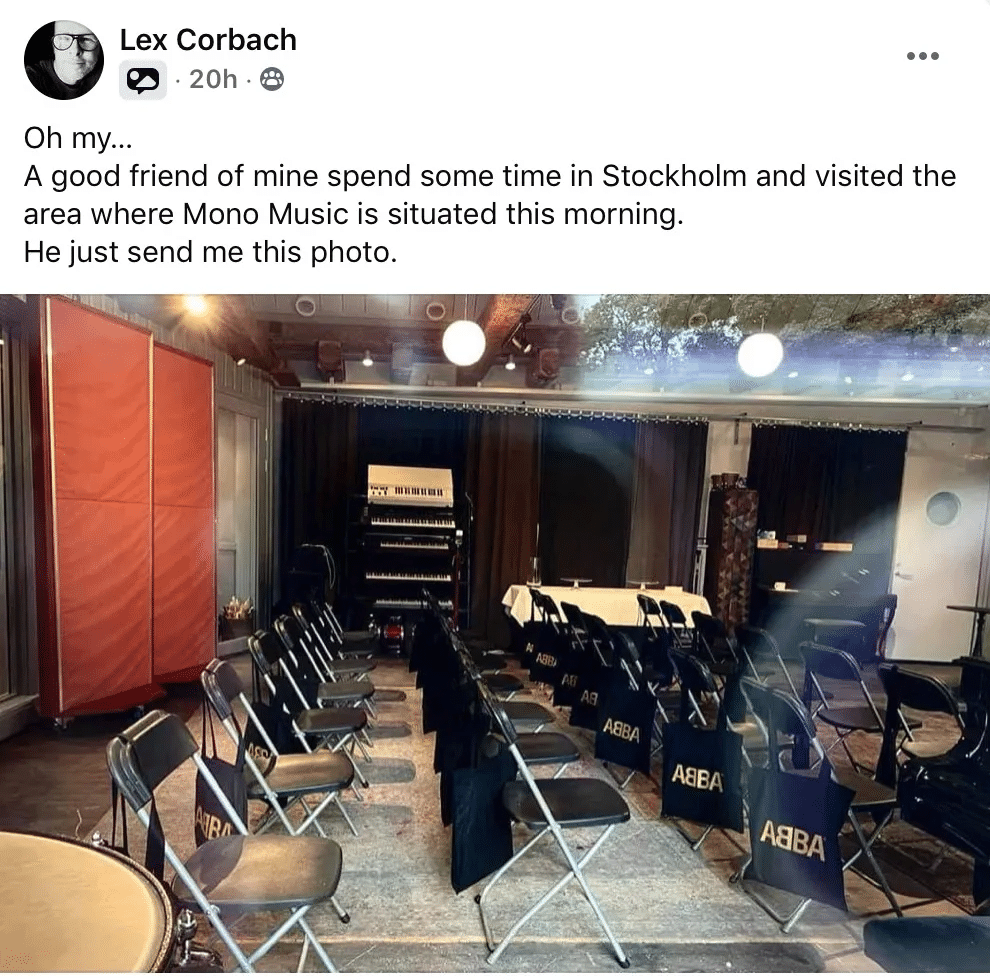 On the Facebook page ABBAtalk, user Lex Corbach shared a photo post. The caption reads, "Oh my… A good friend of mine spend some time in Stockholm and visited the area where Mono Music is situated this morning. He just send me this photo."
RELATED: '70s Group ABBA Then And Now 2021
The post goes on, "Could it be that the new music is being released on August 20? That would be exactly 39 years after ABBA's very last recording started…" The picture in question shows inside a studio, with rows of folding chairs set near large equipment, with spotlights shining down from above.
Any hints they can get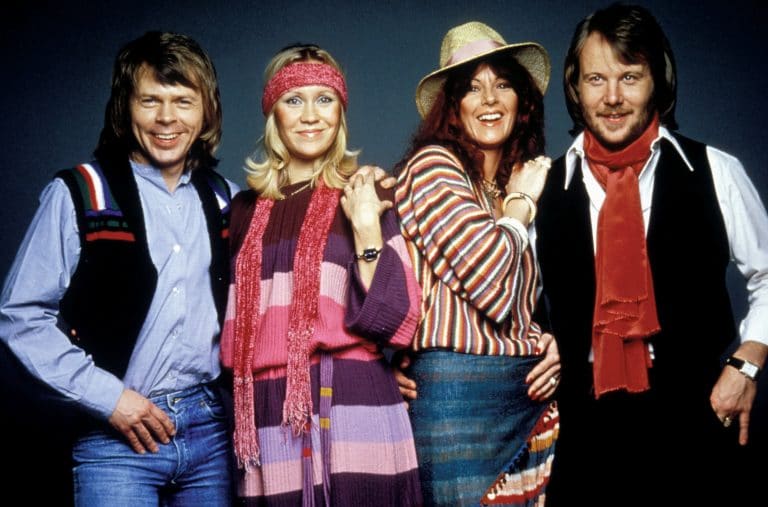 ABBA fans have been hoping for a reunion for years. After all the respective couples broke up, the band itself followed soon after in 1983. The members independently converged for the premiere of Mamma Mia, then in 2019 Bjorn Ulvaeus confirmed new music in the form of "I Still Have Faith In You" and "Don't Shut Me Down."
"I won't promise any date, but next year is when you get to hear the new songs," he hinted. One pandemic later, and 2020 was rather fruitless for all artists with concert plans. "Technical difficulties" only exacerbated the problem. But ABBA also promises an avatar project, where holograms of the band can perform anywhere in the world.
What are you most excited for from ABBA?