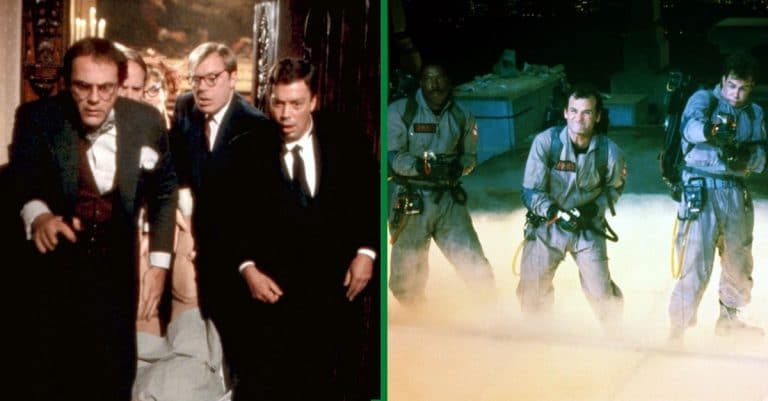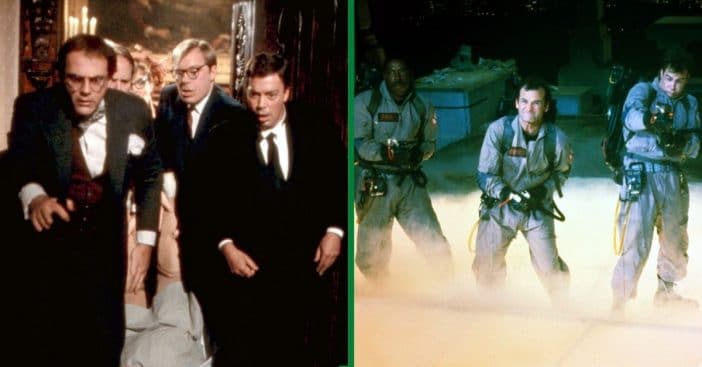 There are tons of nostalgic movies out there that are often passed down from generation to generation, from genre to genre. I know that a film that has been passed down from my grandparents to my parents, to me, was the Christmas classic It's A Wonderful Life from the 1930s. But, there are so many more out there to show your kiddos!
We're going to go through the top nostalgic movies to pass down to your kids on the next family movie night. Do you love any of the movies on this list?
'The Flintstones' (1994)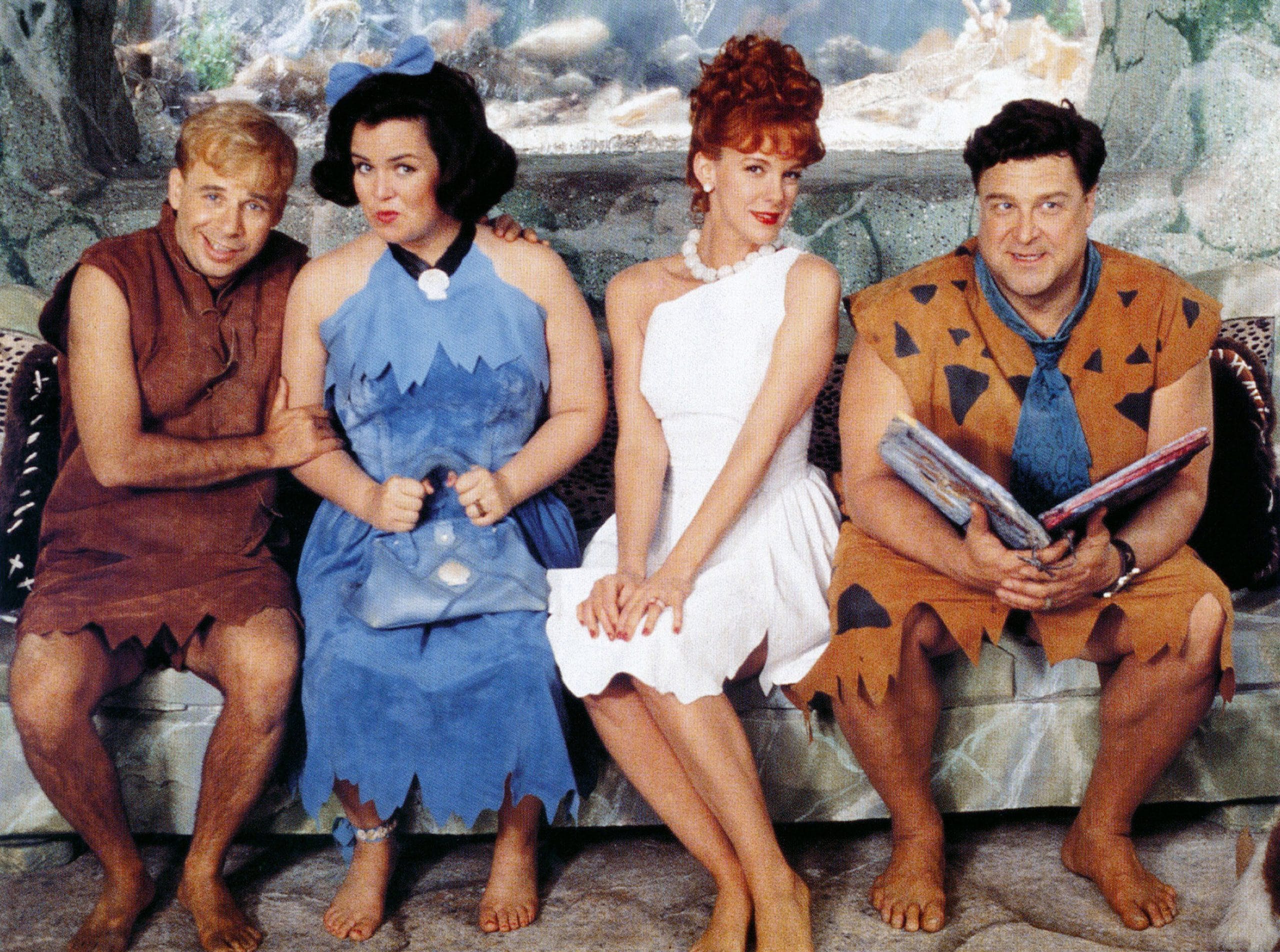 Fred, Wilma, Barney, Betty, and the whole gang are back together for a live-action film starring Rosie O'Donnell, John Goodman, Rick Moranis, and Elizabeth Taylor. Definitely a must!
RELATED: Top 10 Decade Defining Movies: 1970s
'Honey, I Shrunk the Kids' (1989)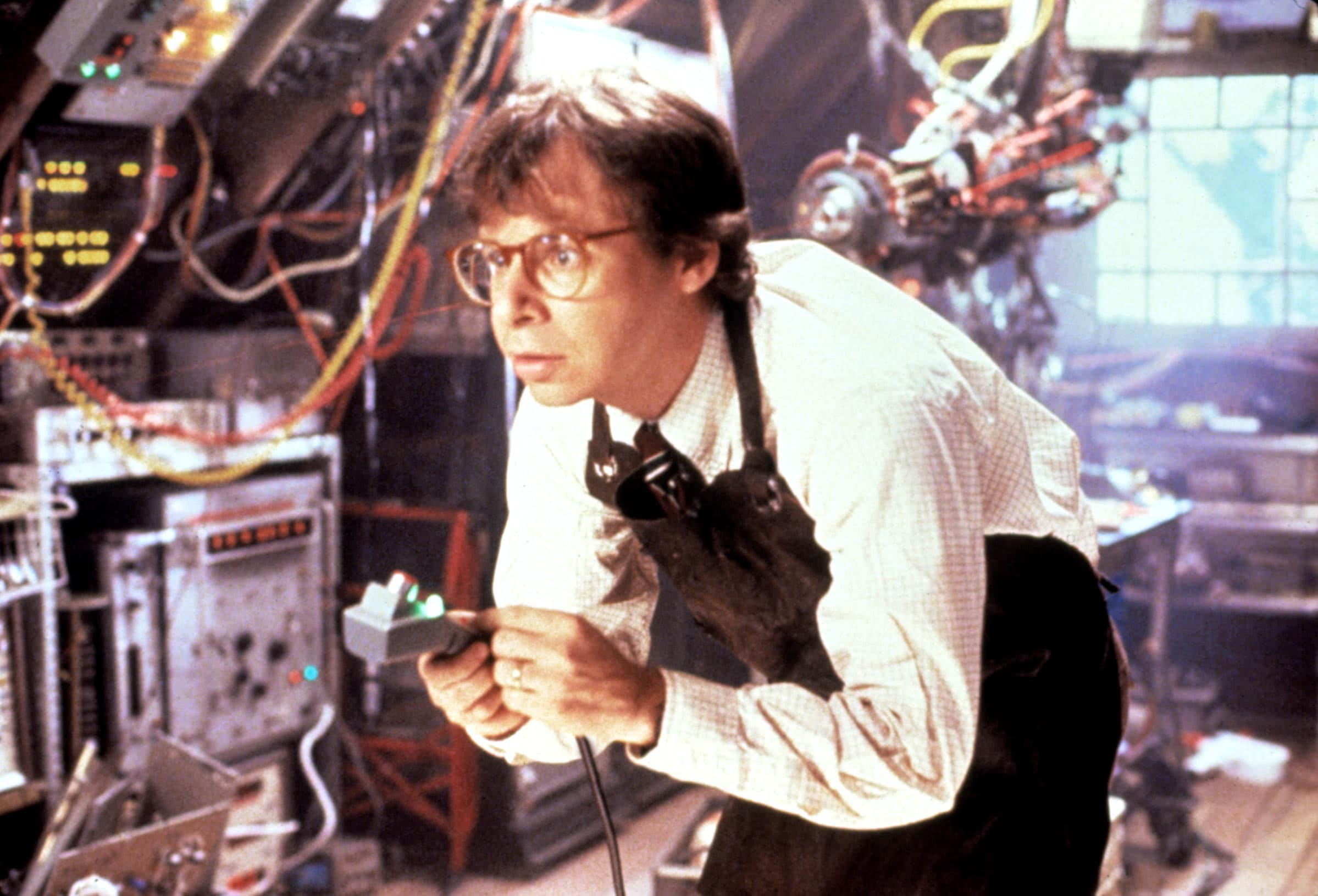 This was definitely one of my personal favorites growing up. Rick Moranis stars in this classic film, shrinking down to microscopic size and exploring the world through that perspective.
'Clue' (1985)
This mystery movie based on the classic board game, this 1985 classic film stars Hollywood greats such as Tim Curry and Christopher Lloyd.
'The Brady Bunch Movie' (1995)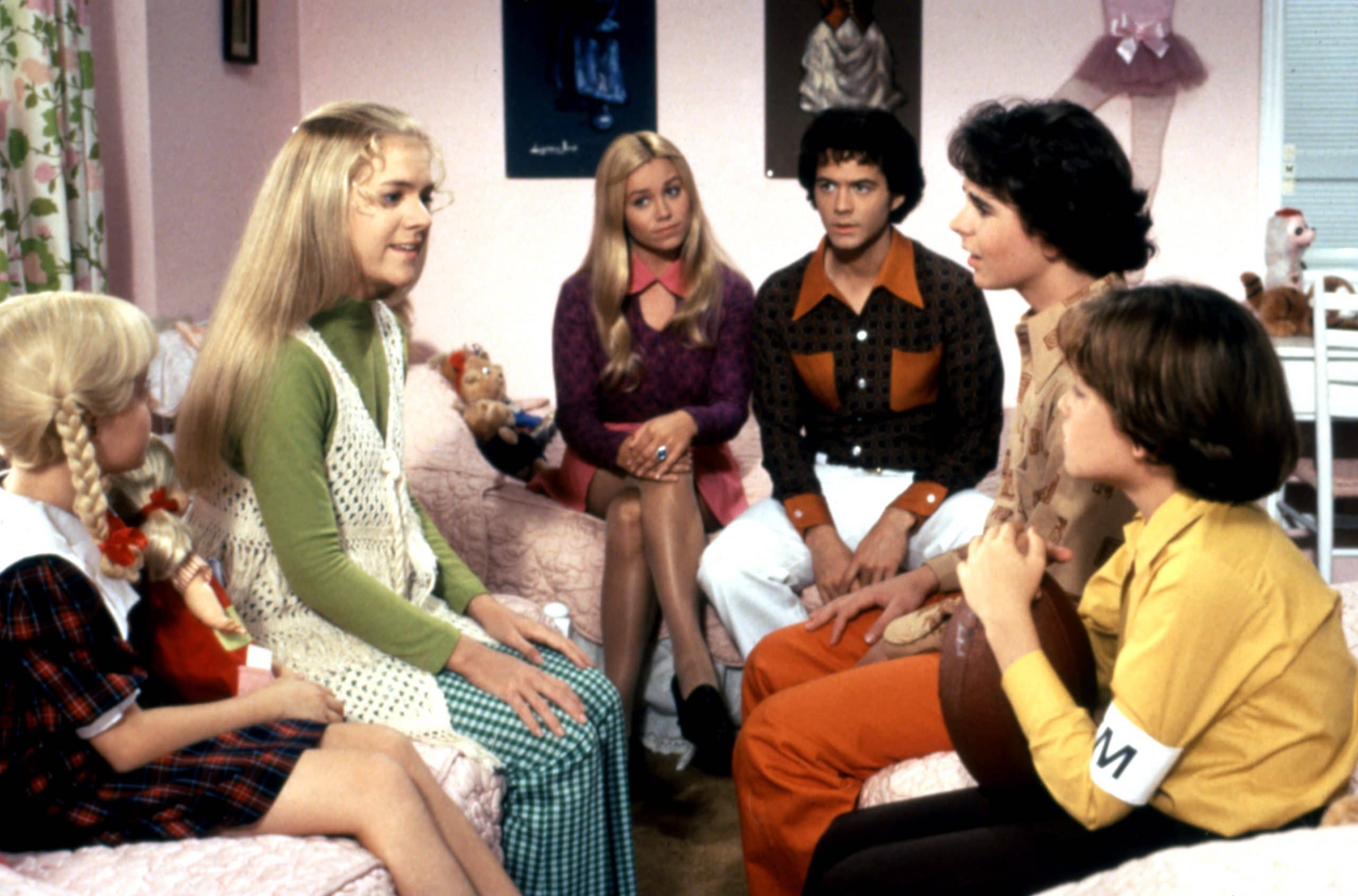 There's nothing better than unwinding with the Brady's at the end of a long week, and here at DYR, we certainly love all things Brady Bunch! Especially with a slogan like "They're back to save America from the '90s"!
'Mrs. Doubtfire' (1993)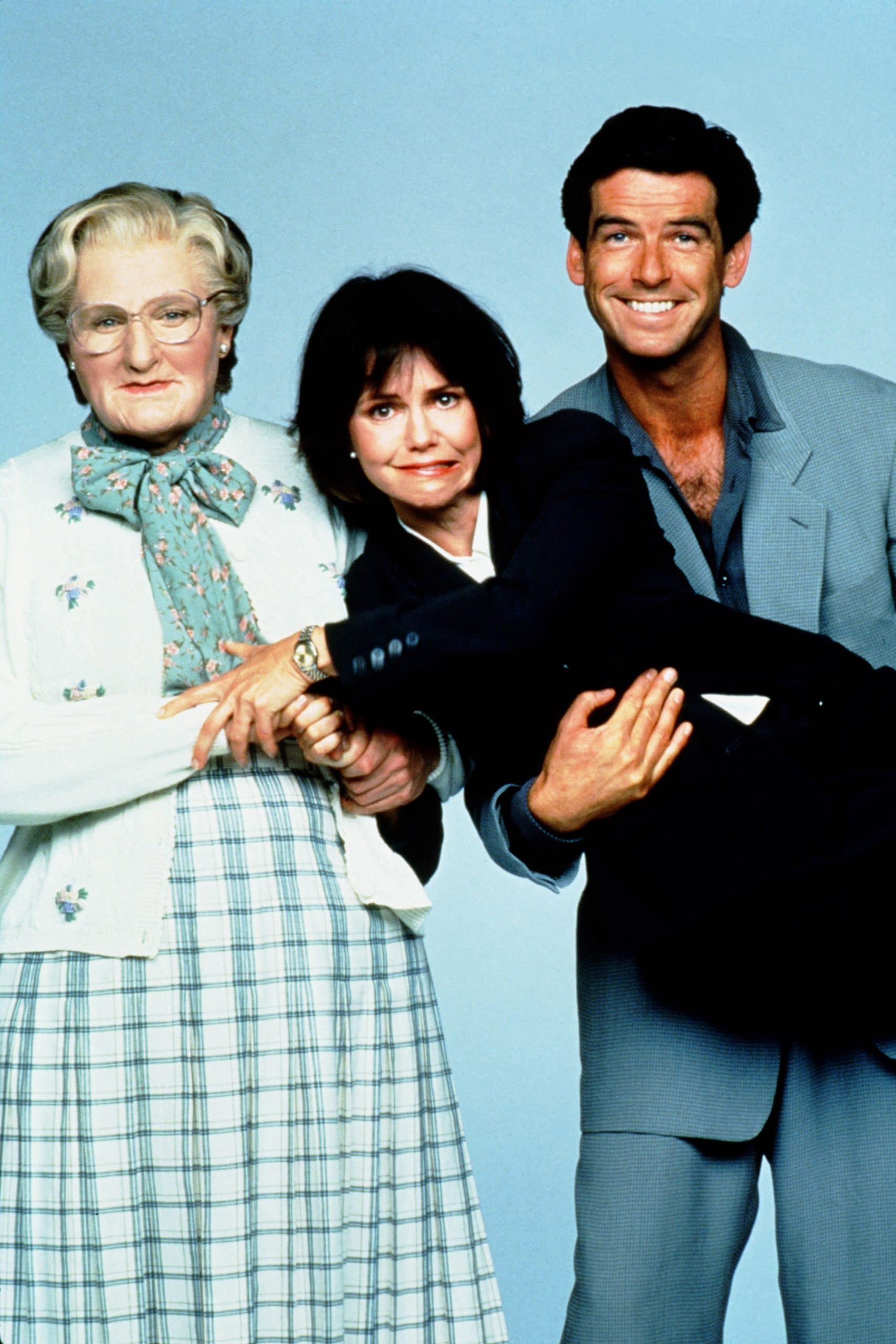 A Robin Williams classic, this is a perfect movie to show the kiddos for some goods laughs and wholesome moments combined.
'Ghostbusters' (1984)
It was in 1984 when the world was introduced to what we know and love as the Ghostbusters. The first to many more Ghostbusters films to come, starring Bill Murray, Dan Aykroyd, Sigourney Weaver, and Rick Moranis.
'National Lampoon's Vacation' (1983)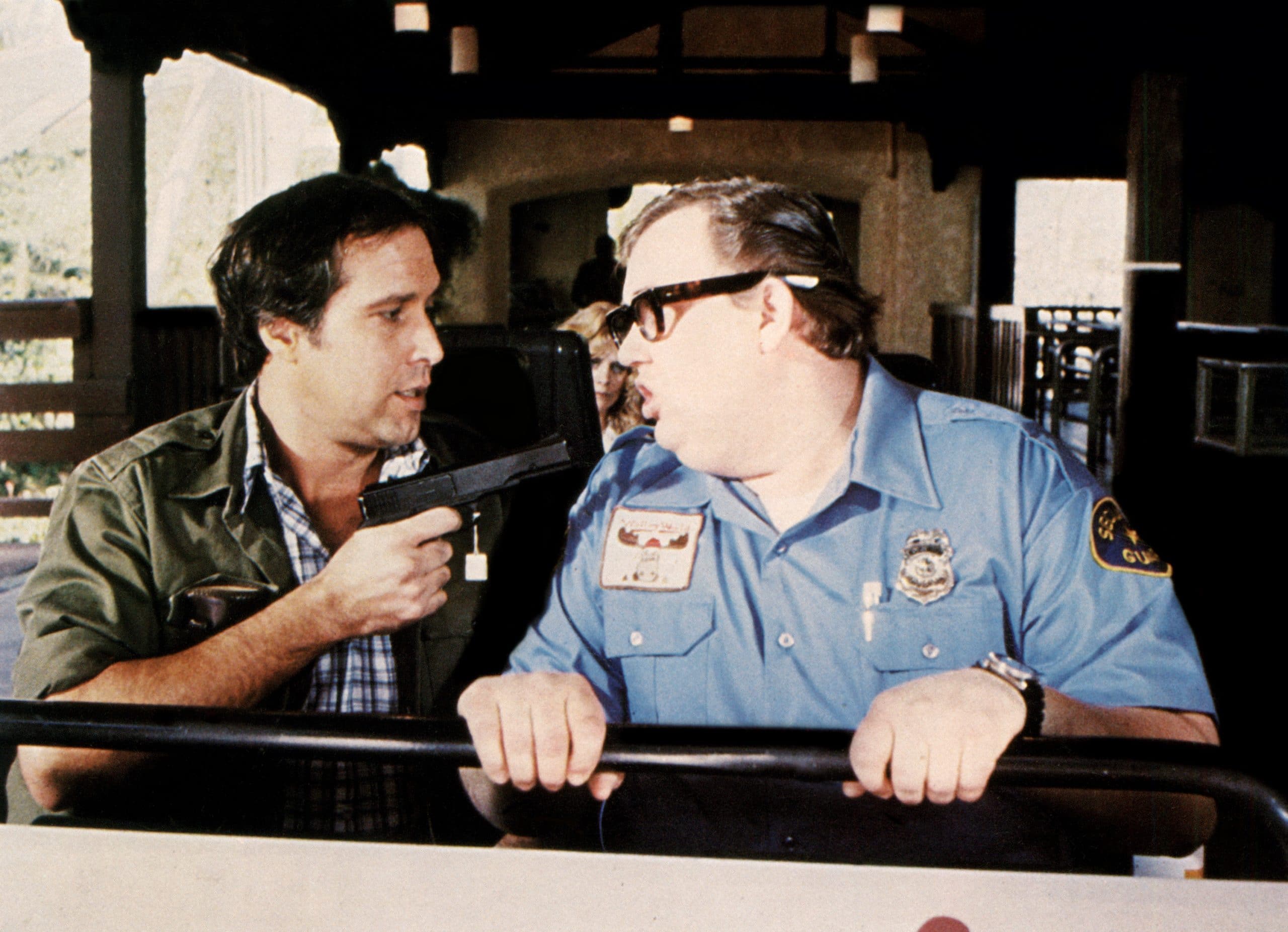 While this one is a classic, pretty much any National Lampoon film will do. Especially Christmas Vacation, that's one of the best.
'Beetlejuice' (1988)
Beetlejuice, beetlejuice, beetlejuice! Kids will love Michael Keaton's gross-out prop humor and crazy antics in this Tim Burton film.
Which nostalgic movie is your favorite?