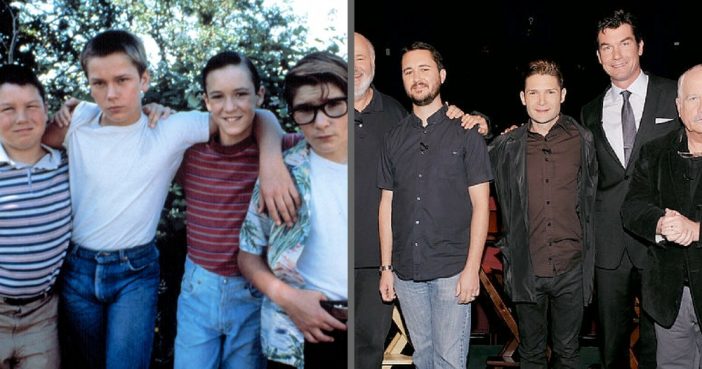 Based on Stephen King's 1982 novella The Body, the comedy-drama starred a talented young cast and went on to influence a generation of filmgoers — look no further than current Netflix hit Stranger Things for evidence of its reach.
Thirty years on, we look at what's happened to the young cast — including some then-unknown actors who went on to much bigger and better things.
WIL WHEATON (Gordie LaChance)
After Stand By Me, Wheaton went on to play a recurring role in Star Trek: The Next Generation for four seasons. Now 44, his film and TV roles have been numerous — he has a recurring guest role playing himself in Big Bang Theory.
COREY FELDMAN (Teddy Duchamp)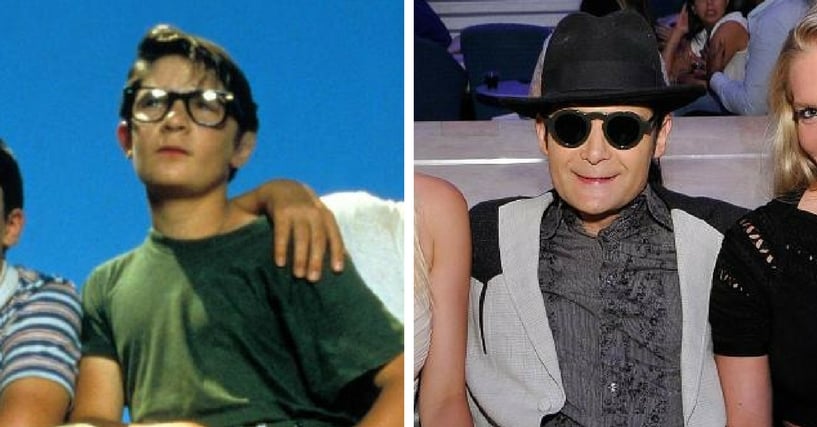 Now 45, Feldman's transition from child star was a bumpy one. Drug addiction and a much-publicised friendship with Michael Jackson shifted the focus from his acting efforts. His most recent appearances have been in Sharknado 3 and Celebrity Wife Swap.
What happened to Jerry O'Connell? Click "Next" to find out what he and more of the cast are up to these days.