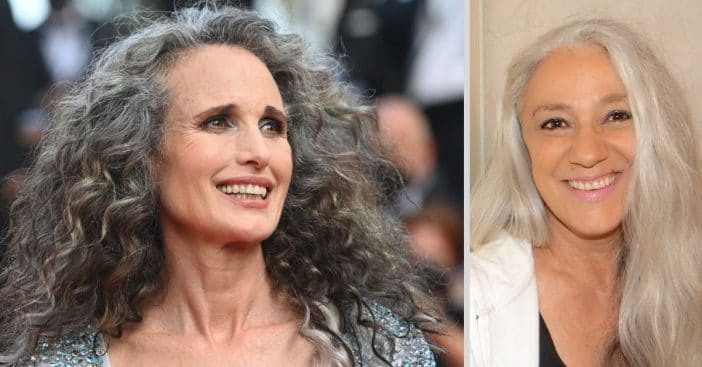 As an individual ages, their hair follicles produce less color because the pigment cells gradually die. This results in less melanin, which is responsible for the color of our skin, eyes, and hair. With these dying, graying hair appears.
Social media and the 24-hour news cycle makes it easy to see more and more celebrities and influencers embracing their silver locks. Even though it changes color, though, hair still needs proper care to help it live up to its full potential. So, here's some advice to help it do just that!
Become familiar with your hair; some things are relatively constant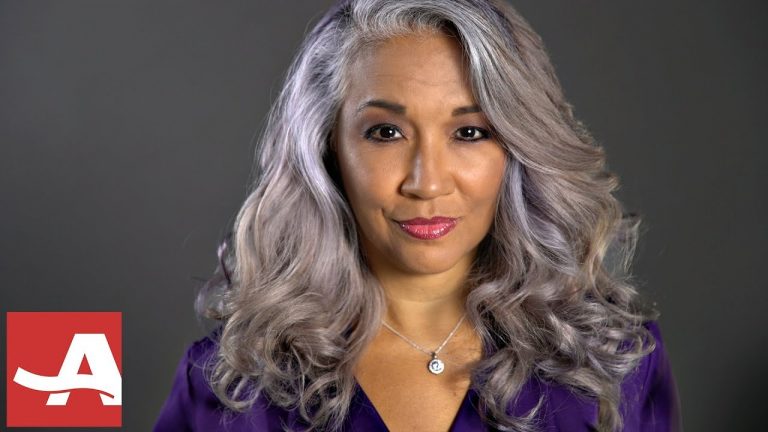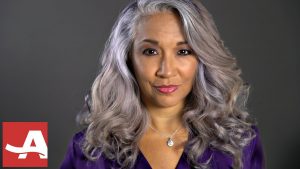 No two heads of hair are quite the same. Hair from person to person can have different thickness and keratin levels, creating straightness or curls. Different colors respond to sunlight in unique ways. A desired style will require its own cut and care products. So, be familiar with your own hair from root to tip. What is the texture? How thick is it? What do you want it to do on your head?
Andie MacDowell embraces gray hair even after managers say 'it's not time' https://t.co/8f8DMRAV7s pic.twitter.com/9czTjg9mCp

— Woman Magazine (@WomanMagazine) July 23, 2021
RELATED: Dolly Parton Shows Off Her Real Hair And Admits She Loves Wigs
Additionally, graying hair has its own needs. Sean Taaffe, the founder of the Sean Taaffe Hair & Beauty salon group, advises, "Product needs depend on the individual's hair texture. Grey hair is more porous and can be fluffier so you might need a neutralizing purple shampoo or something a little stronger to smooth it. Clients that have gone grey tend to come in for cuts more often and I usually recommend a smoothing or shine-boosting treatment, too."
Communication with your trusted hairdresser will also be important. You know your hair; they know the products that will serve your needs to grow out and enhance your graying hair.
Embrace graying hair as a time for experimentation and fun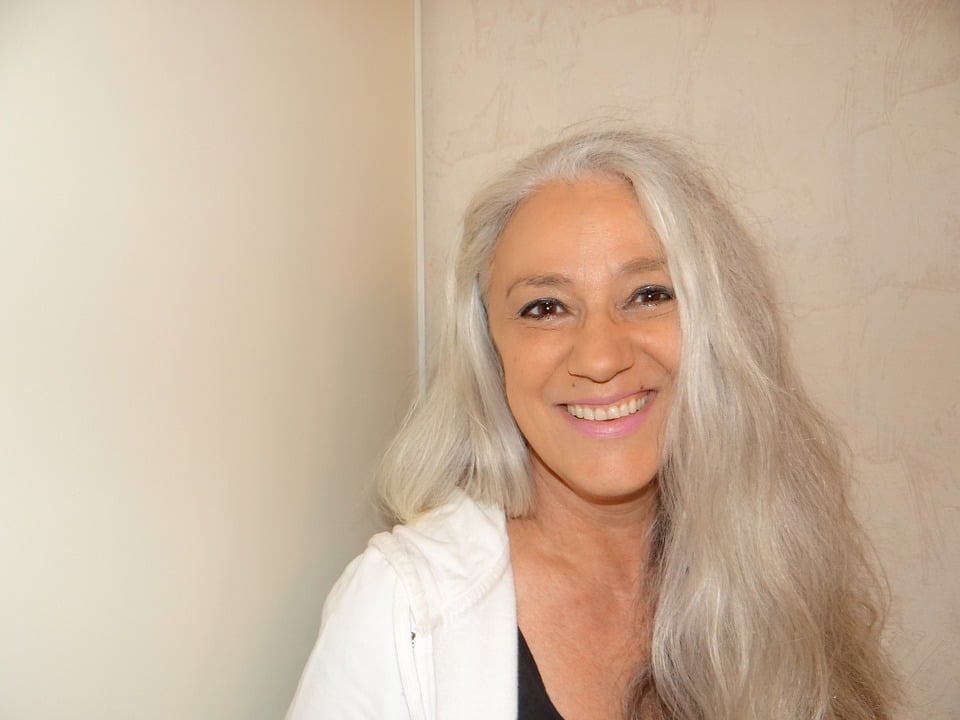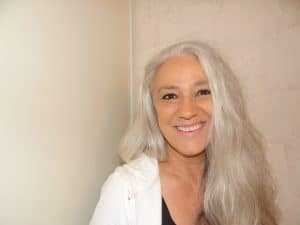 Taaffe further assures, "If you go completely grey and decide it's not for you, you'll have a headful of virgin hair that will probably be in better condition that it once was and a pleasure for a colorist to work with." In short, "Don't feel that once you try grey, there's no going back."
Either way, be prepared to commit some time to your hair's needs. "It is important to think about how much extra time you can devote to caring for and styling your long hair before making the change to grey as it can quite easily make you look like you've neglected yourself," Taaffe advises. "A shorter, sharper haircut looks great with grey." Furthermore, graying hair looks different around a person's face than any other color, so Taaffe also recommends looking over your makeup and take extra care to match your foundation to your skin tone. If applicable, carefully use a bronze toner for a sun-kissed glow. Basically, in absence of color in the hair, make up for it in the face.
What do you think about going gray? Lean into it, or keep the color coming?