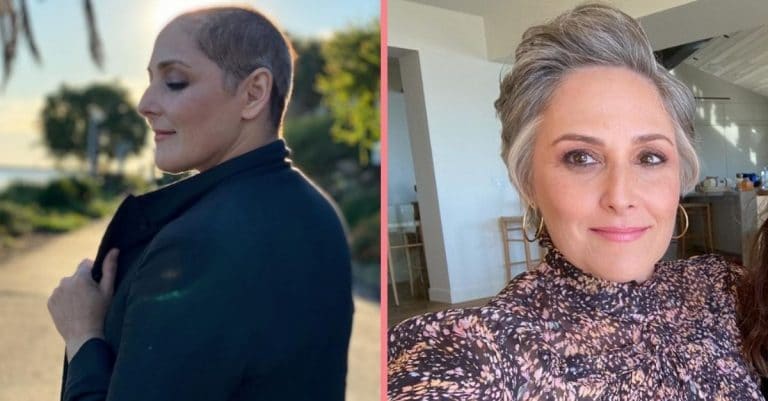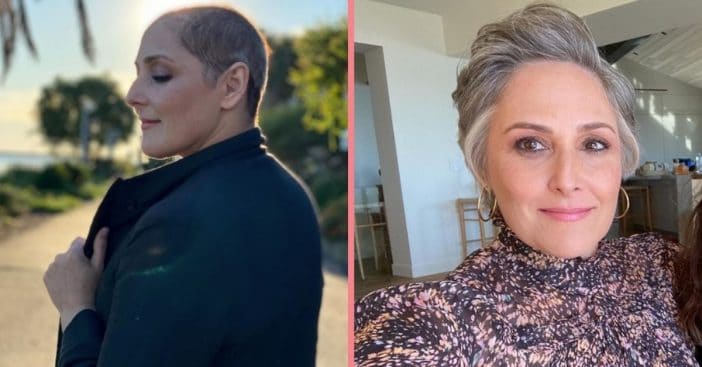 Ricki Lake has been dealing with hair loss for 30 years now and she's been documenting her struggle online for a while now. After so many years of dealing with styling issues and weight fluctuations, she ultimately decided to shave her head and start anew. What she's doing now has her new hair growing in thick and lustrous, and she recently shared her secrets with the public.
The 52-year-old Hairspray star has been using danish brand Harklinikken for the last ten months after shaving her head. She says that it's made a huge difference not only for her hair, but her self-esteem.
Ricki Lake is embracing her hair loss and loving her life again
View this post on Instagram
"It has given me my life back," she tells US Magazine. "And I know those are big words, but honestly, anyone that's suffered with this knows what I'm talking about. It takes over your life. Every time you walk past a mirror, every time you run a brush through your hair, anytime your boyfriend wants to grab your hair and pull it, every time you're in the shower, it consumed me."
RELATED: Ricki Lake Shares Emotional Message About 30-Year Struggle With Hair Loss
Her hair struggles first began when she was just 18 years old. "For 'Hairspray,' it was all my own hair and I love it but that set the stage for the quality of my hair being damaged. It was worth it, because that was the part that made me famous and put me on the map, but it definitely did take its toll," she says. Then for Winterbourne, she had to lose 30 pounds quickly, which caused her hair to fall out. "I had noticeable, oh my God, clumps of hair in the shower. It was traumatic."
It has been a complete game-changer for her self-esteem
View this post on Instagram
Lake took on a lot more roles that furthered her hair loss, including her time on X Factor and Celebrity X Factor. "By this time, I was wearing this hairpiece thing and it just kept pulling on my hair. It was super fragile. It was really in bad shape and I just needed to be set free… I have the video to prove it of me taking the buzzer and just saying F it," she says.
She admits that she found Harklinikken by accident, but it's safe to say it's been helping in more ways than one! "I literally have a full head of hair. It was sparse when I shaved it and so everyone can see and go back to my pictures. And it's just, it's night and day. And I can't explain how it works because it's so easy. I use the shampoo, I use the conditioner, and I use the extract at night. That's it. And the extract is just like putting water on my scalp. The texture is just like water, no scent to it. And it's just been a game-changer for me."