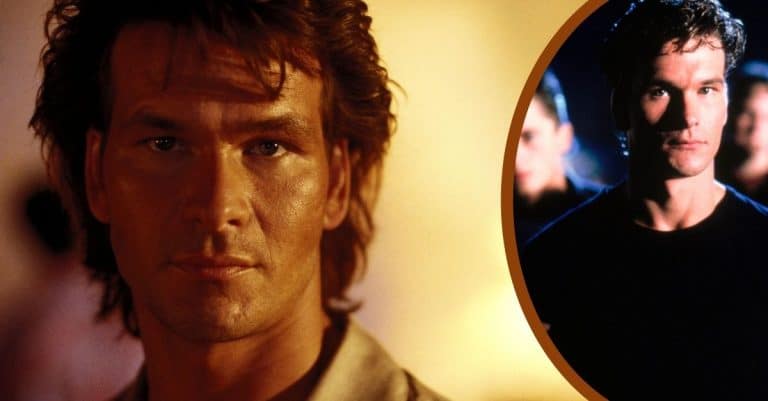 August 18 marked what would have been Patrick Swayze's 69th birthday. Born in 1952, sadly Swayze was diagnosed with pancreatic cancer, an ordeal that would claim his life in 2009. His impact and influence remain to this day, however, and it is worth looking back and celebrating the actor on this poignant day.
Swayze's career began in 1979 and continued right until the very end. Even amidst all his chemo treatment, he said "I'm proud of what I'm doing" and wanted to keep doing it until he could not anymore. And with just as much persistence, he kept up a positive attitude through the struggles.
Giving us all the experience of people we could count on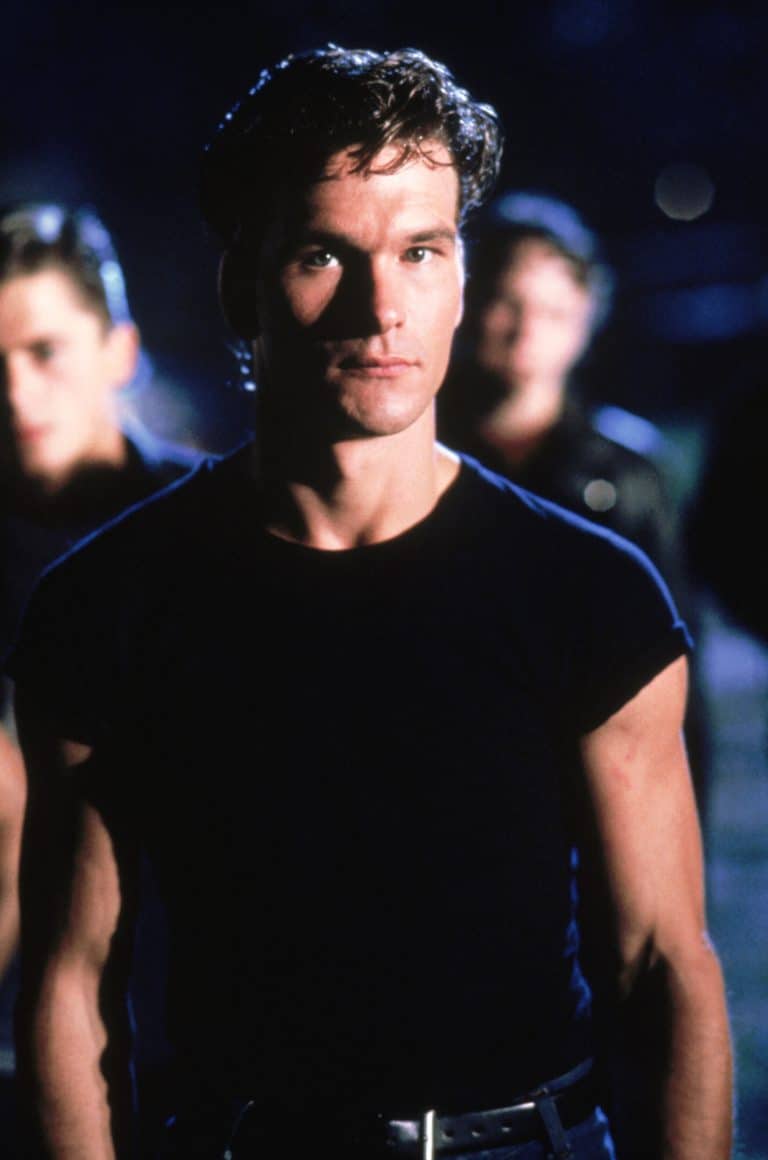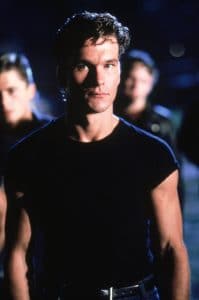 Francis Ford Coppola directed the 1983 film adaptation of S.E. Hinton's The Outsiders book. The star-power behind its cast surpassed the star ratings it received; Swayze worked alongside Matt Dillon, Ralph Macchio, Tom Cruise, Rob Lowe, Emilio Estevez, and C. Thomas Howell at a relatively early point in his career.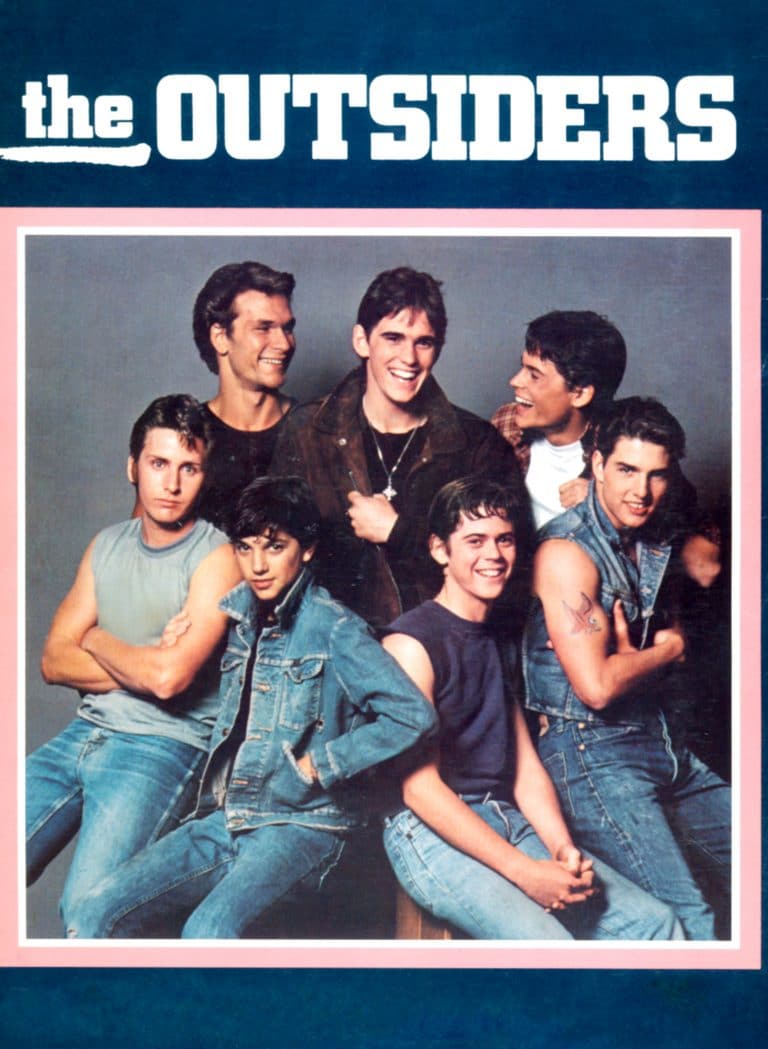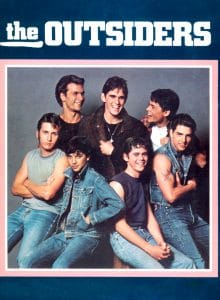 In the film, Swayze was the glue keeping his gang family together as they combated rivals and circumstances. By that year, all of the main cast, along with Diane Lane (as Sherri "Cherry" Valance) were all considered up-and-comers, which adds to the significance of The Outsiders for casting so many rising stars at once.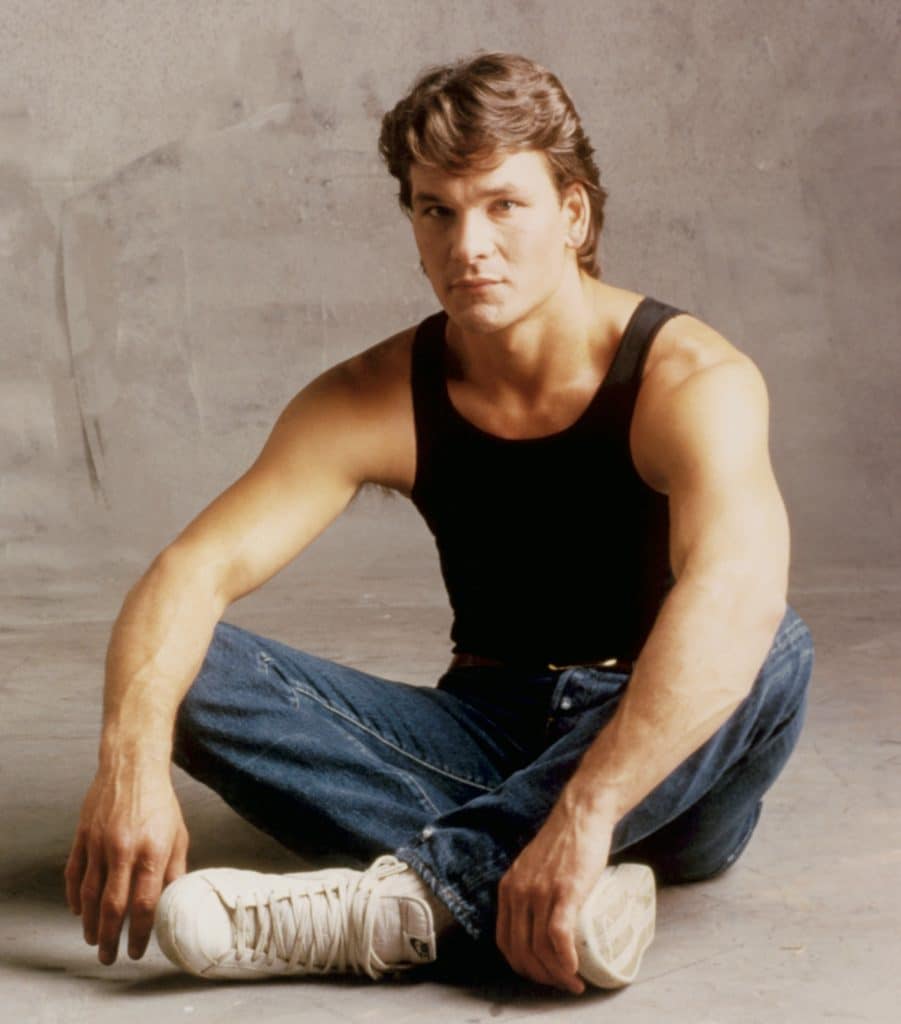 RELATED: What Patrick Swayze Was Really Like To Work With
Again, Swayze confronted different socioeconomic circumstances, this time as Johnny Castle in 1987's Dirty Dancing. While his character taught Baby to dance, Swayze himself came with a lot of related experience; he as a classically trained dancer, so he had just the background for this project. Sometimes, though, he was a little too good, and was told to dial it back a bit for the film.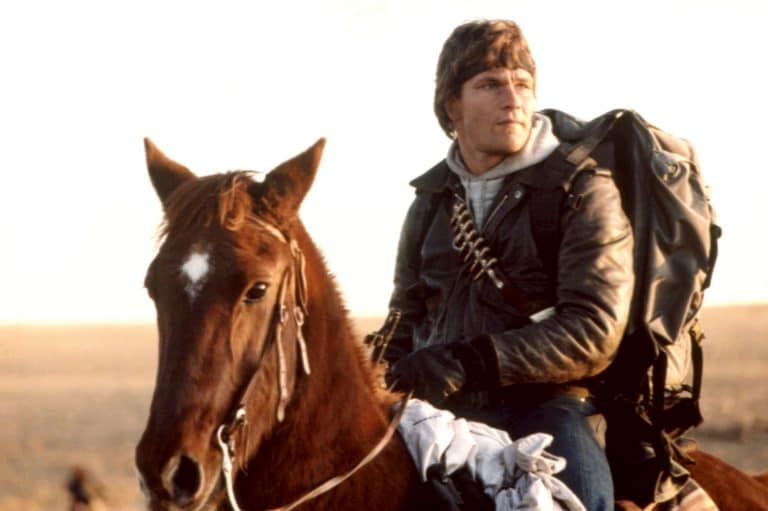 To this day, the film stands as a classic – more consistently than the famous vanishing lake, anyway, and couples continue to recreate its most iconic scenes and embrace its deeper lessons.
Celebrating all Patrick Swayze offered on what would have been his 69th birthday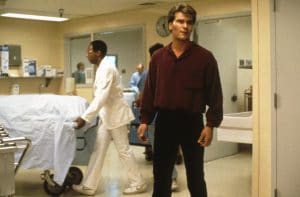 This week would have been Swayze's 69th birthday, and though it's hard to believe this powerful star is gone, he himself would have wanted things to stay positive. "How do you nurture a positive attitude when all the statistics say you're a dead man?" he outlined in 2009. "You go to work."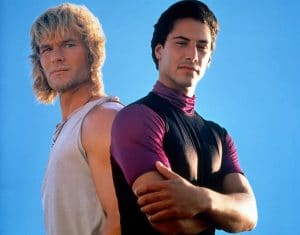 Swayze even helped other people with their work, as he's fondly remembered by Whoopi Goldberg for helping her join the cast of Ghost (1990). The film put Swayze opposite Demi Moore as his character's love interest, and Goldberg was the psychic Oda Mae Brown drawn into his desperate attempts to save his girlfriend from the man who murdered him.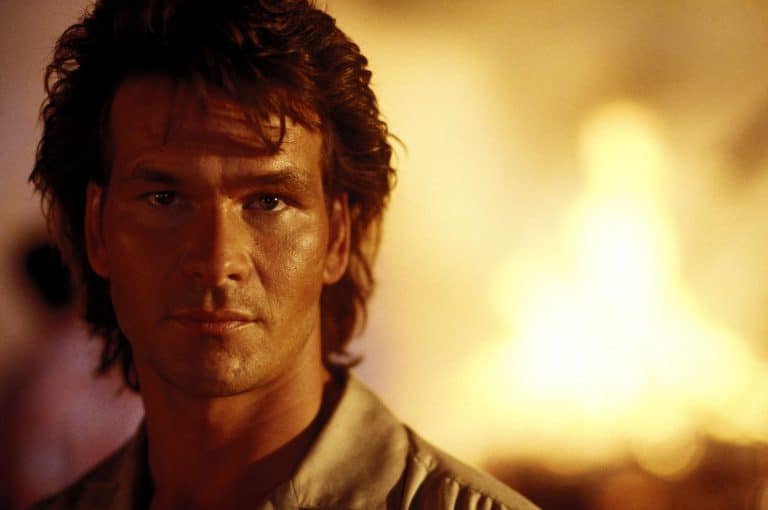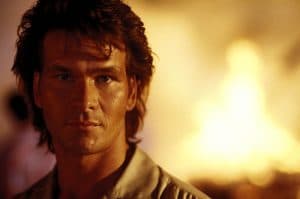 His career was not without road bumps, including for his peers. Reportedly, he and Dirty Dancing co-star Jennifer Grey butted heads on set. However, he also is reported to have assured he would never drop her or let her get hurt, readily being reckless with his own safety over hers.
He is also half of the lasting image of the iconic SNL parody of Chippendales alongside the memorable Chris Farley. The skit played off of their different body types, a teaser to Swayze being declared one of the Sexiest Men Alive in 1991.
What is your favorite Swayze moment?