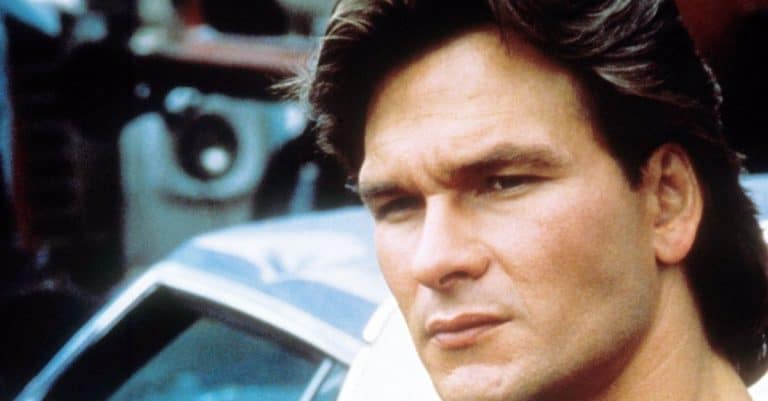 One of Patrick Swayze's most popular films, Road House, came out 32 years ago. In the movie, Patrick stars as Dalton, a bouncer at a small-town bar in Missouri. He starred alongside another great actor, Sam Elliott. It is now one of those '80s cult classic movies that still has a great fan base.
In the film, Patrick's character Dalton is hired to help clean up the sleazy bar due to his martial arts skills. He ends up sharing some great advice to the patrons as well. You may remember his three simple rules that are just as relevant today, 32 years later!
Remember the three simple rules from 'Road House' with Patrick Swayze
Dalton had a philosophy degree from N.Y.U. so naturally, he was always looking to help humanity. His three simple rules were: Never underestimate your opponent, take it outside, and be nice. Interesting rules for a bar!
RELATED: Sam Elliott Remembers His Co-Star And Friend Patrick Swayze
Patrick's role in Road House came just a few years after Dirty Dancing. He continued to act well into the 2000s, but unfortunately, died of pancreatic cancer in 2009. He is definitely missed by his fans!
In conclusion, watch a scene from Road House below where he explains his three simple rules: