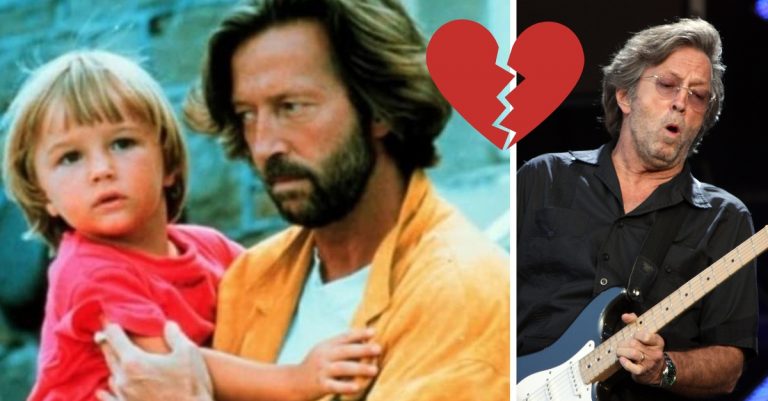 Singer Eric Clapton faced an unimaginable loss when his four-year-old son died on March 20, 1991. His son Conor (whom he had with former partner Lory Del Santo) fell from Clapton's mother's friend's open window on the 53rd-floor in a New York City condo. It was basically every parent's worst nightmare and it brought Clapton lots of pain.
Suffering deeply with grief, Clapton decided to try to heal the best way he could: with music. He wrote the classic song "Tears in Heaven" about his experience. Clapton wrote the song with songwriter Will Jennings in 1991 shortly after Conor's death. It is such a beautiful and sad song.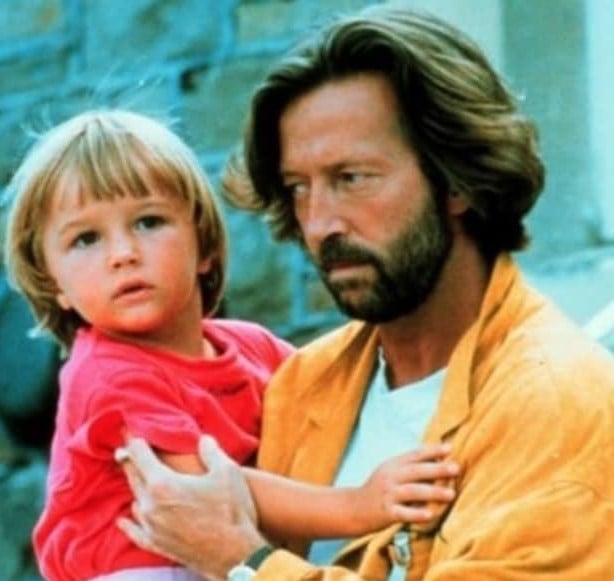 The song was also written for the movie Rush. At first, Jennings protested, saying that the song would be too personal to be shared with an audience. However, we are glad that the song was released because it is now a fan favorite song and has likely helped many others through their grief. Clapton said that writing and performing the song was one of the things that really helped him through his loss.
 "Tears In Heaven" Won Many Awards Too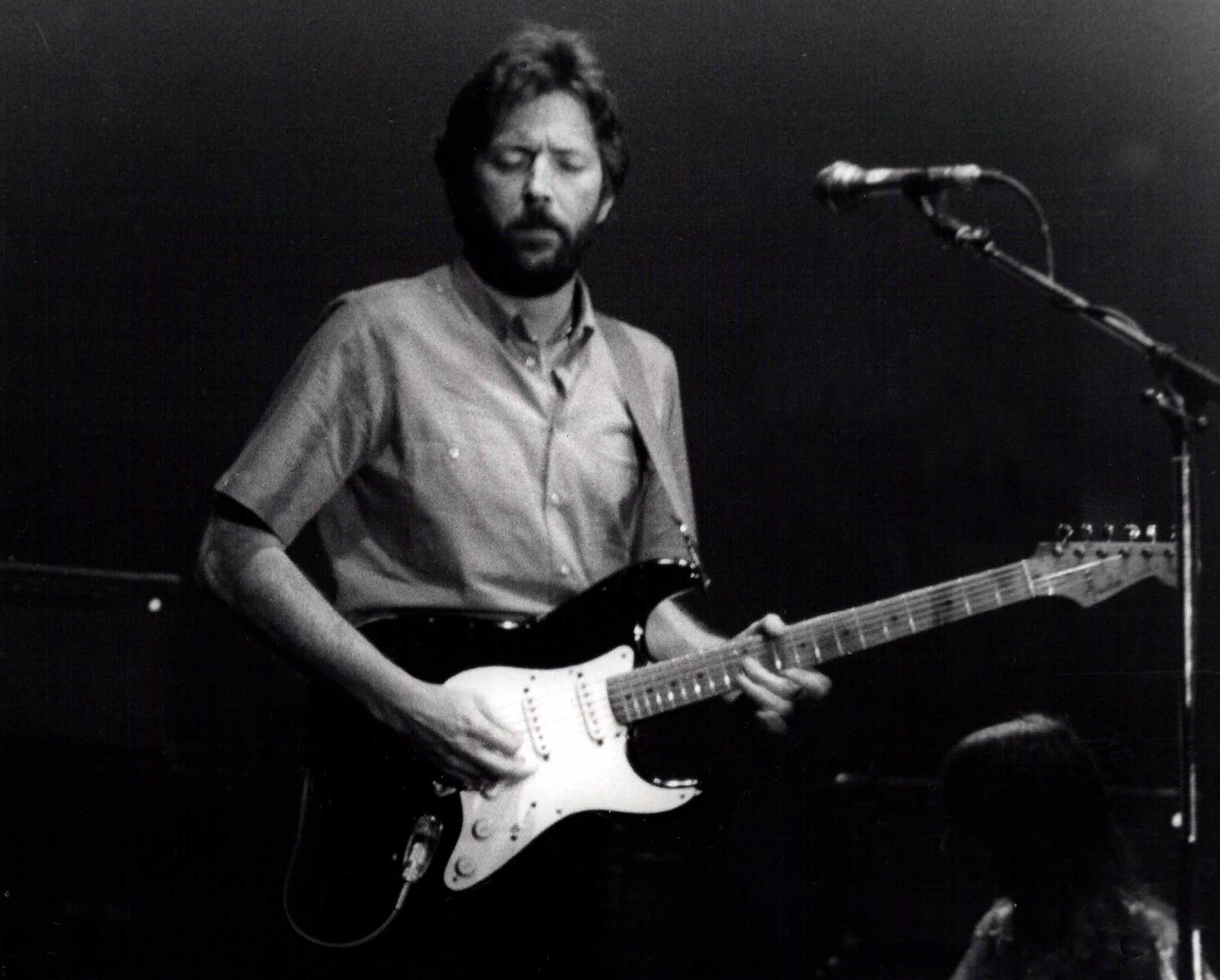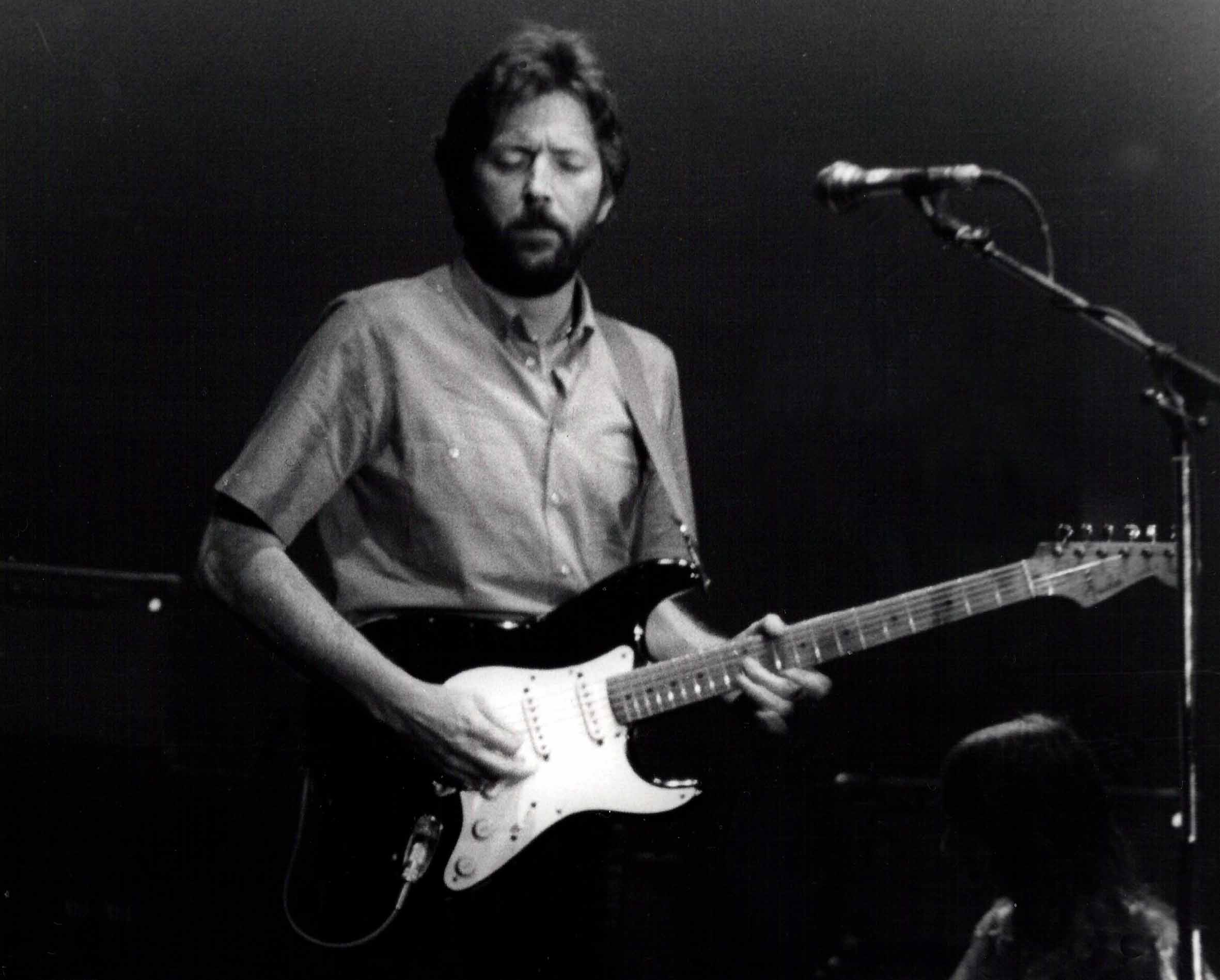 The song won awards for Best Pop Vocal Performance, Record of the Year and Song of the Year at the 1993 Grammy Awards. In 2003, Clapton decided to stop performing the song live, saying he had finally found peace. However, he decided to perform the song again in 2013 for his 50th-anniversary world tour. It was a big moment for his fans!
Clapton Says "Tears In Heaven" Helped Him Heal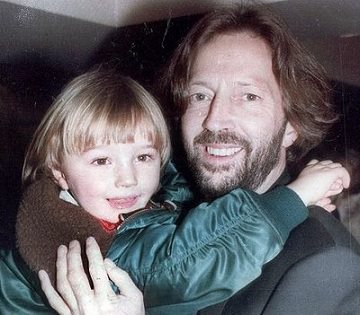 According to Wikipedia, Clapton said this about the song: "I almost subconsciously used music for myself as a healing agent, and lo and behold, it worked … I have got a great deal of happiness and a great deal of healing from music."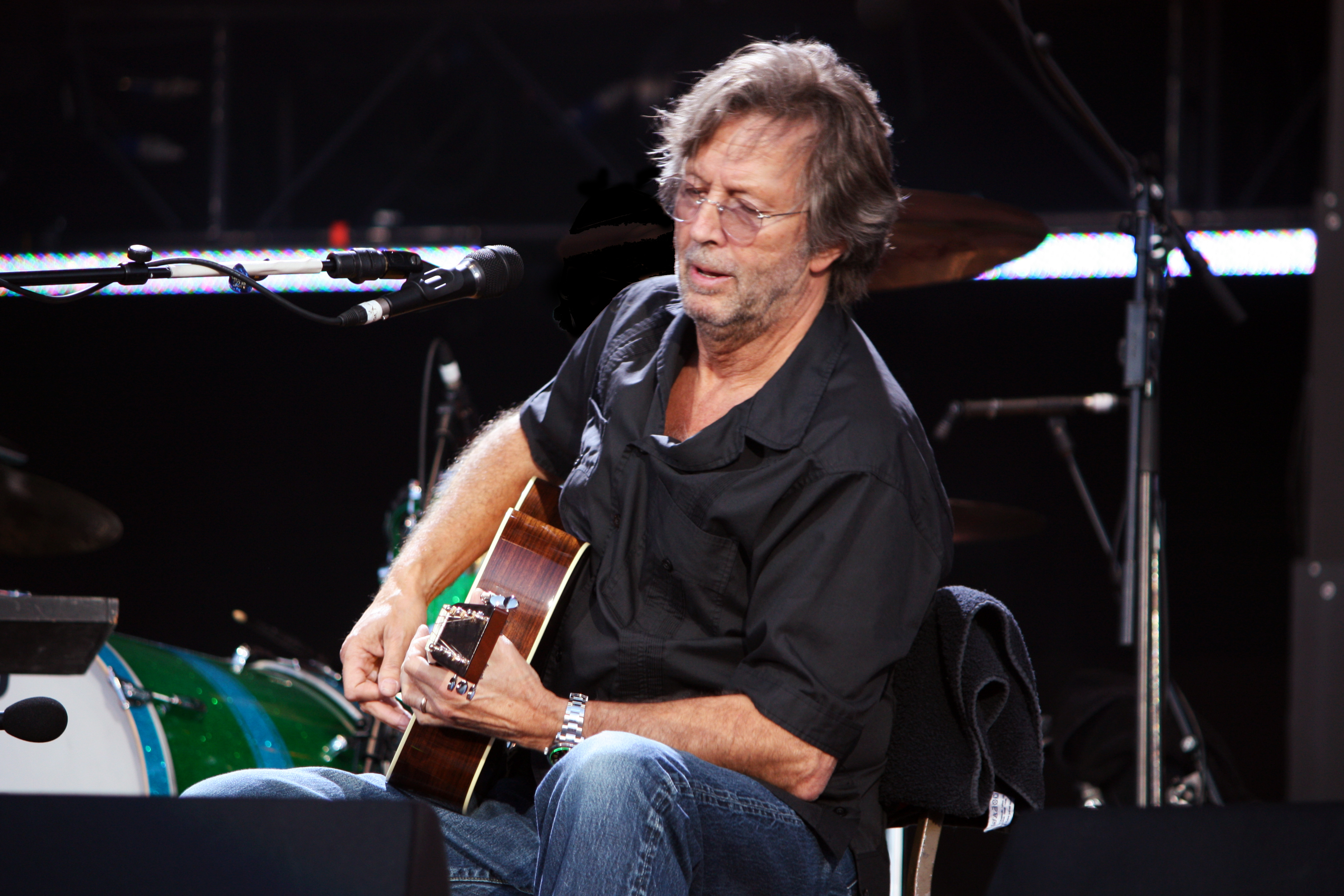 Clapton has also appeared in many PSAs warning parents of the dangers of windows and staircases. He advocates for childproofing so nothing like what happened to Conor will happen to another child. What do you think about this heartbreaking story? Do you remember when this tragedy happened? It was devastating to hear the news and see how heartbroken Clapton was!
Do you love the song "Tears in Heaven" or do you think it is too sad to listen to? If you liked this article, please SHARE with your friends and family who love Eric Clapton and his music!
Watch the official music video for Eric Clapton's song "Tears in Heaven" and prepare to cry: