More fame means more attention. Ironically, more time under the spotlight means more questions and speculations – and theories – swirling around a person. John Lennon was one strong example of this, as fans have a theory that he was actually killed not by a fan but by a celebrity.
Naturally, this particular kind of theory draws in another big name. The circumstances behind Lennon's death are already startling on their own, with so-called Beatles fan Mark David Chapman reportedly enraged by Lennon's public statements. But this new twist adds a whole other unexpected layer.
Some believe it wasn't Chapman at all who killed John Lennon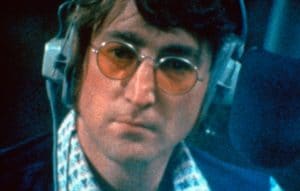 The name Mark David Chapman became wrought with infamy after the brutal shooting of John Lennon. But some don't think it was Chapman who killed Lennon at all. Instead, Floridian Steve Lightfoot asserted during a town council meeting that the King of Horror Stephen King did the deed.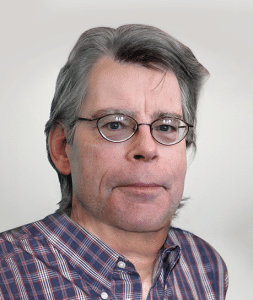 RELATED: John Lennon's 'Blissful' Final Days
Lightfoot points primarily to a similar appearance shared between Chapman and King. Initial black-and-white photos of Chapman compared to modern-day King limit this theory somewhat; in those days, Chapman had a much rounder face. Though, King's face was a bit fuller back then too, and presently, some similarities can be noted in their thin features and dark hair. However, at the end of the day, Chapman is on the record confessing that he killed Lennon, even staying in the area after he shot him.
But wait, there's more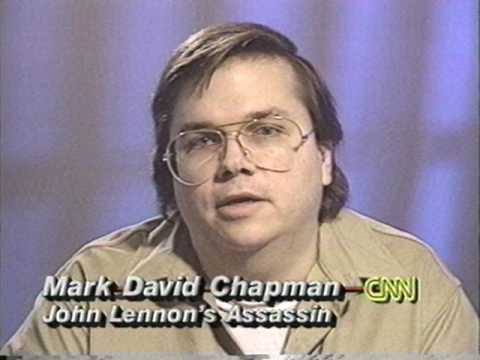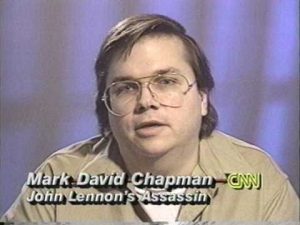 Lightfoot had another layer to add to the conspiracy. This time, he suggested that then-President Ronald Reagan ordered a hit on Lennon, which was then responded to – according to Lightfoot – by Stephen King.
He asserted this view on the basis of Lennon being a noted pacifist. Meanwhile, Reagan increased military spending, which funded an increase in foreign involvement in Libya, Iran, Iraq, and so on. However, Chapman's own behavior, thoughts, mental illness, rage, and delusions were dissected and implicated in the murder. Stephen King has orchestrated plenty of gruesome scenes – but so far as we know, they remain restricted to his books and the big screen.