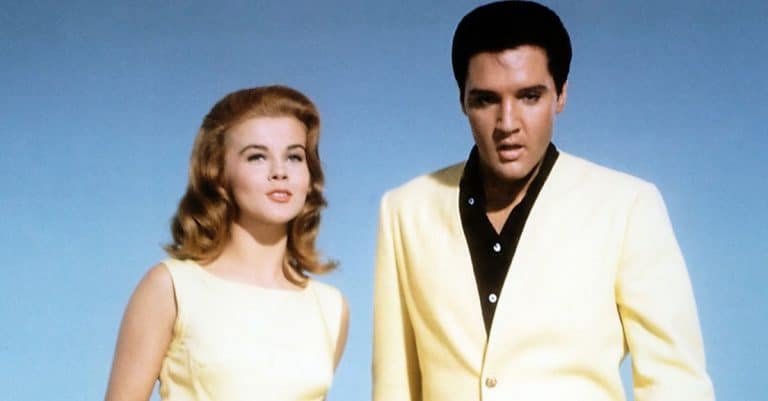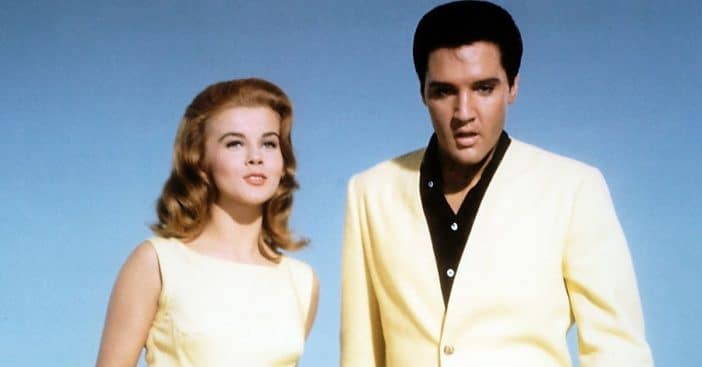 Elvis Presley died on August 16, 1977, leaving behind a family, resounding music legacy, multiple iconic film credits, and more than a few affairs. Even when things broke off with said affairs, Elvis stayed cordial with some, leading to a certain tradition. So, when his routine gift did not arrive, actress Ann-Margret knew then and there that Elvis had died.
Elvis and Ann-Margret began seeing one another in the 1960s after they met on the set of Viva Las Vegas. The 1964 film cast the two as romance interests and is considered one of their best films because of the actors' chemistry with one another.
The two stars had a relatively cordial split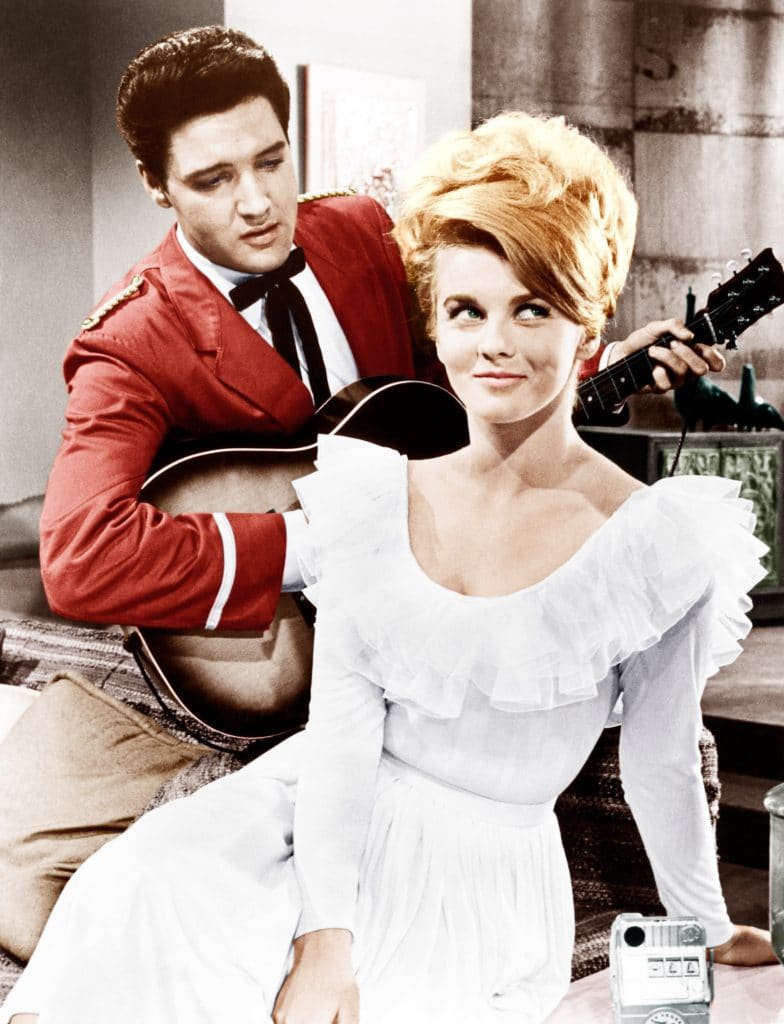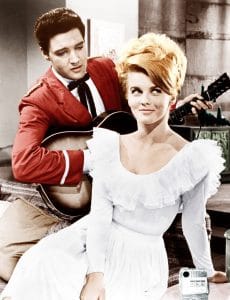 The two saw one another for a bit over a year, before they separated. Even as they dated, Elvis had plans to marry Priscilla, whose maiden name was Beaulieu. So, he stepped back from this affair and went back to Graceland to be with Priscilla. Ann-Margret reportedly respected Elvis' choice to uphold that commitment.
RELATED: Why Ann-Margret Refused To Discuss Elvis For "Disgusting" Controversial Book
But Elvis did not sever all connections to Ann-Margret. In fact, whenever she landed shows in Las Vegas, Elvis would go to see them, and even congratulate her after closing. She returned the gesture during any of his shows there. Additionally, Elvis would, without fail, send flowers arranged as a guitar to all of Ann-Margret's shows.
When this gift did not arrive, Ann-Margret knew Elvis Presley had died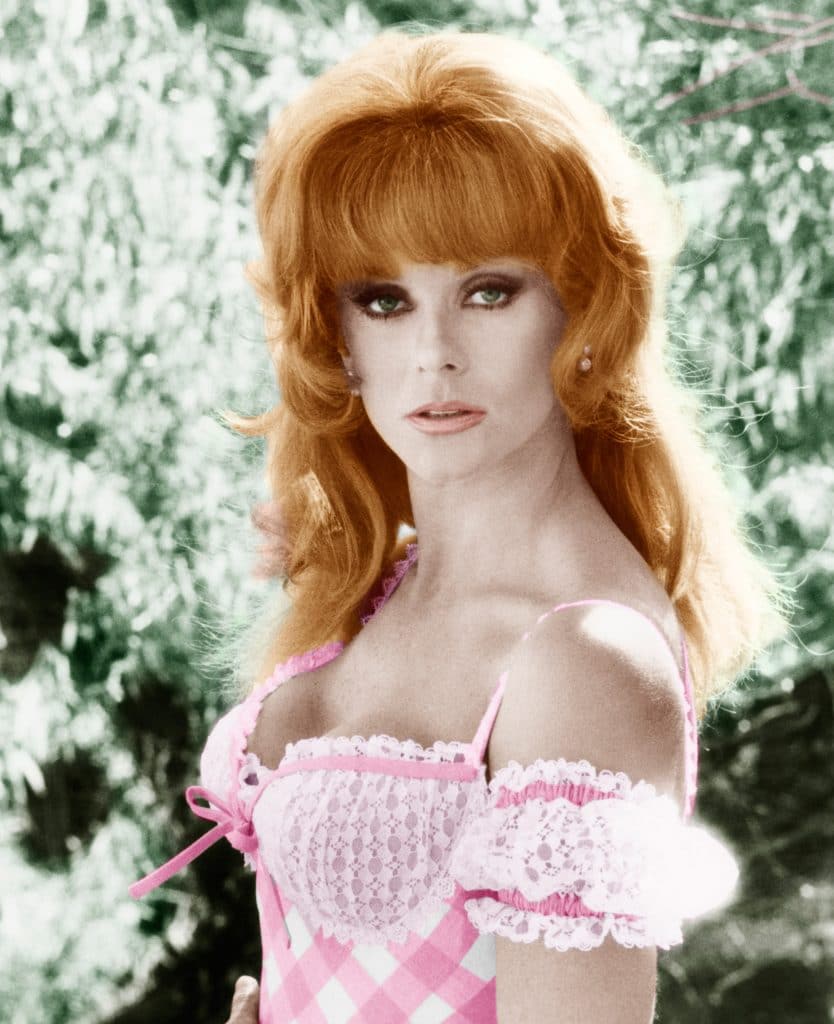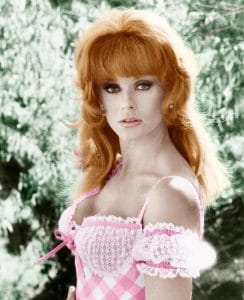 This traditional gift became a time-honored routine from Elvis that Ann-Margret knew she could count on. It seems Elvis never missed a show… until August 15, 1977. Ann-Margret noticed immediately, as her latest spot at the Hilton bore no such flower arrangement. The following day, Elvis was pronounced dead.
Joe Esposito, Elvis' road manager, called Ann-Margret and confirmed the news. To this, she replied, "We're coming." She ended up attending the funeral at Graceland with the Presley family. Charlie Rose unpacked the whole experience during an interview with Ann-Margret in the '90s: "He sent flowers and you knew he was dead when the flowers didn't arrive ​-​ he'd send you flowers whenever you had a new engagement in the shape of a guitar." Ann-Margret confirmed, "It was unreal. It was just unreal… because I'm real private, and he was too."