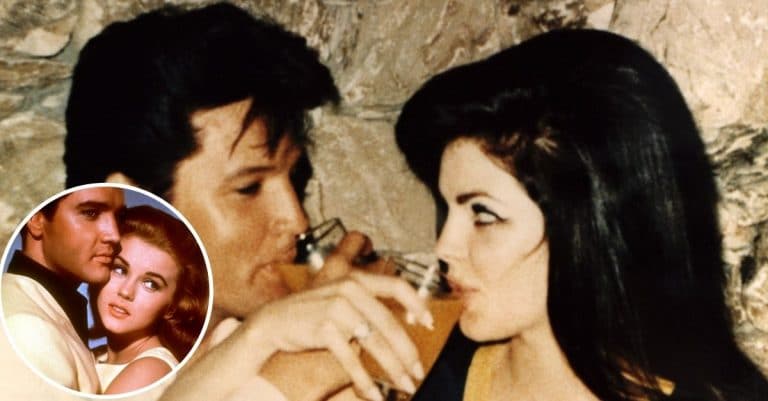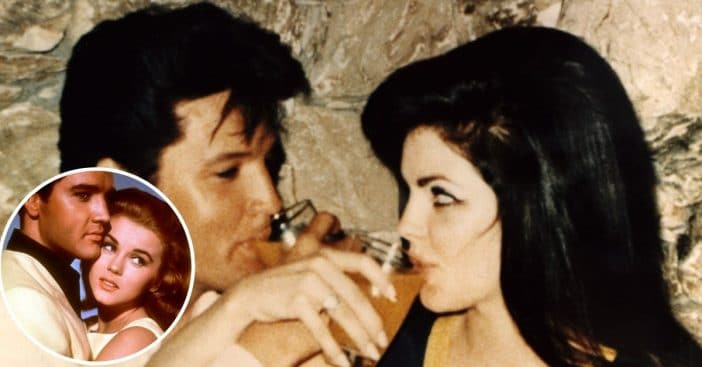 There were still rumors of a love affair between Elvis Presley and co-star Ann-Margret even after he got married to Priscilla. Priscilla wasn't too happy about the rumors, of course, and kept Elvis honest.
In her book, Priscilla details how the press would not stop asking about the pair after Viva Las Vegas premiered. Elvis assured Priscilla that nothing was going on between them and Ann-Margret wasn't his cup of tea.
Priscilla flushed a message from Ann-Margret to Elvis down the toilet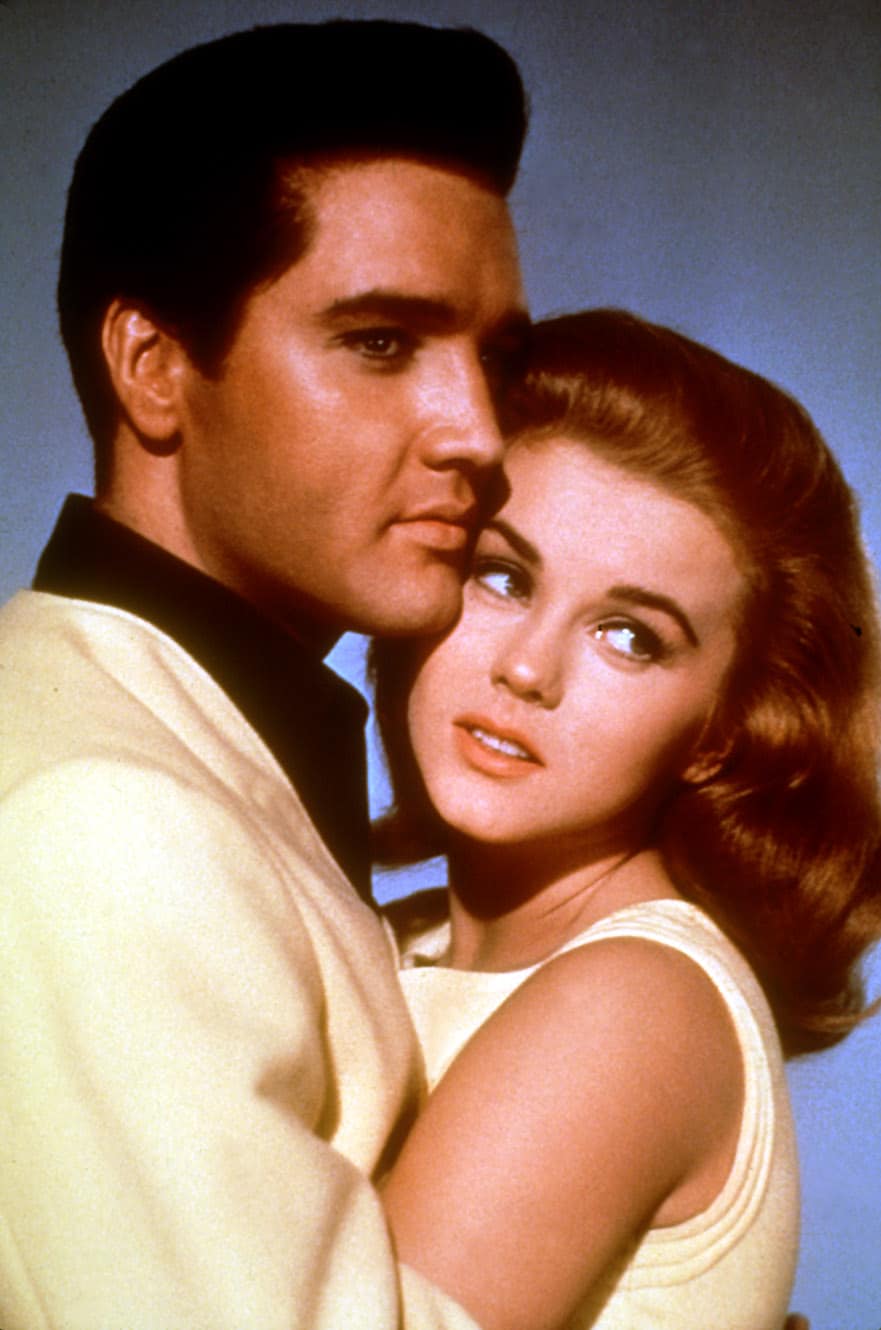 Later, Priscilla found a telegram from Ann-Margret, to Elvis that read, "I just don't understand." She was really bothered by it so she ended up tearing it up and flushing it down the toilet! Elvis reportedly laughed about the whole thing.
RELATED: Ann-Margret Talks Filming 'Viva Las Vegas' With Elvis Presley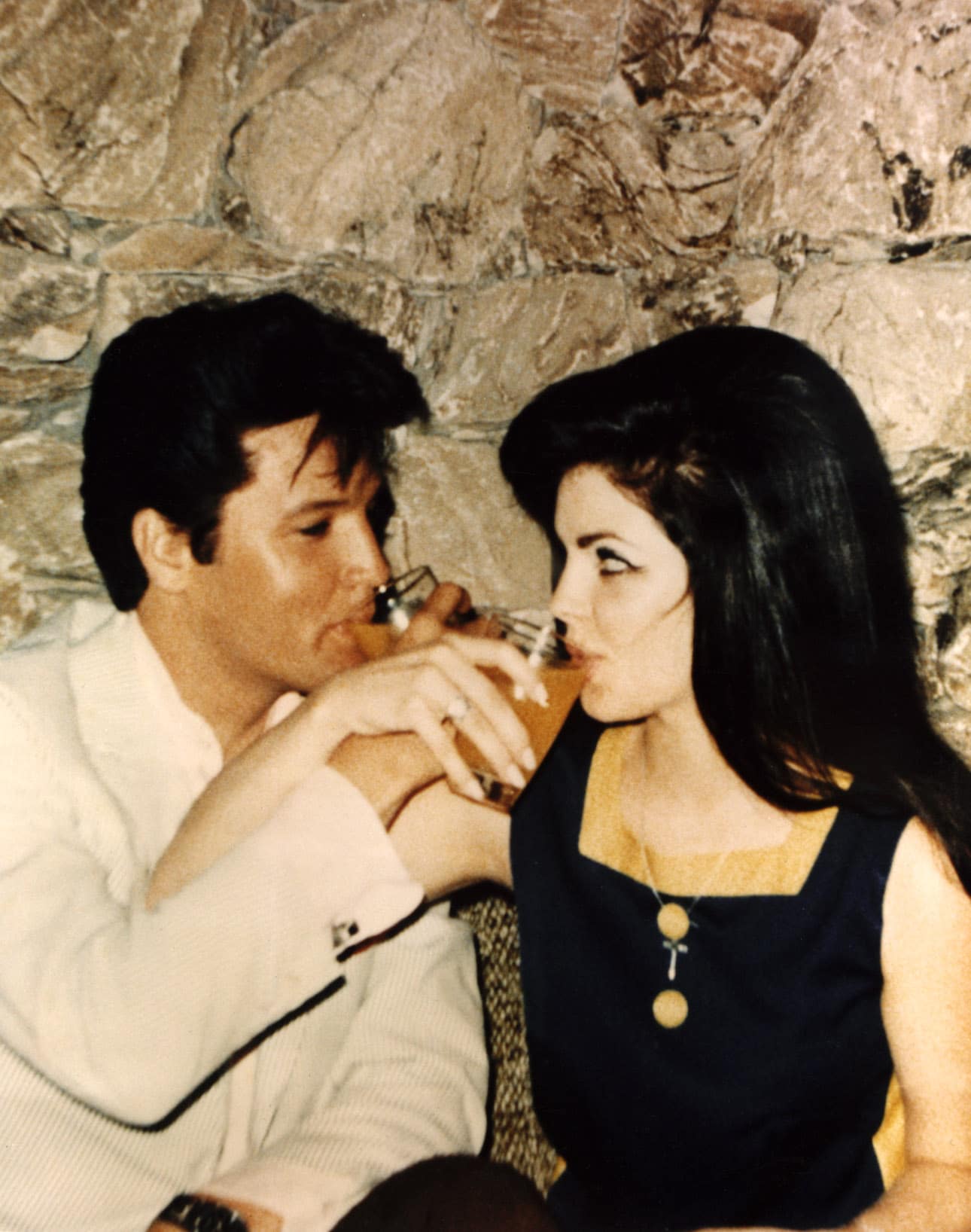 While Elvis and Ann-Margret never had an official romantic relationship, they stayed friends over the years. Ann-Margret said that Elvis sent her guitar-shaped floral arrangements when she played in Vegas and she later attended his funeral.
It seems Priscilla was the jealous type but she had every reason to be! Elvis was a major heartthrob at the time. Would you have done the same thing?