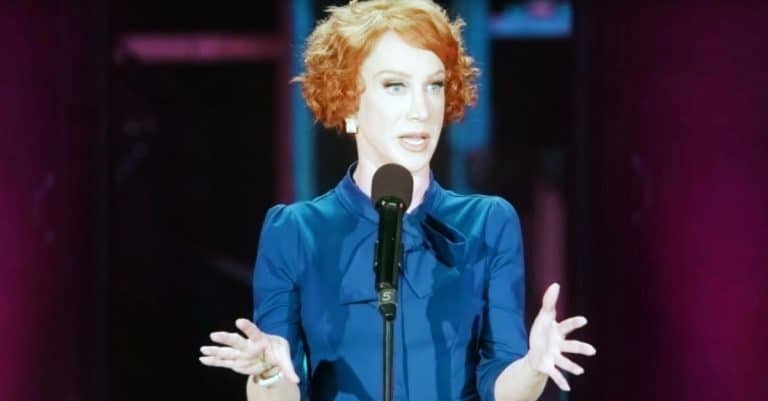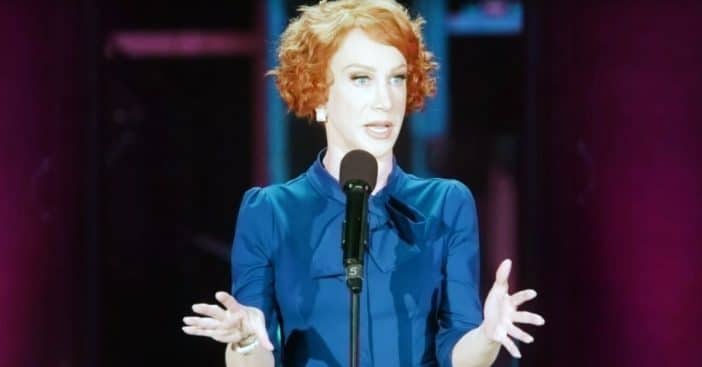 After sharing her lung cancer diagnosis, Kathy Griffin is speaking out after her surgery. She underwent surgery to remove part of her left lung and is now recovering. She opened up about what the recovery process is really like and of course, kept her humor the whole time.
Kathy said that she hasn't lost her voice from the surgery but she was still very hoarse. In a video posted to Instagram, Kathy said, "My voice is like, really hoarse and I don't want to scare people. I'm laughing, it's just even that notion [is funny]. For some reason, I'm laughing at everything now. And if it's horrible, I laugh way more!"
Kathy Griffin updates fans after her lung surgery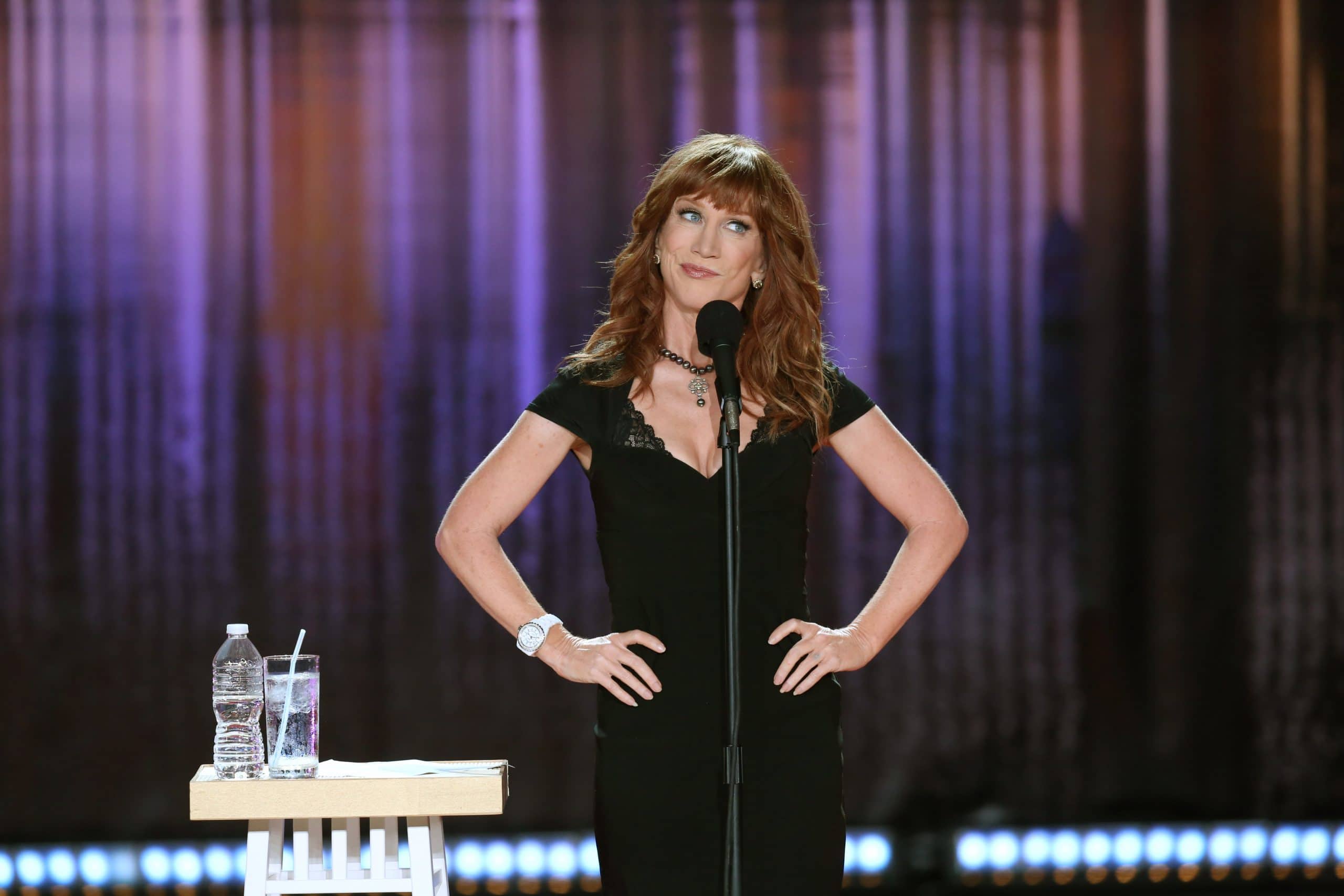 She added, "To be honest, this cancer surgery was a little more than I had anticipated. Tonight will be my first night without any narcotic painkillers. Hello Tylenol, my new best friend! The last time I was in a hospital was in June 2020 when I tried to take my own life and overdosed on prescription pills."
RELATED: Kathy Griffin Opens Up About Recent Cancer Diagnosis, Pill Addiction, And Self-Harm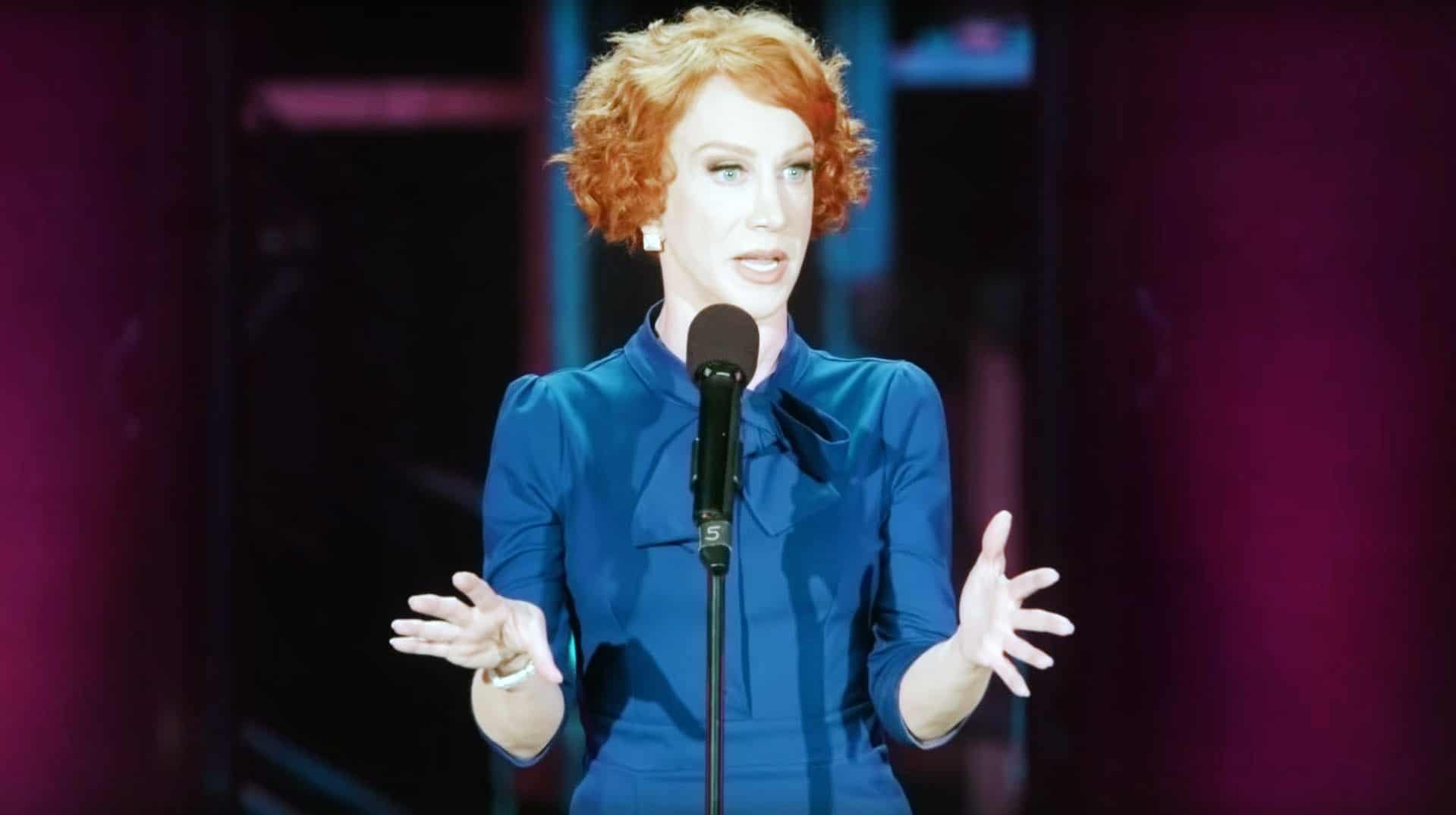 Luckily, the doctors caught her cancer when it is only in stage one and she had never smoked in her life. So after the surgery, hopefully, Kathy will not have to undergo chemotherapy or tradition. She said the recovery process after surgery will be about a month.
Kathy told her followers that she will be fine and urged them to get regular checkups to catch things like cancer very early! Watch Kathy's update video below:
View this post on Instagram