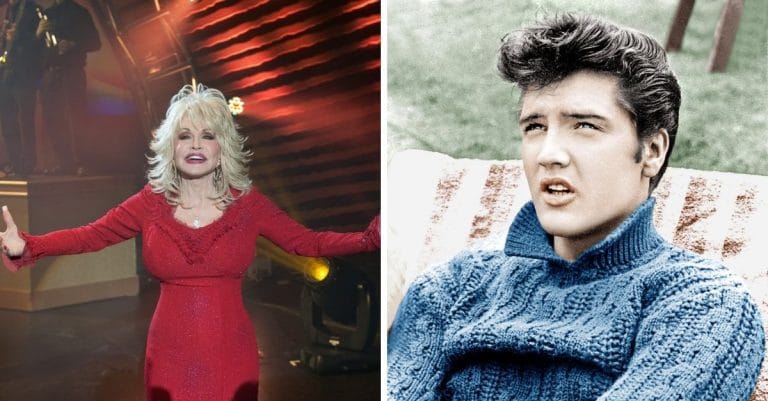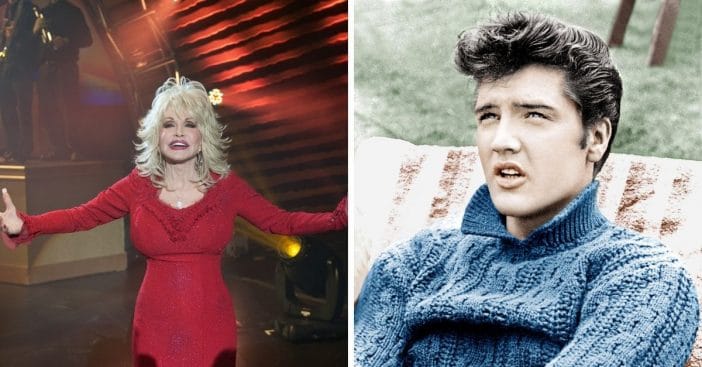 While Elvis Presley and Dolly Parton never met, Dolly always believed that she could relate to Elvis in many ways. She once said, "I always felt that we were kin. I feel like I know exactly how he was."
She desperately wanted to meet him and see him live, but she said something always kept her from going to his show! She admitted, "There were other people I liked to hear sing better, but there was nobody that I ever related to more. He was very loving, very emotional, very sensitive, very giving, very humble, thankful, grateful."
Dolly Parton said she always related to Elvis Presley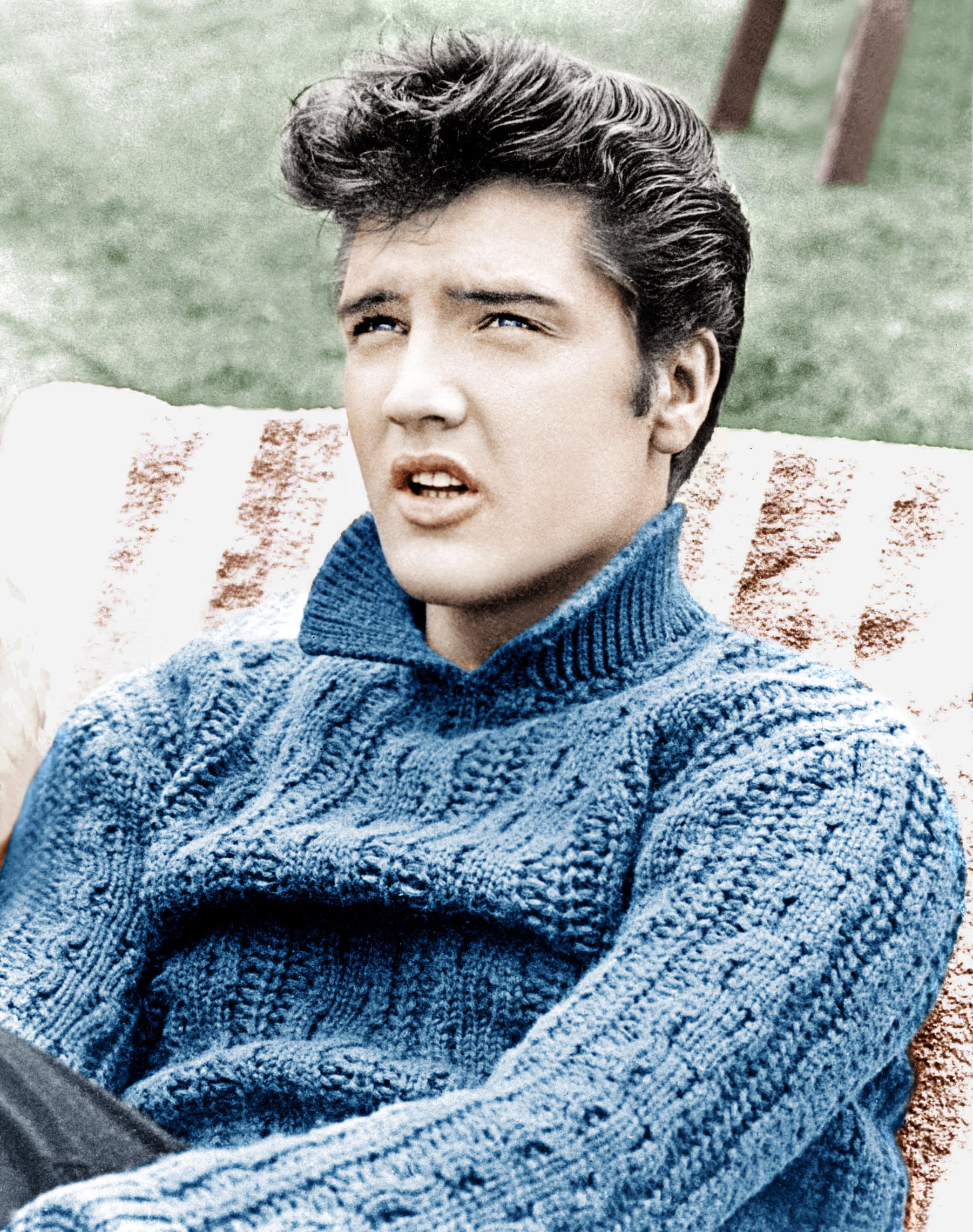 Dolly said she also related to how Elvis was very much into his faith. She said that he would always talk about God and religion and she generally agreed with everything that he said about it. It seems that they both grew up listening to Gospel music.
RELATED: Why Dolly Parton Would Not See Elvis Presley When He Wanted To Meet Her
Of course, Dolly could have met Elvis when his manager Colonel Tom Parker asked Dolly to give up half the publishing rights to the song "I Will Always Love You." She didn't agree to that so Elvis never sang her famous song.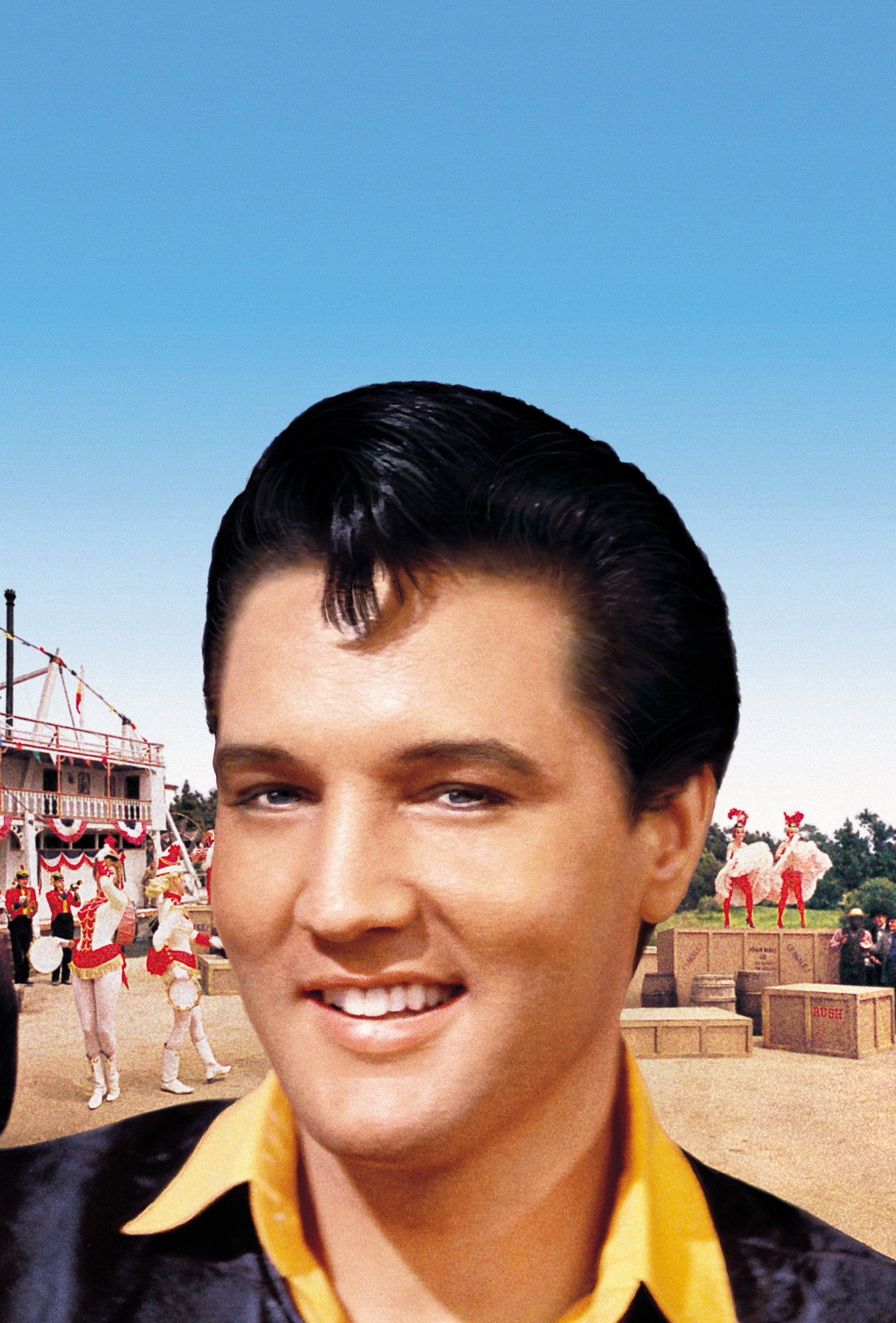 Dolly said that she had a dream that she made things right with Elvis before he died about the song issue. Sadly, she was never able to but she wrote a song about her dream and called it "I Dreamed About Elvis Last Night." Listen to the song below: