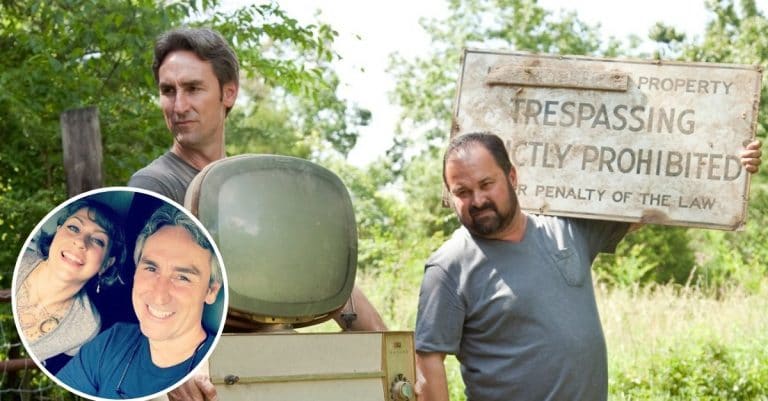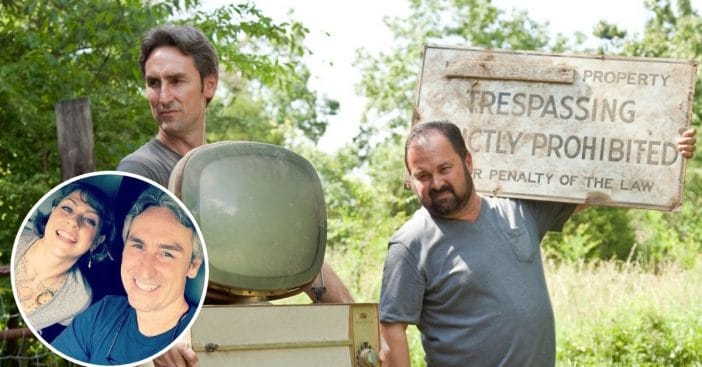 Frank Fritz left the show American Pickers after over a decade of being the co-host. He said that his exit was due to back surgery, Crohn's disease, and later rehab for alcohol abuse. Shop manager and co-star Danielle Colby has opened up about Frank leaving the show.
She said, "I'm truly saddened for the loss of Frank on the show. I'm incredibly sad for his struggles. I have personally watched everything over the last decade. I have many thoughts but won't speak them as they are only my [sic] thoughts, not gospel. I wish things could have been different but we must be accountable for our actions when we cause instability or pain and suffering to others."
Frank Fritz left 'American Pickers'
View this post on Instagram
Former co-host Mike Wolfe wrote, "I have known Frank for as long as I can remember, he's been like a brother to me. The journey that Frank, Dani [Danielle], and I started back in 2009, like all of life, has come with its highs and lows, blessings and challenges, but it has also been the most rewarding. I will miss Frank, just like all of you, and I pray for the very best and all good things for him on the next part of his journey."
RELATED: 'American Pickers' Hosts Pay $25,000 For Original Aerosmith Van That Was Discovered In The Woods
Danielle said the only reason she spoke out was because tabloids had been writing false narratives. She wanted to share a statement from her heart. She added, "So if you wanna know how I feel. Here's exactly how I feel. I hope everybody gets well. I hope everybody continues to love each other even through the hard s—."
Sending our best wishes to Frank and the rest of the American Pickers team! We hope he gets well soon.