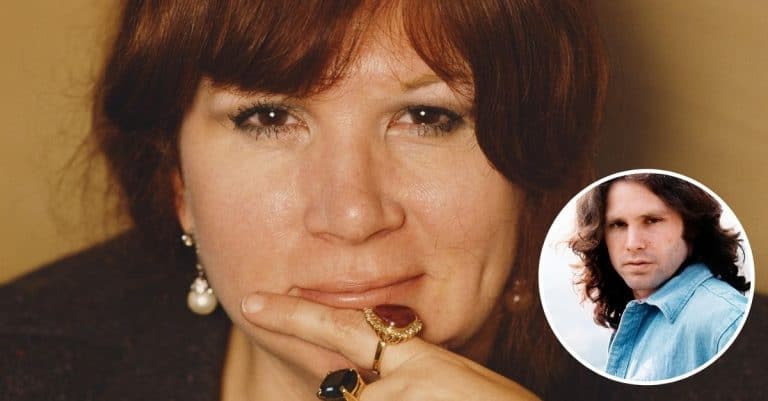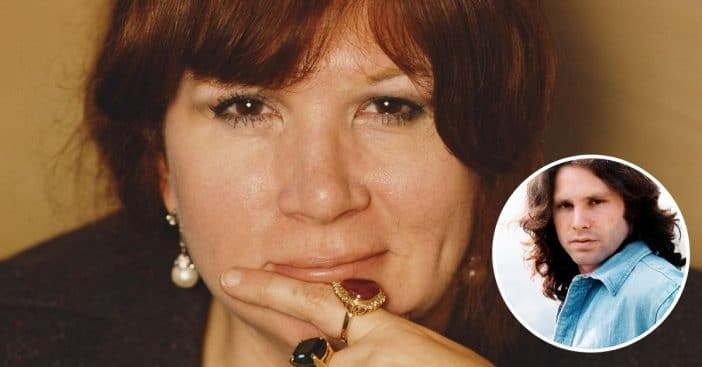 Writer Patricia Kennealy-Morrison has passed away.

She was 75 years old. 

He was best known for her writing and her brief marriage to Jim Morrison. 
Patricia Kennealy-Morrison has passed away at 75 years old. She was best known for her relationship with The Doors' Jim Morrison and she was also a rock music reporter. Her death was confirmed on the Queen Lizard Press Facebook page, a company that she founded.
The statement read, "To all of you who have supported our beloved Lizard Queen, I wanted to let you know that she passed this morning. Her family announced it on Patricia's page. To say we are all reeling from the news is an understatement. We will miss our friend very very much. She was a beautiful soul, a talented writer, and a loving and wonderful friend."
Patricia Kennealy-Morrison has passed away
Patricia chronicled her life in the 1992 memoir Strange Days: My Life With and Without Jim Morrison. They met in 1969 and got married just a year later. Sadly, Jim died in 1971 at the young age of 27.
RELATED: Doors Fans Remember Jim Morrison On 50th Anniversary Of His Death
She called herself a Lizard Queen, referring to Jim's poem, "I am the Lizard King." While she began her career as a rock music writer, she later wrote several novels. She was also a writer and later editor-in-chief of Jazz & Pop magazine and was one of the first women rock music critics.
Sending our condolences to Patricia's family and friends. Her cause of death is currently unknown.