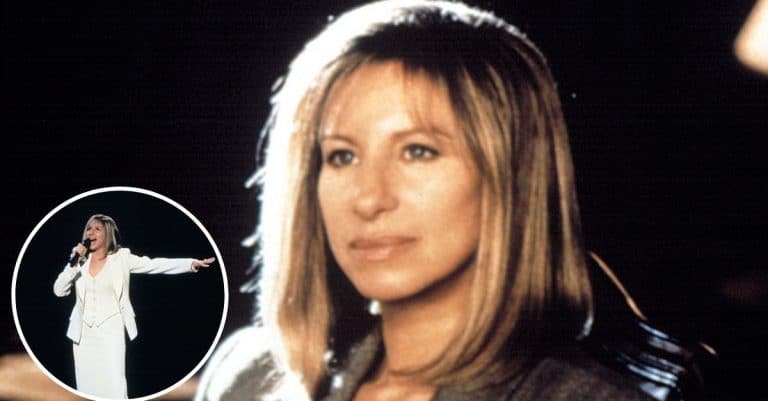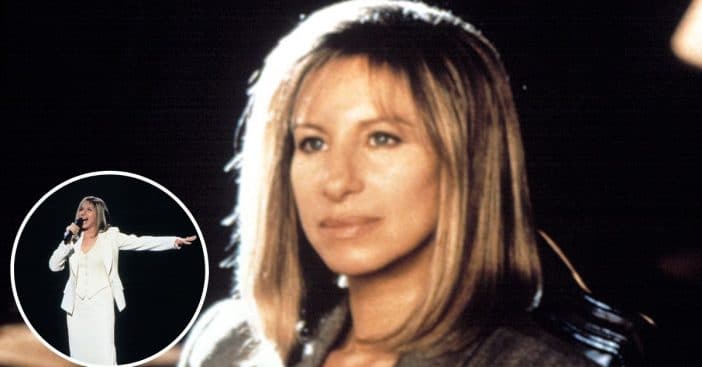 Barbra Streisand is a legendary singer. Unfortunately for her fans, she doesn't often do live performances. The reason? She actually hates doing them. In part, she has stage fright, even after all of these years performing.
Another thing is that she doesn't like to have dress fittings. Barbra said, "I don't like (singing in public). It gives me the willies. … I said if I could just sit on a stool and sing, that I could do. But to have to have dress fittings, then I never change my clothes enough. I don't want to have fittings. I don't like fittings. … I don't want to be a clown on a stage walking and everybody's below me. It feels odd."
Barbra Streisand said she hates performing live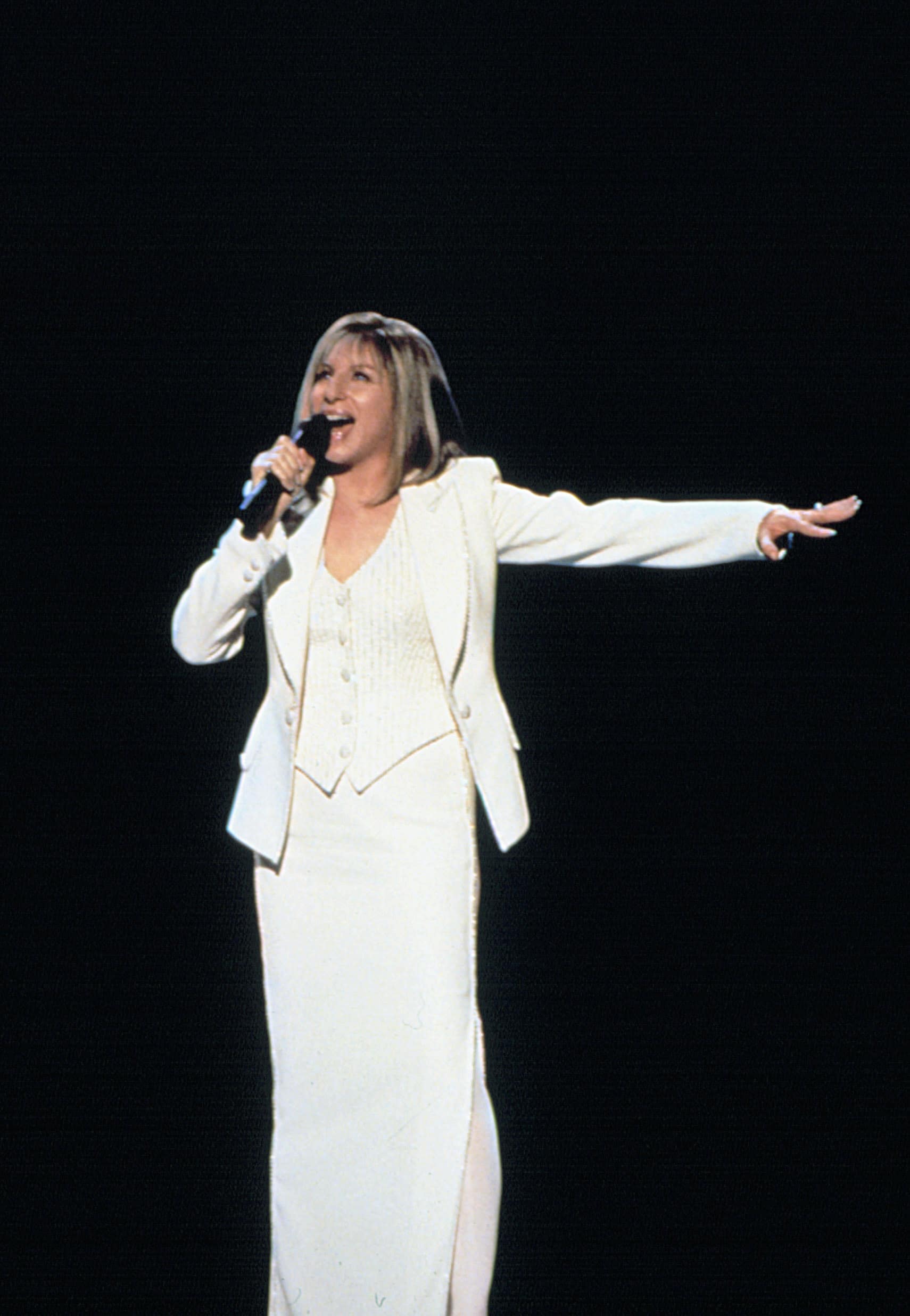 She also admitted that she is very hard on herself while performing. Naturally, she said she kind of enjoyed the quarantine when she couldn't perform and just got to work on her music and her memoir. She is about to release a new album featuring previously unreleased studio performances. She also finished her memoir.
RELATED: James Brolin Says The Pandemic Actually Helped His Relationship With Barbra Streisand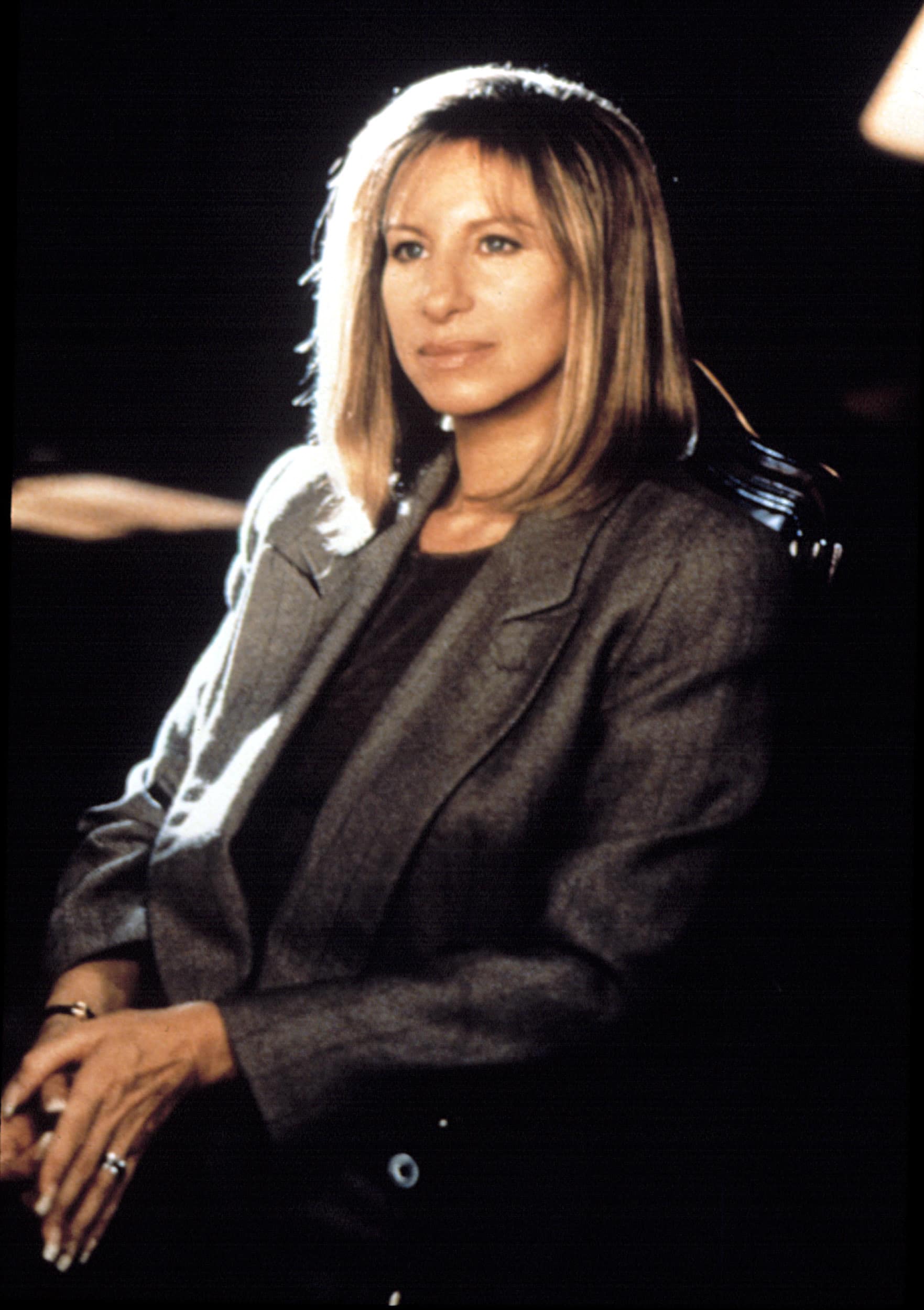 Barbra said, "(Quarantine) gave me a solid bit of time, which is about a year, to finish my book that I started many, many years ago and never really found the time to finish it."
In conclusion, listen to Barbra talk about her new album Release Me 2 below: