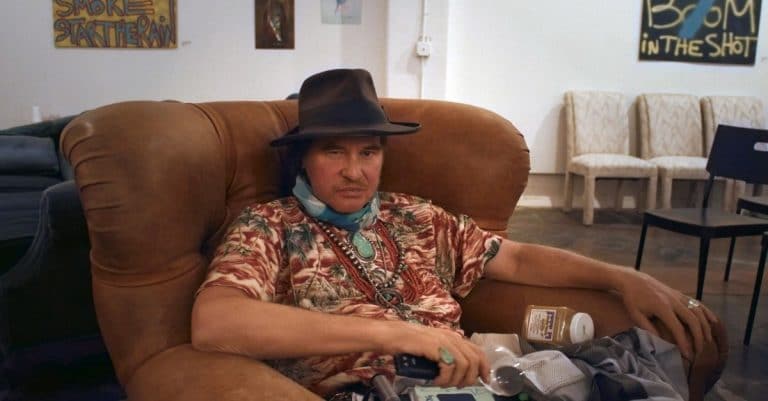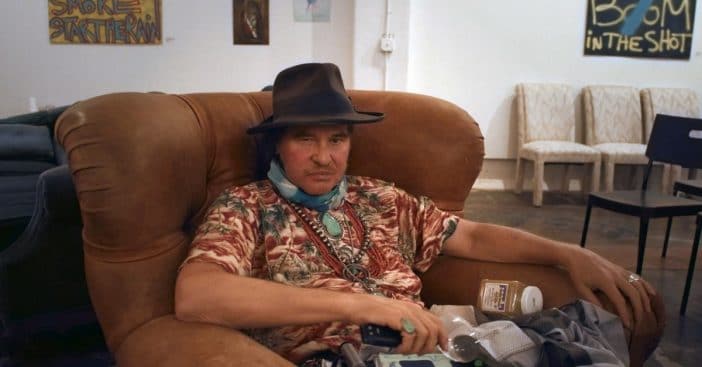 Actor Val Kilmer is currently battling cancer. He was diagnosed with throat cancer a few years ago and had an operation on his trachea. Val is now 61 years old and currently recovering. His battle with cancer will be documented in the upcoming documentary simply titled Val.
Val's children have given an update on how he is doing. Mercedes, 29, and Jack, 26, spoke to Extra about the documentary. Mercedes said, "He's doing well." However, she continued, "The recovery process is just as grueling as the actual disease."
Val Kilmer's children say that he is doing well during his throat cancer battle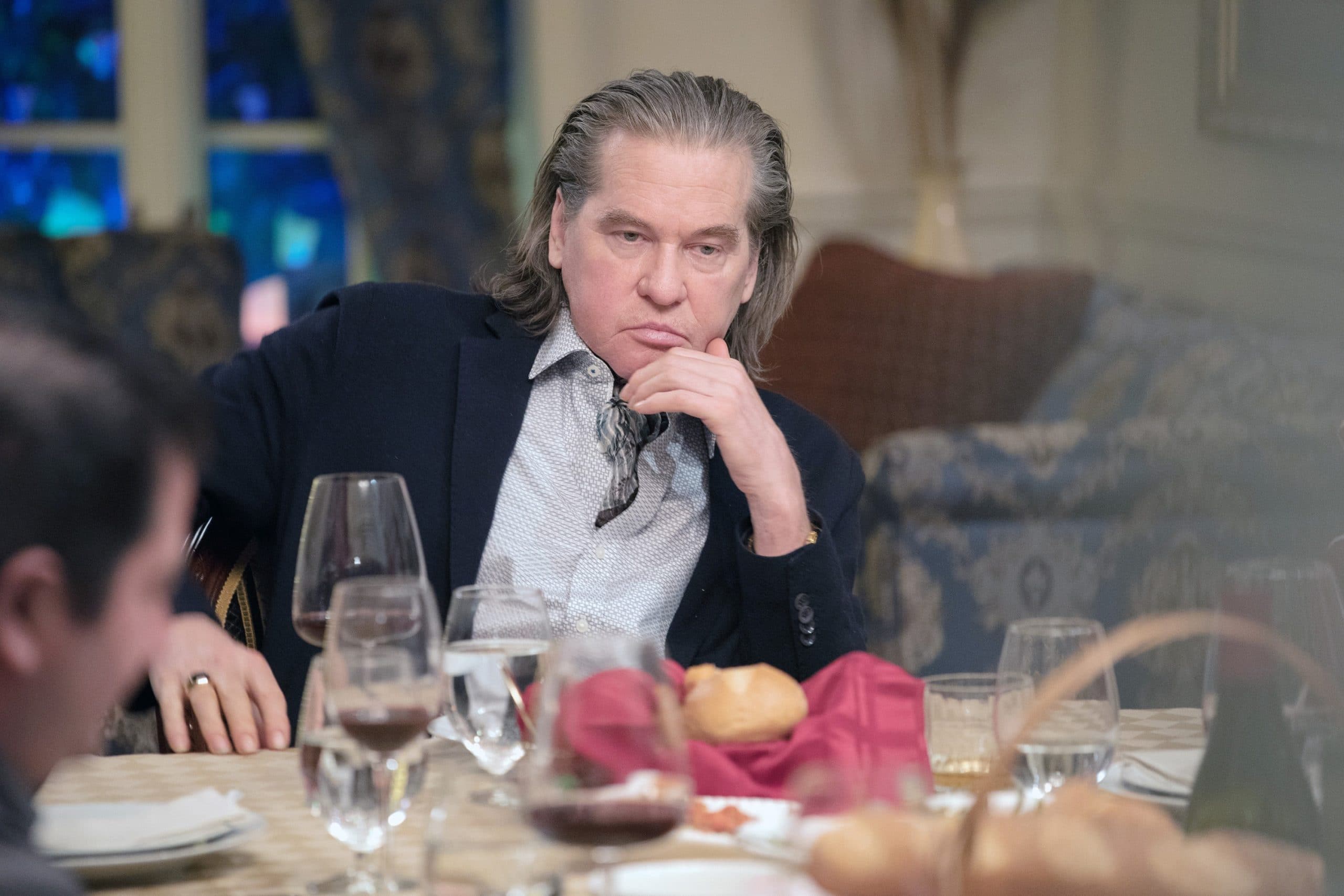 Jack added, "Everyone has been so supportive; it makes me emotional. It's really beautiful to see people come together." While the documentary is very emotional, the kids said that it is also really fun because it features footage from Val's entire life. He loved shooting home videos so it was really exciting for the kids to see after all these years.
RELATED: Val Kilmer Speaks Up About Tracheotomy And Voice Changes
Mercedes said her dad likes to document his life, so sharing his cancer battle was no different. Jack said, "He's just a monster of life and he loves life so much. He has to document everything because he can't be stopped."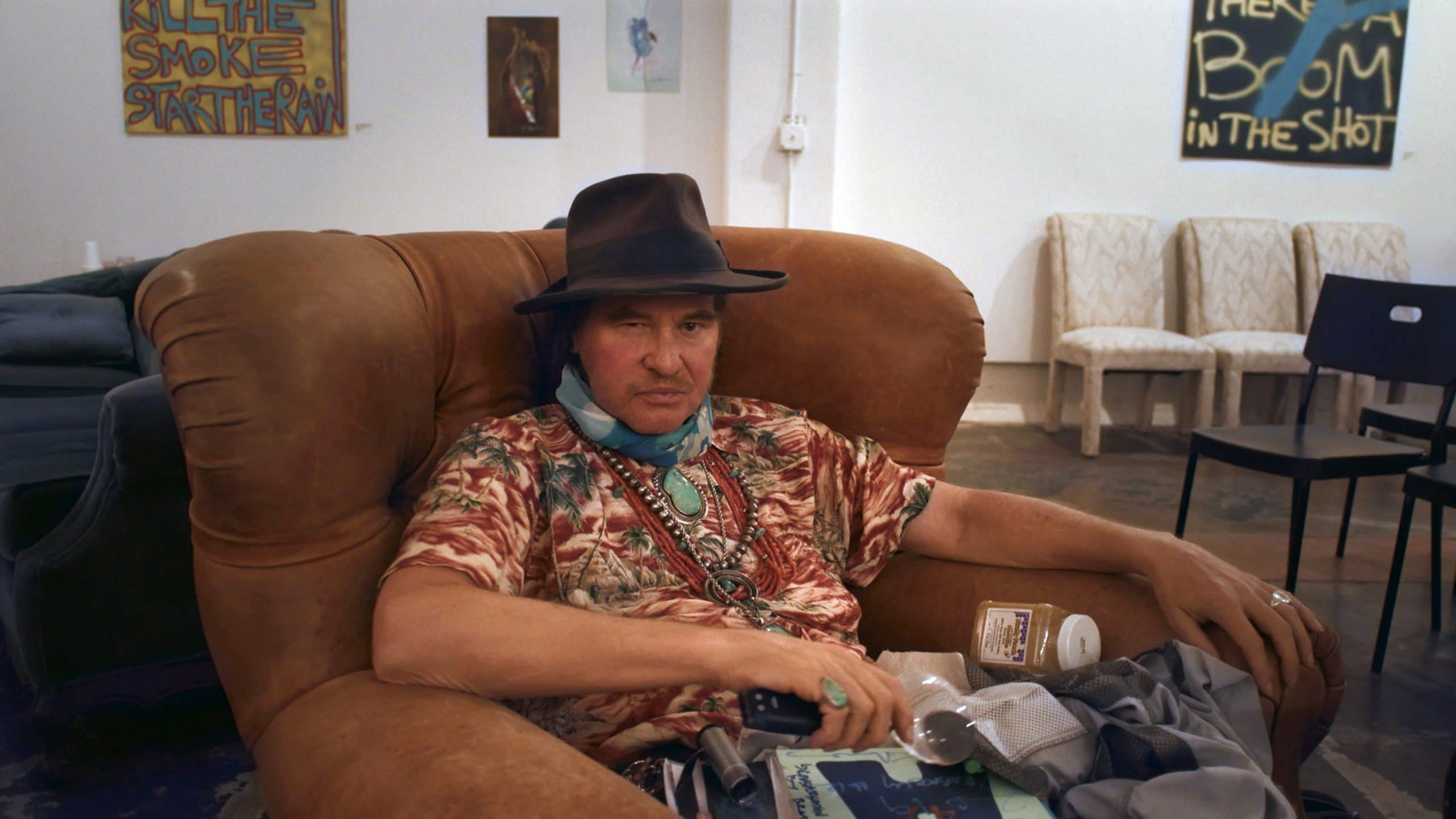 In conclusion, watch the trailer for Val below: