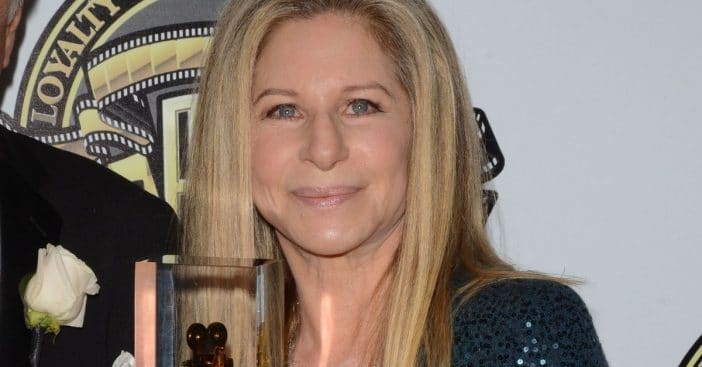 With a career spanning over sixty years and counting, Barbra Streisand has much to take pride in. She is an award-winning queen of the stage and chart-topper and numerous iconic film credits to her name. But where Streisand finds the most pride and excitement is through philanthropy.
And she plans on staying as consistent with that work as she has over the decades, beginning with championing education and women's health. She's been continually fueled by the mindset of "Whenever I made money, I wanted to give it away."
Barbra Streisand finds purpose through philanthropy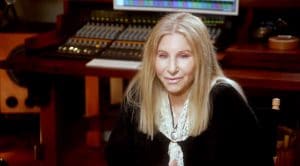 USC's Chair of Contemporary Gender Studies is named after Streisand because that was her "first contribution to doing something about education." In part inspired by her father's own passion for enabling education, she also has her own Women's Heart Health Program with UCLA, which also bears her name.
RELATED: James Brolin Says The Pandemic Actually Helped His Relationship With Barbra Streisand
Streisand ended up forging a kind of natural transition from these two fields of education and health to gender equality. "Men and women in society, in a changing world, the dynamics. I'm finally getting it at UCLA," she reflected. "Nobody studied it, but now it's changed."
Always choosing a new target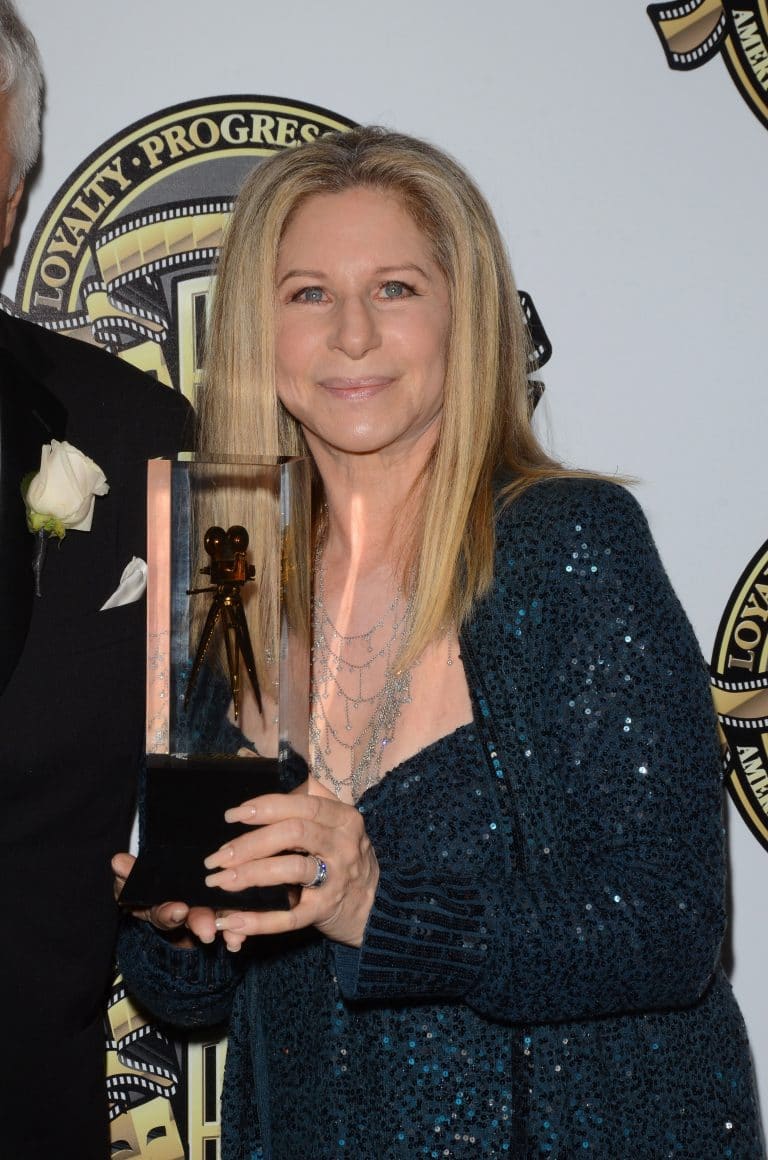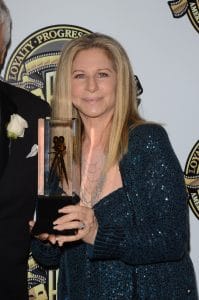 "I love to have a purpose that's bigger than myself," Streisand shared in a clip of an interview between her and Apple Music's Zane Lowe. "It's not about financially making myself richer." Instead, she wants to enrichen some important cause or group. Next up: climate change, philanthropy work Streisand is tackling with a $250,000 grant to fund scientist Michael Oppenheimer's climate change studies.
That's not to say she hasn't been also working on that ongoing career. In fact, back in June, she and Willie Nelson performed a duet of a song called "I'd Want It to Be You." She also revealed her new upcoming album Release Me 2. Sounds like Streisand definitely likes keeping herself busy with admirable work. In fact, it's another deeply immersive, personal experience for her. "Working on this 2nd volume of Release Me has been a lovely walk down memory lane," Streisand shared. A chance to revisit, and in some cases, add a finishing instrumental touch to songs that still resonate for me in meaningful ways." This explains why she considers the music studio a "musical playground and laboratory" of sorts.