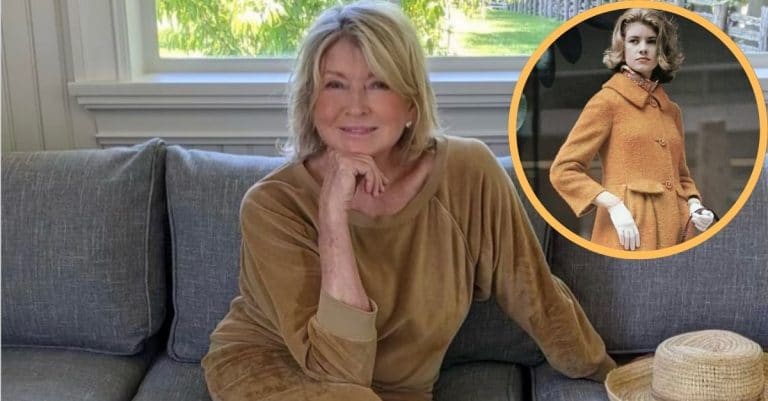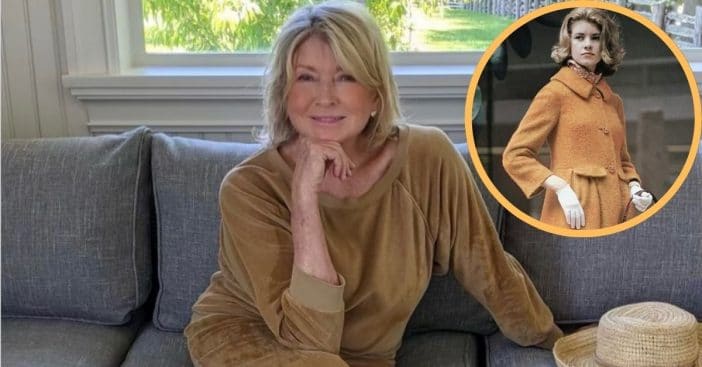 Immortalized already as a household name, Martha Stewart celebrated her 80th birthday on August 3. Always mindful of trends, Stewart took to Instagram with a birthday post to mark the occasion – no, not with another thirst trap. It features some stunning throwback photos of the businesswoman.
The caption reads, "Happy birthday to our founder," tagging Stewart's personal Instagram account, "who has taught us that it's never too late to learn the Good Things in life." It then presents the prompt, "What is your favorite lesson Martha has taught you? Leave them (and your birthday wishes!) in the comments below." In keeping with the theme, here are some more throwback photos from earlier in Stewart's career to celebrate her 80th birthday.
Martha Stewart celebrates her 80th birthday finding something better

View this post on Instagram
Before producing cookbooks and developing herself as a modern television personality, Martha Stewart showed business savvy well into her youth. First, she started her own gig by planning birthday parties for her neighbors when she was all of 10.
RELATED: Martha Stewart Shares Which Grocery Store Items She Will Never Buy
Soon, though, she transitioned into her modeling gig, which spanned years, and became interwoven with abundant commercial appearances. The first picture in Stewart's own 80th birthday post is one such glamor shot for a modeling gig. This leg of her career started in her teens and just maintained momentum.
The do-it-yourself DIY career
Martha Stewart was self-made in a lot of ways, supplemented by skills taught to her by her family. For instance, her own mother taught her a lot of important household tips and tricks. She was discovered as a potential model at just the age of 15 and oscillated between that and work for the British brand Unilever on commercials.
Soon, Stewart shared, "I got enough modeling jobs at $50 an hour—which was a lot of money at that time." By now as Stewart celebrates her 80th birthday, she's unbelievably expanded that income!
Breaking into a new area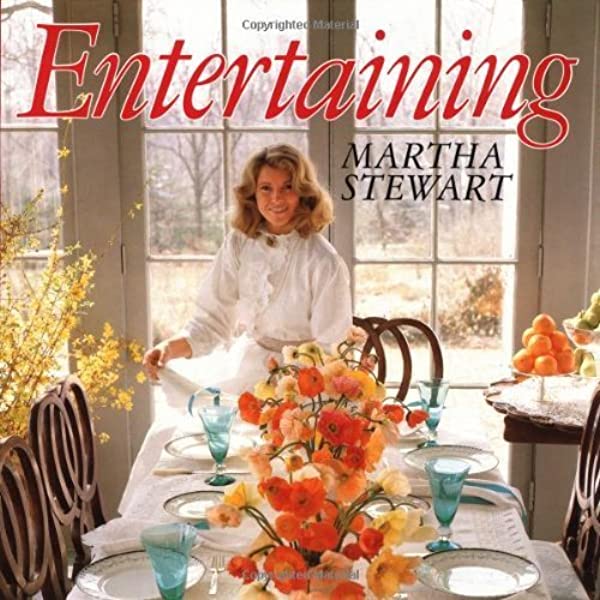 By 1982, Stewart was firmly on track for the career we all associate her with. In that year, Clarkson Potter published her first cookbook, entitled Entertaining. It acted as a directory of all her own catering accomplishments and direction.
Today, it's still in print and circulation. That makes sense, since it contains no fewer than three variations of an omelette party alone! Multiple all that by much more, and there's a lot to learn from Entertaining.
Even on her 80th birthday, Stewart is keeping busy with new projects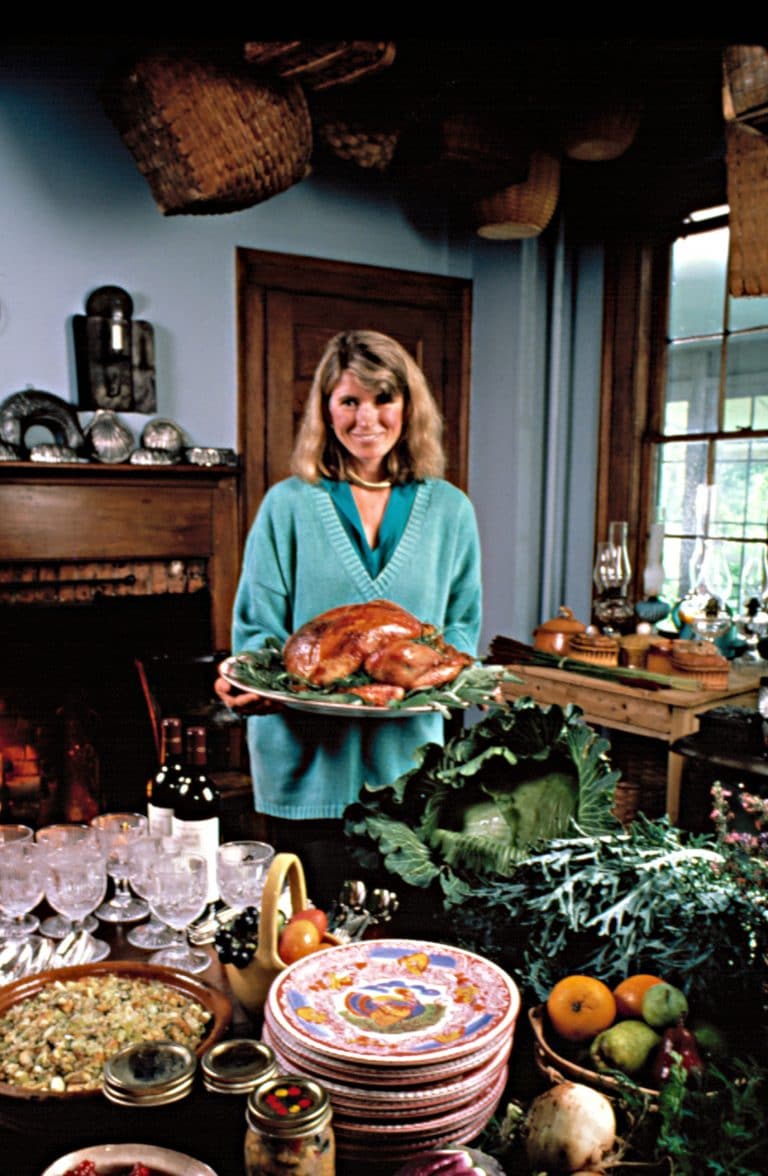 Jump ahead a few years that same decade, and Stewart could be seen not just on bookshelves but on TV as well with her show Holiday Entertaining with Martha Stewart. Stewart would also branch out to work as a contributor for other shows as well, including NBC's Today Show and The Early Show for CBS.
Her home advice could also be found in magazine articles and within newspaper pages.
Writing what you know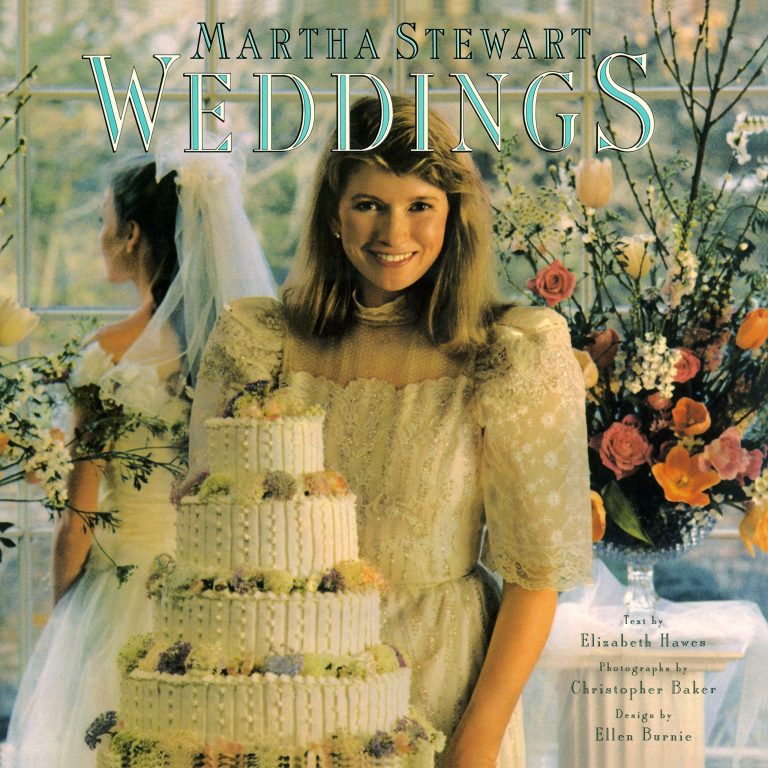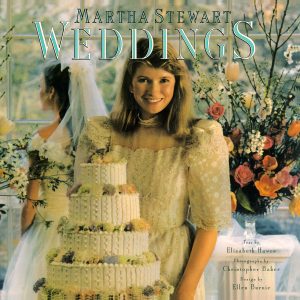 "Nothing is more thrilling and romantic than a beautiful wedding," reads the synopsis for Stewart's Weddings book. "Here, in a simply spectacular book, Martha Stewart takes us behind the scenes of some of the most lovely weddings ever. Over 40 weddings and receptions, from small, intimate celebrations for 18 to lavish parties for 400, are documented in more than 700 full-color photographs."
The original went into circulation back in July of 1987 and grants a truly intimate look into the most magical occasions out there.
Stewart was a true businesswoman through and through
The thing to have perhaps best served Stewart over the years has been her eye for business and marketing. She has sold her work for party planning, catering, and insightful tricks for the house overall and kitchen specifically.
Early in her career, Stewart knew how to keep her modeling jobs flowing so she could rely on those funds to pay her way through college, which ended up being Barnard College.
Much to celebrate for Stewart on this 80th birthday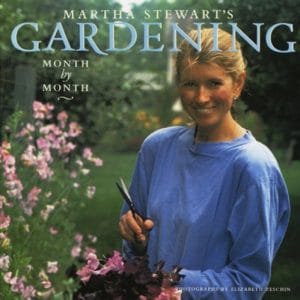 Stewart has come a long way in her life and career. Much of her insights came from her parents. While her mother taught her household tricks, her father passed on his love of gardening, which manifested for him into extensive knowledge he then shared with Stewart. In academic life, she kept herself predictably busy with many clubs and activities like journalism and art.
Stewart has much to celebrate this 80th birthday, from her own self-named brand formed when she was in her 50s, to her status as billionaire in her 60s. It's safe to say she can take some time to kick back and relax now!